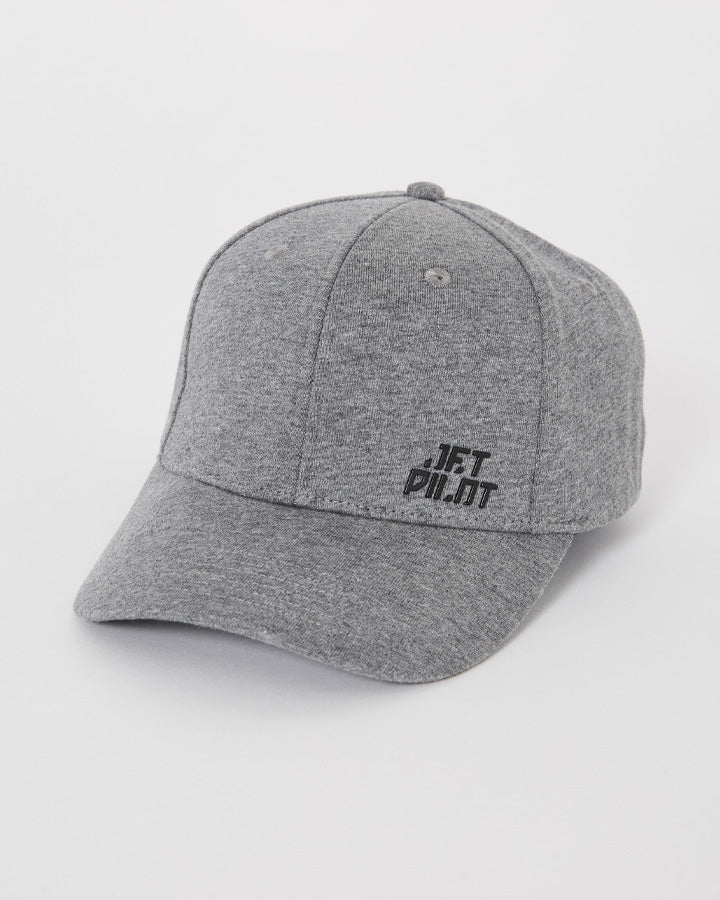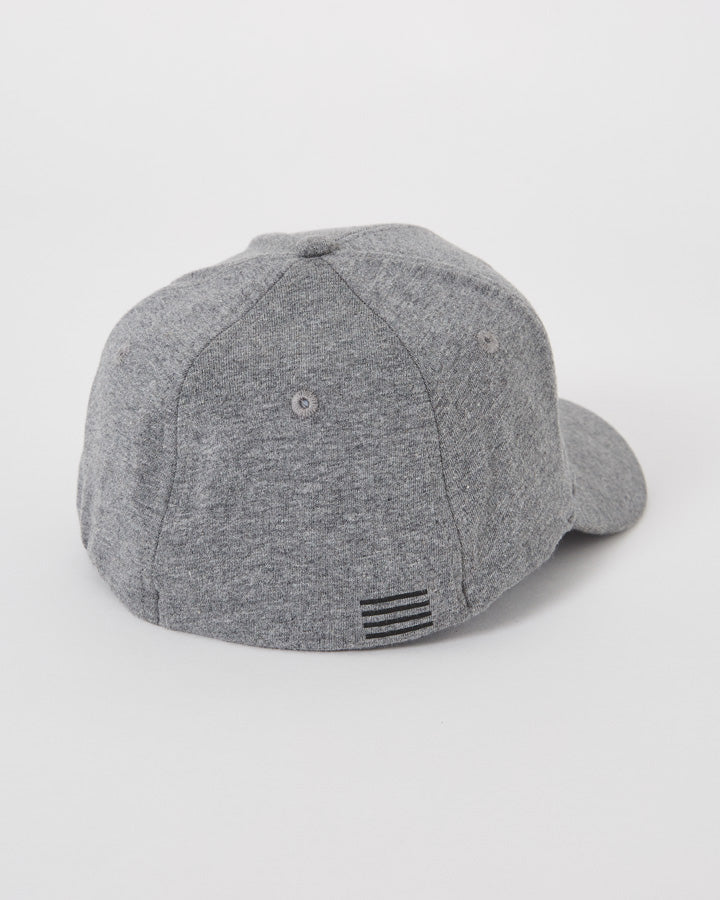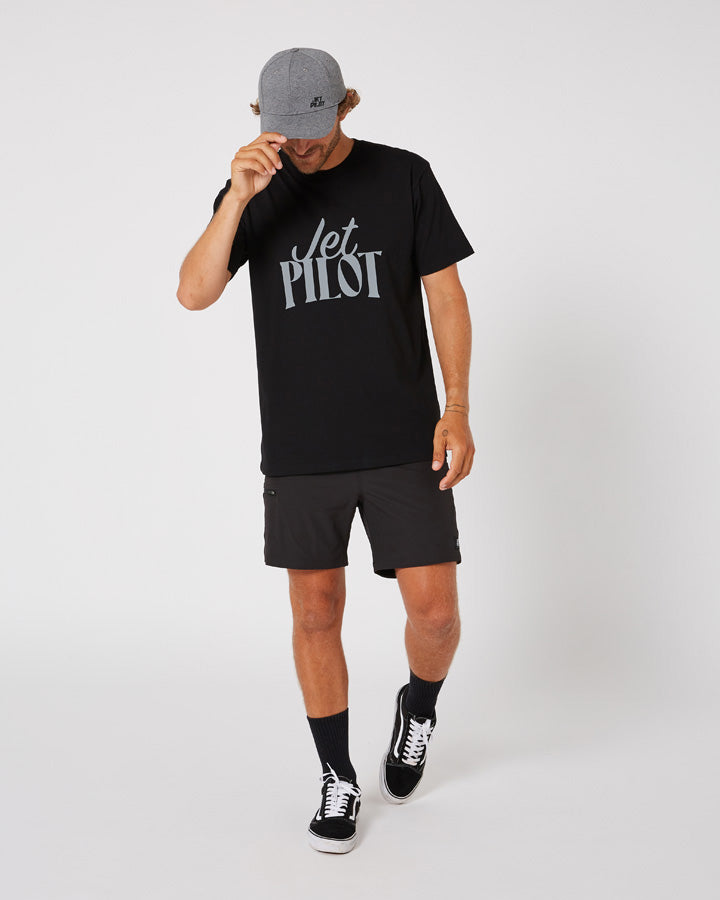 Jetpilot All Day Dry Fit Mens Cap - Grey
---
Elevate your outdoor adventures with the Jetpilot All Day Dry Fit Men's Cap in Grey. Designed for both utility and style, this cap will be your go-to headwear for water sports, fishing, and other outdoor activities. With a focus on comfort and functionality, it's the perfect addition to your active lifestyle.

Features:

🎩 Wax Dry Fabric:
Experience the superior comfort and moisture-wicking abilities of our Wax Dry fabric, designed to keep you cool and dry all day long.

🌬️ Lightweight and Breathable:
Say goodbye to stuffy headgear; this cap offers breathability and a lightweight design, allowing you to focus on the task at hand.

🔒 Adjustable and Chin Strap:
Never worry about your cap flying off in the wind thanks to the adjustable strap with a secure chin feature, which ensures a snug, reliable fit.

🔑 Side Stash Pocket:
An innovative side stash pocket provides quick access to your essentials, making it easier for you to enjoy your outdoor activities without any hassle.

The Jetpilot All Day Dry Fit Men's Cap in Grey blends form with function, offering everything you need to enhance your active, outdoor experiences. Choose comfort and utility—pick up this versatile cap today!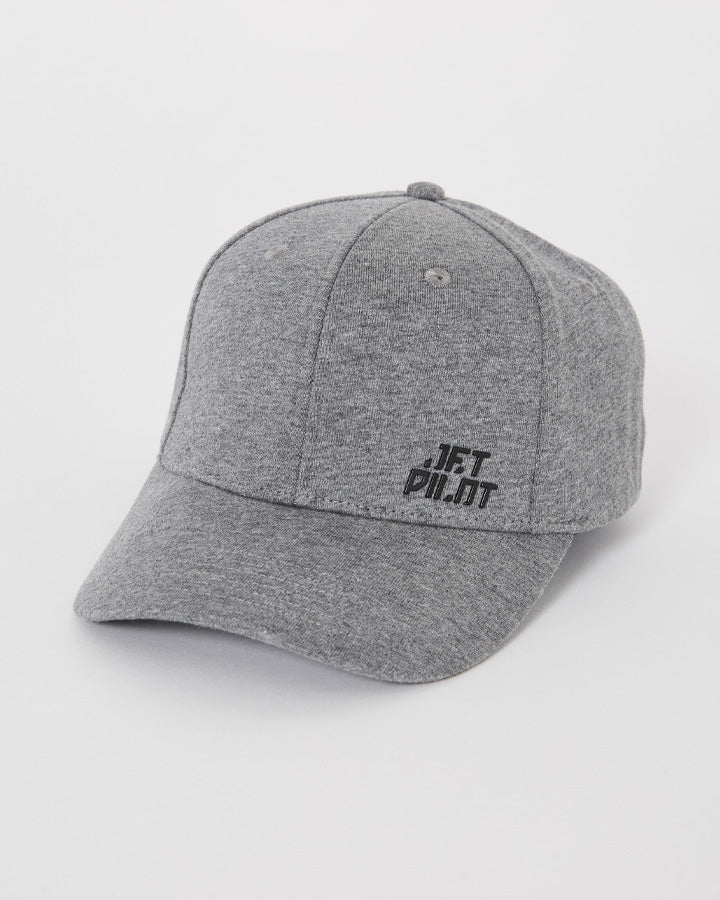 This product has no reviews yet.