Filters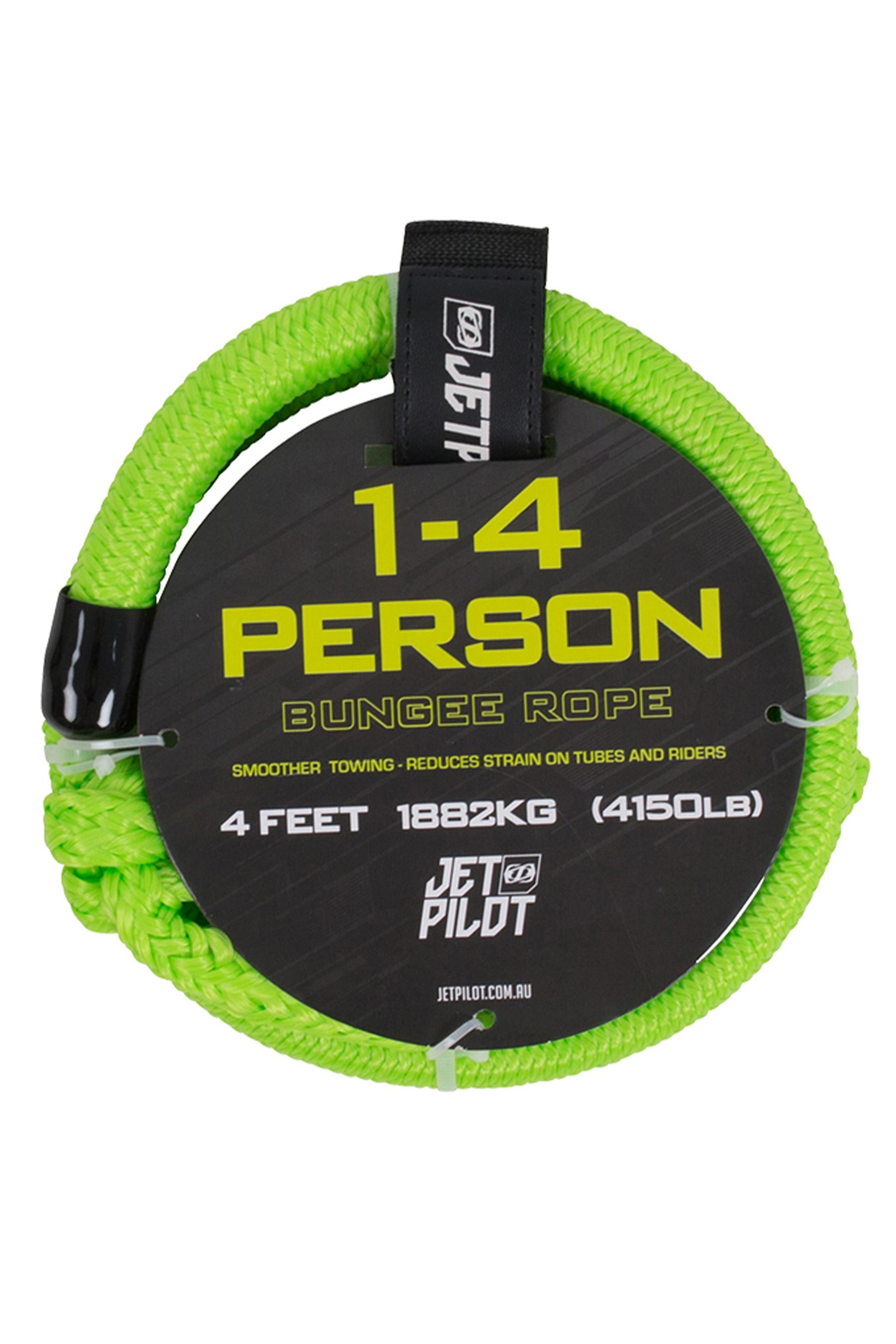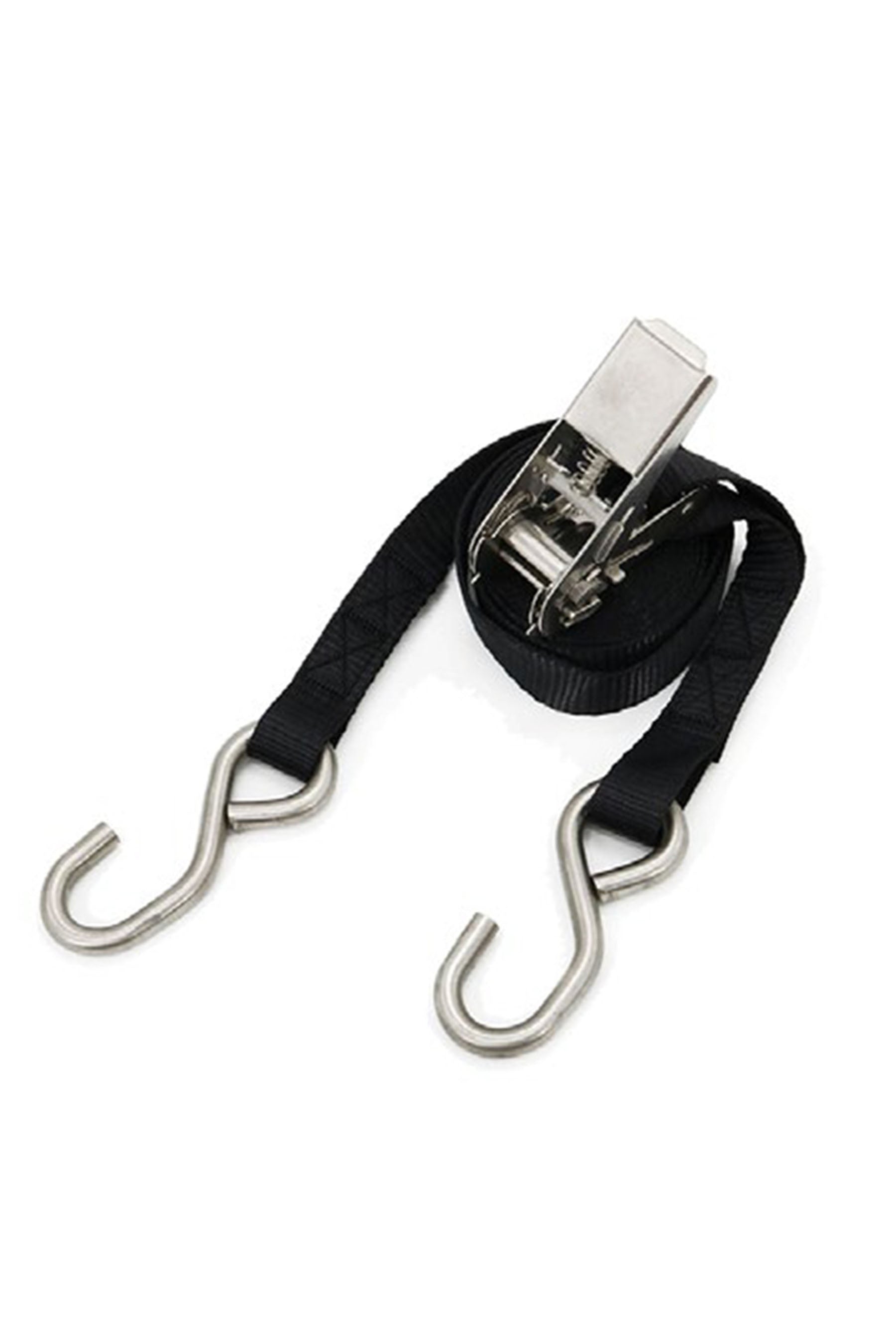 Fenders & Anchors
Jetski Anchors and Fenders from Jetpilot Jetski Anchors If you're looking for a reliable anchor for your Jetski, Jetpilot has you covered with t. . .
Jetski Anchors and Fenders from Jetpilot
Jetski Anchors
If you're looking for a reliable anchor for your Jetski, Jetpilot has you covered with their range of Jetski Anchors. Choose from sand anchors, plough anchors, and fluke anchors, each designed to keep your Jetski safely and securely anchored, even in rough conditions.
Jetski Fenders
Protect your Jetski from damage with Jetpilot's range of Jetski Fenders. These fenders are designed to absorb impact and prevent scratches and dents to your Jetski while docked or moored. Choose from a variety of sizes to find the perfect fit for your Jetski.
The Best Jetski Anchors and Fenders
Jetpilot's Jetski Anchors and Fenders are the best choice for keeping your Jetski safe and secure. With durable materials and expert design, you can trust these products to protect your Jetski and prevent damage. Trust Jetpilot for all your Jetski accessory needs.
what anchor is right for you?
PWCs offer more freedom and maneuverability than traditional, full-sized boats. Though this means that you're not always guaranteed an easy way to anchor your PWC or have the option to beach it .
Beaching your PWC can also harm the hull of the ski over time, potentially cause injury with sudden jarring movement and if in a tidal area, requires monitoring to account for water levels.
So depending where you're heading, it 's important to have the correct equipment and knowledge for when you take a break on land and are looking to safely drop anchor.
Sand Anchor
A popular option as they're functional and convenient as they don't take up space and are easy to set up. Simply fill with sand or rocks and then remove the contents once you're ready to set off again. Great for shallow or shore anchoring though are also good for deeper water too. However, t h i s type of anchor doesn't work well in rough areas like crashing waves or in busy areas that create a lot of wash.
Fluke Anchors
An effective option where staying power is required, especially in muddy, sandy or other soft bottoms. It is ideal for when you're using in the middle of the water including larger swells and great for when you're anchoring up for a longer period of time , for example, when fishing. Choose the light weight option for calmer, sandy beach use or grab the 2 .5kg chain fluke anchor for improved where deeper water or rougher water use is required.
Plough Anchors
The all-rounder anchor that is perfect for sandy or muddy bottoms as they are designed to dig in and 'bite' by filling up to help hold them in place . The 2 metre chain helps to ensure the anchor remains wedged rather than floating up. Adjust rope length by using the carabiner to lock off at the looped knot depending on water depth.
Folding Anchor Systems
A compact option for convenience with less of the sharp edges that could damage your PWC. This type of anchor is a blend of the benefits of an anchor designed for reef or rocky areas but works just as well in soft bottom areas. This is a great option for calm water use and with more lightweight PWCs or kayaks, etc.
HOW MUCH ROPE TO USE?
A common misconception is if your anchor has hit the bottom, you're all good to tie it off. However, the deeper you are, the more rope you'll actually need. An easy reference to remember is the 5:1 ratio. This means if you're in 5 feet of water, you'd want to have 25 feet of rope. Tie the rope to the front hook (bow hook) as shown above. This will help ensure the anchor lays correctly in the water. If you're in rougher conditions, or strong winds, you might want to give yourself a bit more slack (i.e. up the ratio to 8:1) and you'll be fine.
Read more