Work
News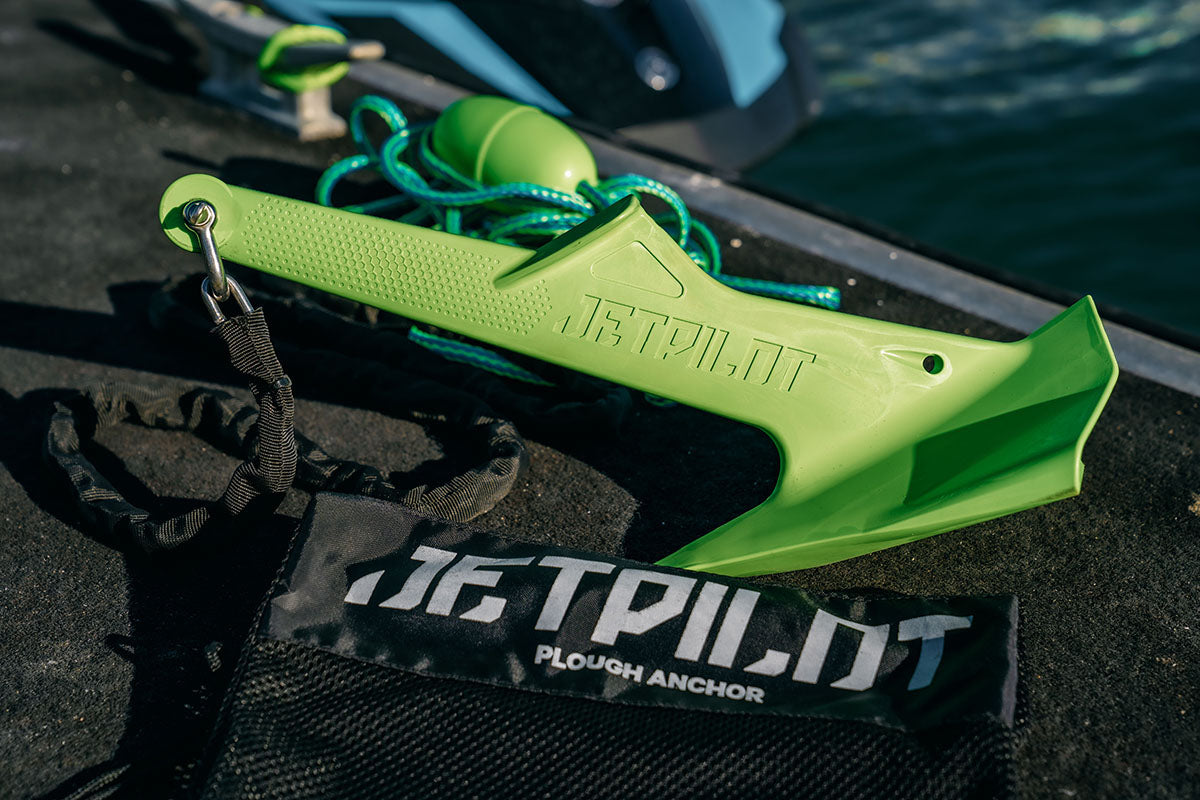 The New Jetpilot Plough Anchor
The Plough Anchor from Jetpilot is unmatched for security and durability. Designed for ultimate peace of mind, this complete anchoring system combines top of the line materials with ingenious featu...
Events
Team Jetpilot Dominates World Finals
2023 World Finals, Lake Havasu World Finals is considered one of the premier jet ski racing events globally and is known for its competitive nature and the participation of the top riders and teams...
Jetpilot has collaborated with 4 time Australian champion Busty Dunn on this vest to bring you something with maximum performance and comfort. Using a blend of Busty's insights and Jetpilot's super...
Water
THE BEST OF BOTH WORLDS. Being extremely talented in one sport is normally enough, but not for Felix. Whether it's wakeboarding, snowboarding, skateboarding or surfboarding, Felix is talented like ...