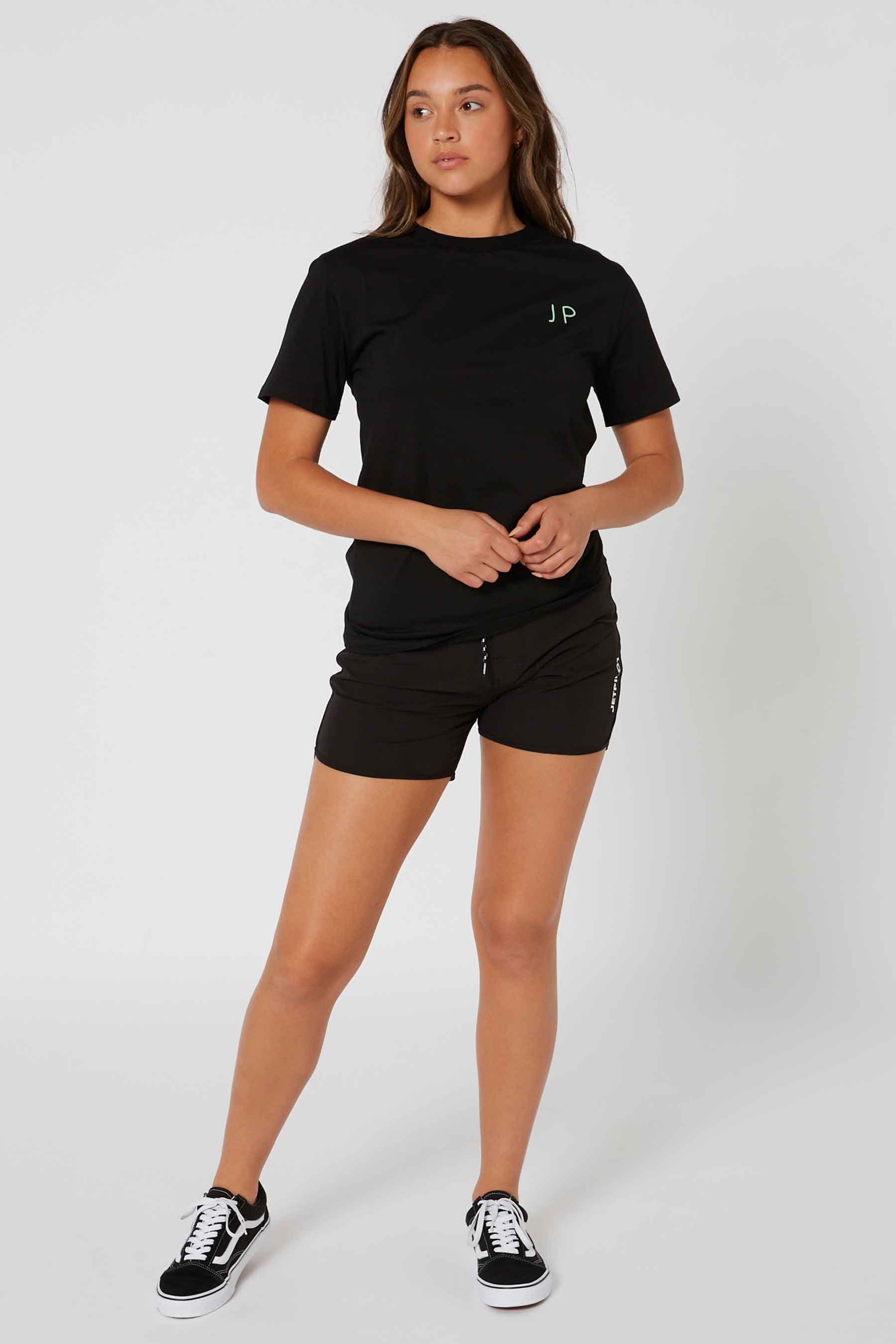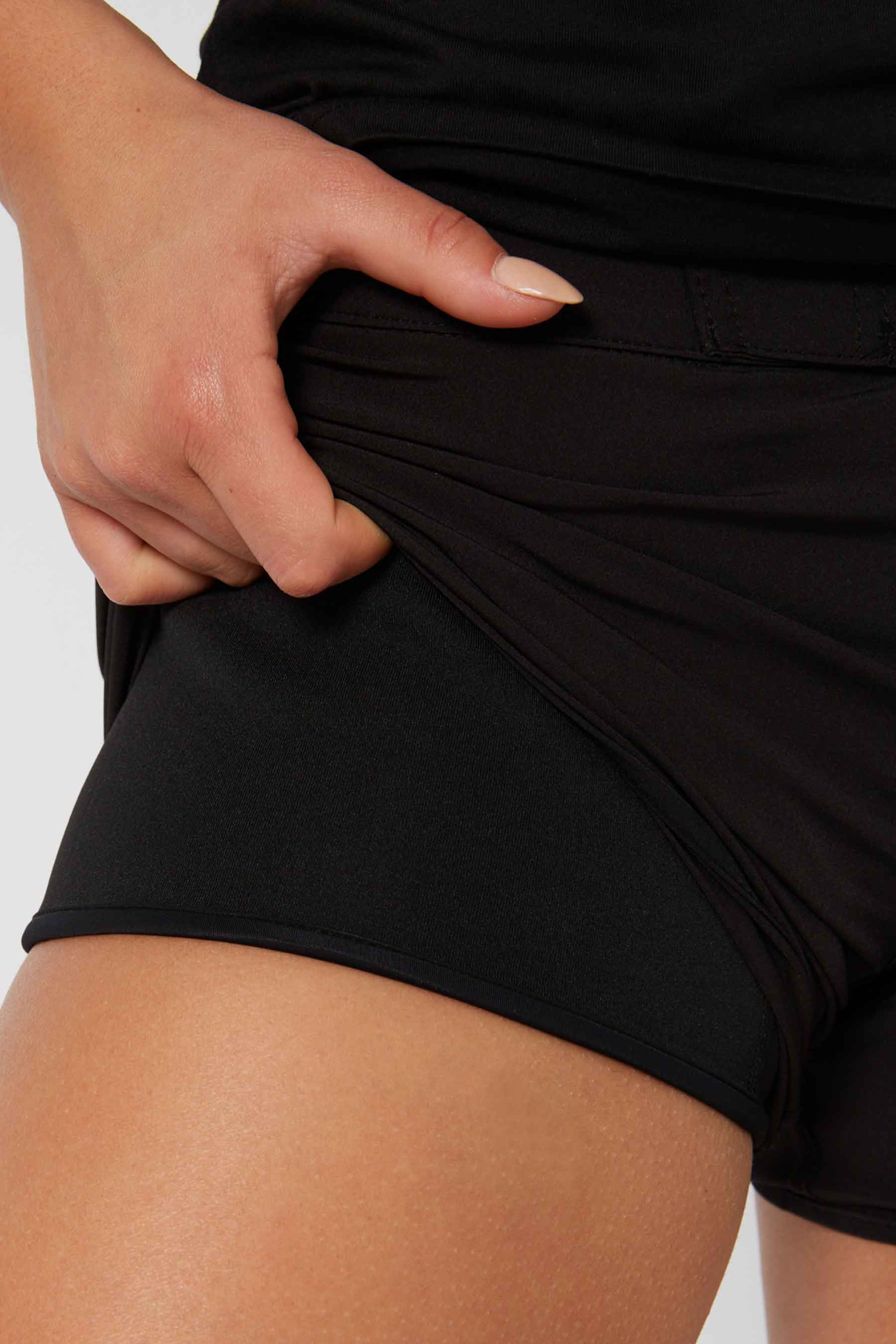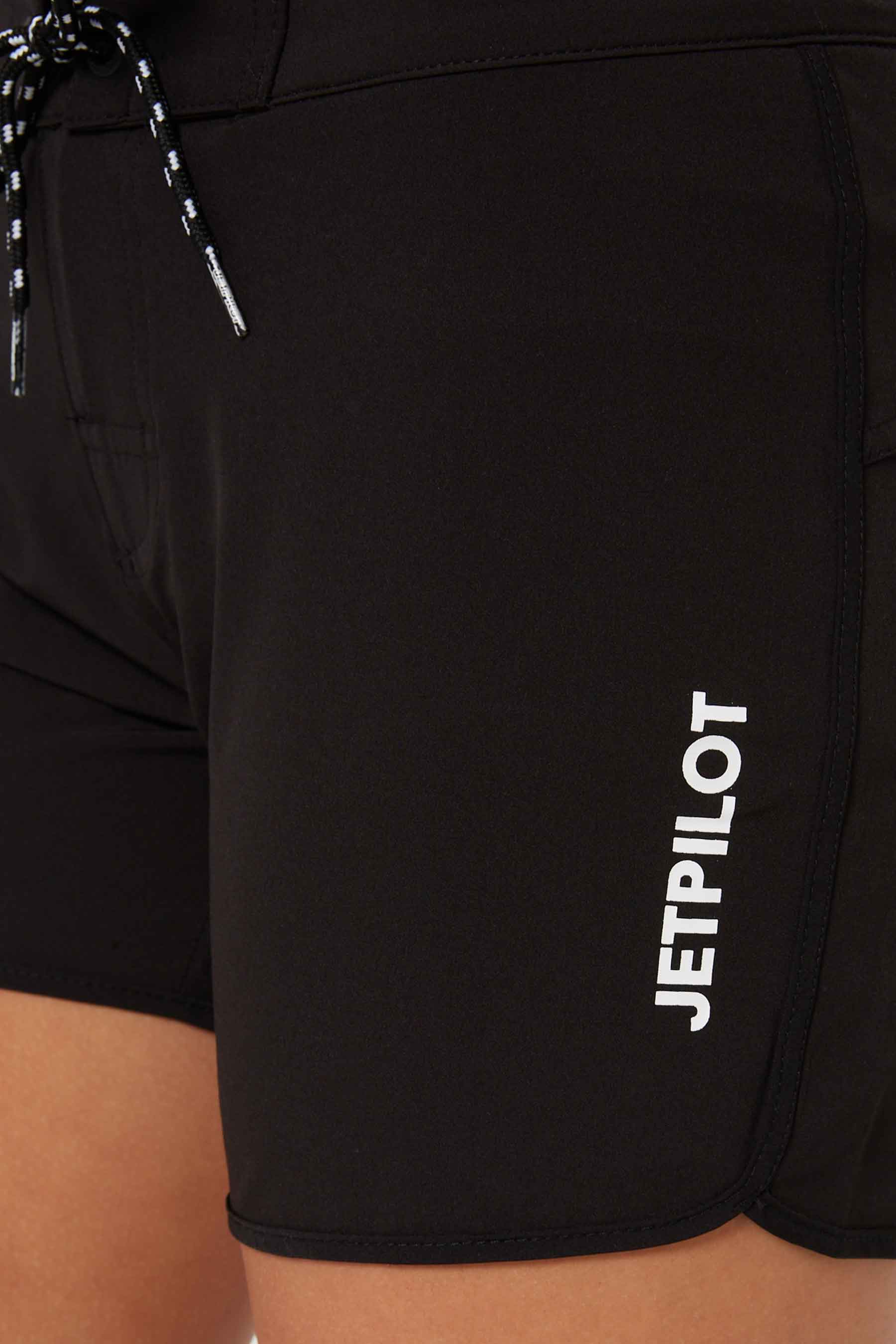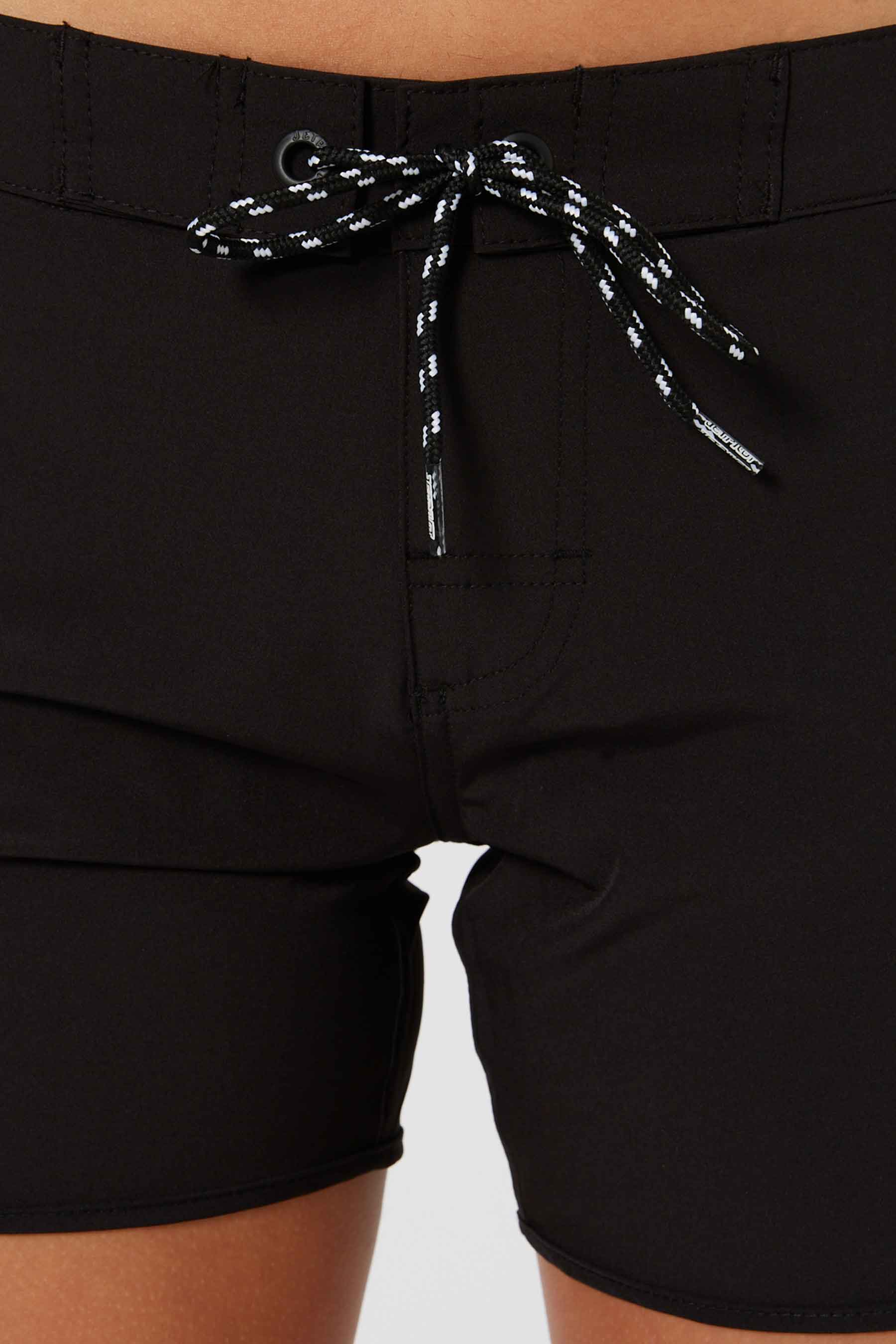 Jetpilot Corp Ladies 5" Rideshort - Black
---
Revolutionize your watersport experience with the Jetpilot Corp Ladies 5" Rideshort in Black. Purpose-built for performance, comfort, and style, these rideshorts are more than just an article of clothing—they're your next must-have gear for any water-based adventure.

🔥 Why You Need These Rideshorts:

👗 Fashion Meets Function:
Made with a blend of Polyester and Spandex, these shorts provide the perfect balance between stretch and durability, allowing for total freedom of movement.

⚙️ Secure and Snug:
With a tie closure and zippered fly, these rideshorts stay put no matter how intense your activity. Jump, dive, or ride the waves without a worry in the world.

🌊 Built for the Water:
The zip-out Neo Liner offers an additional layer of protection against water entry, providing a secure and comfortable fit so you can focus on your performance.

🚀 High-Speed Comfort:
The 5 ½ inch leg length is meticulously designed to reduce drag and maximize comfort, offering a secure fit without restricting your range of motion.

👌 Versatile Design:
Whether you're jetskiing, wakeboarding, or enjoying a casual day at the beach, these rideshorts are versatile enough for any water activity.

🖤 All-Black Aesthetic:
The sleek black design is not only stylish but also versatile, easily pairing with other water gear or casual wear.

Get ready to take your water activities to the next level with the Jetpilot Corp Ladies 5" Rideshort in Black. Your next wave is waiting—are you ready to ride it?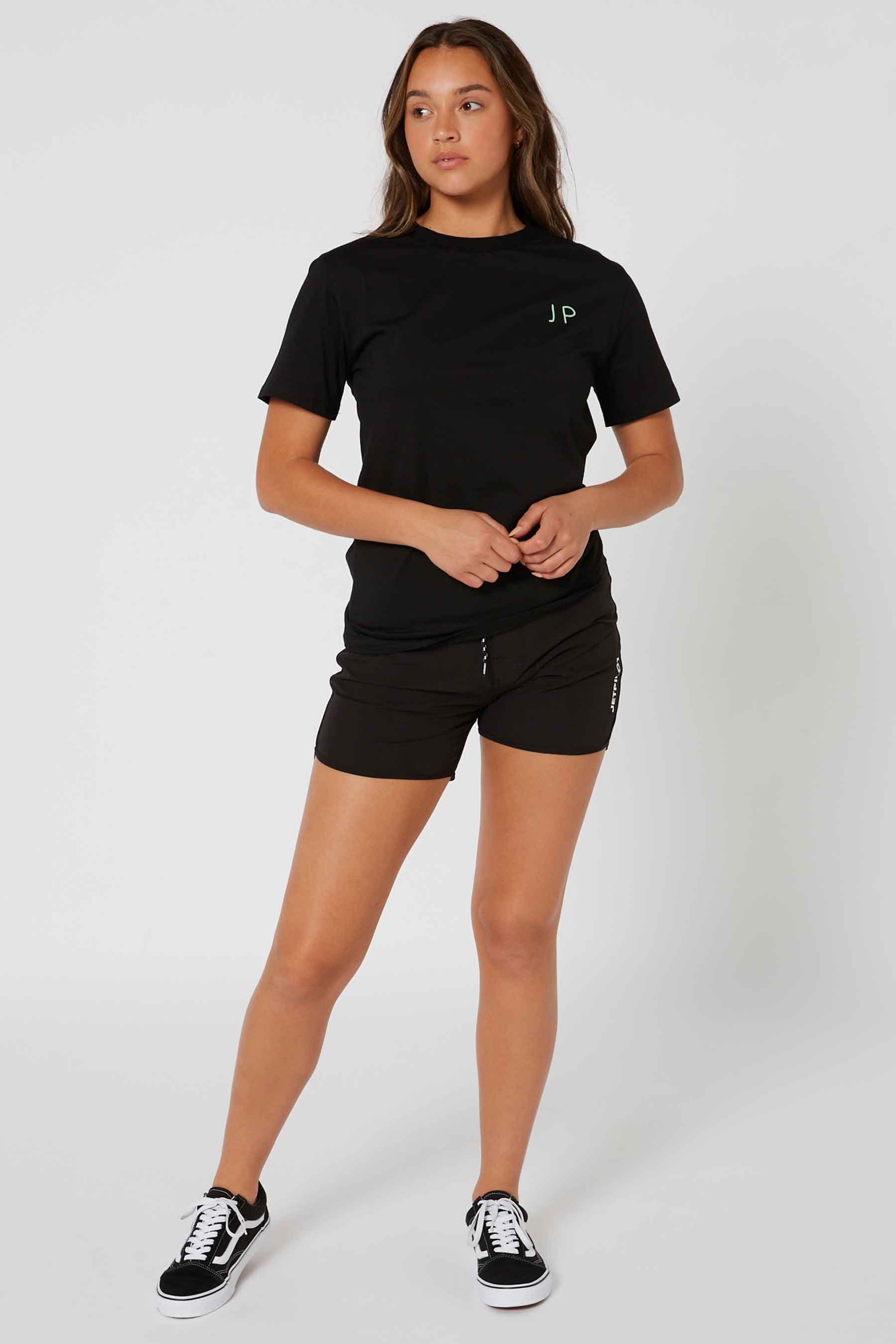 This product has no reviews yet.