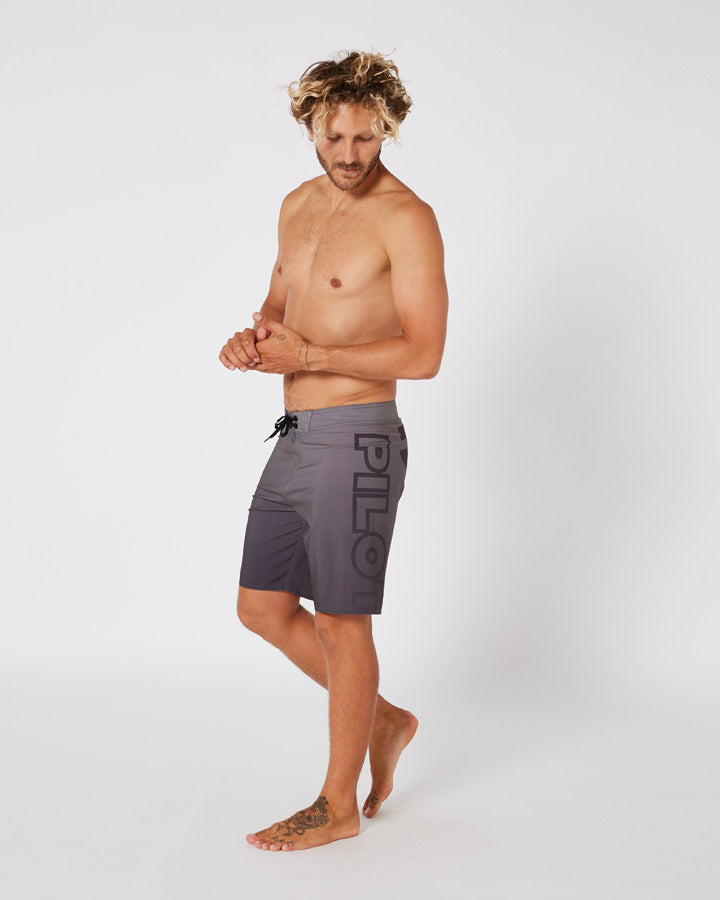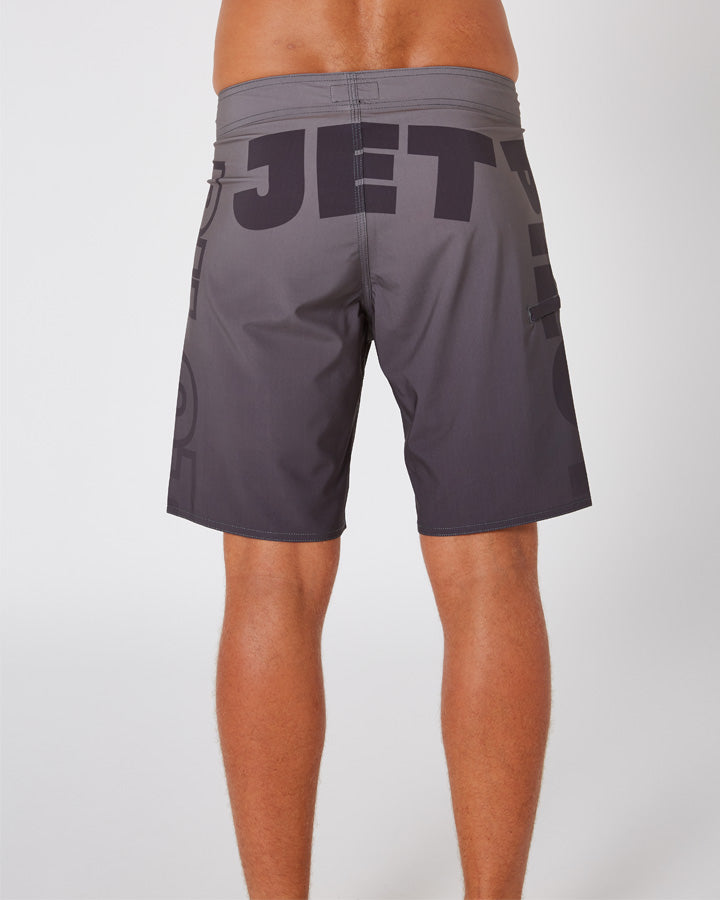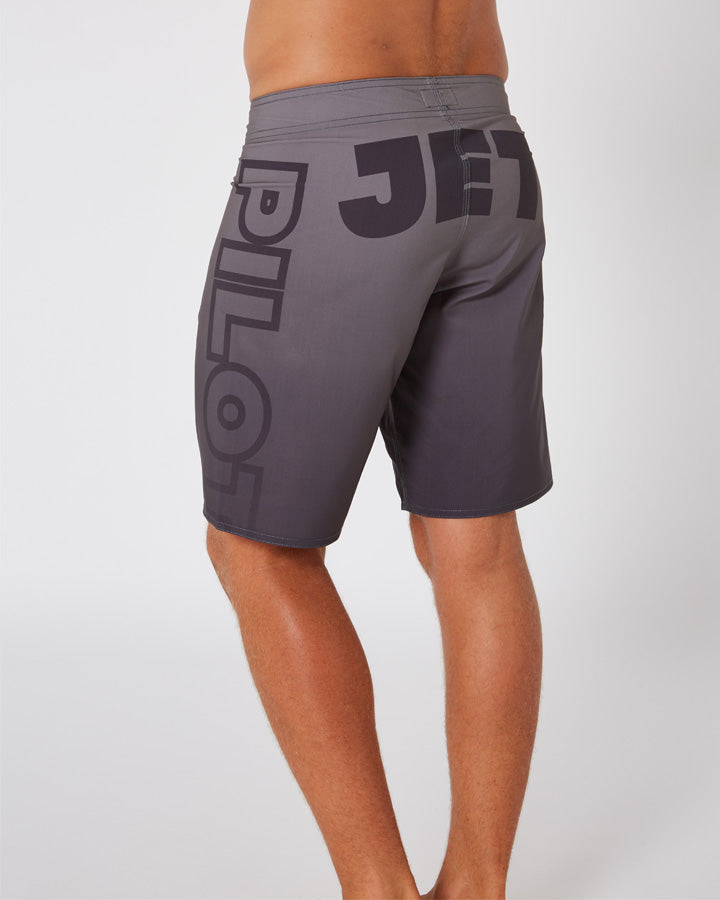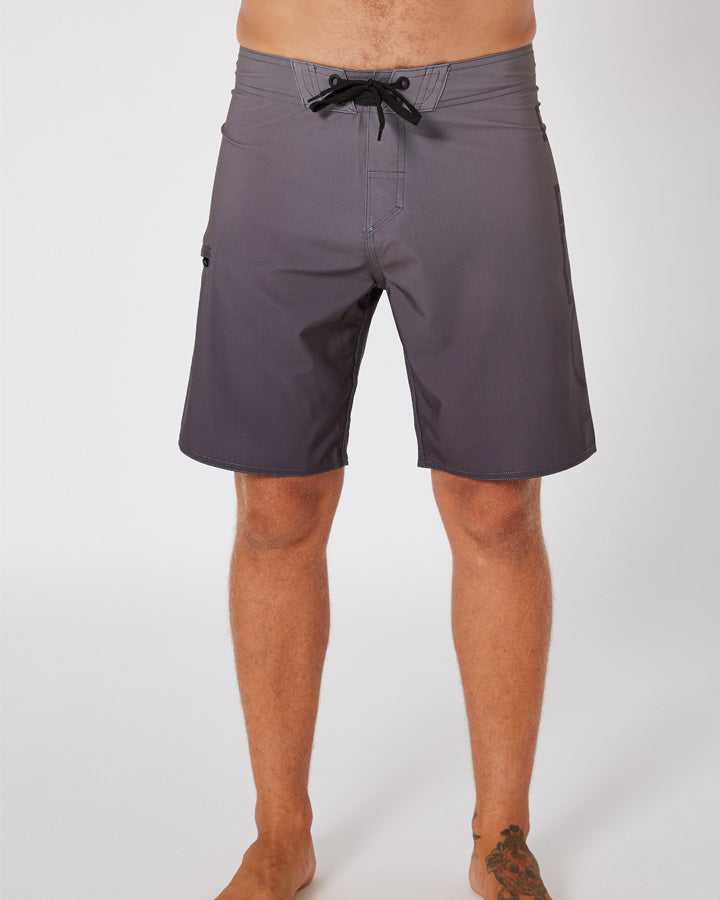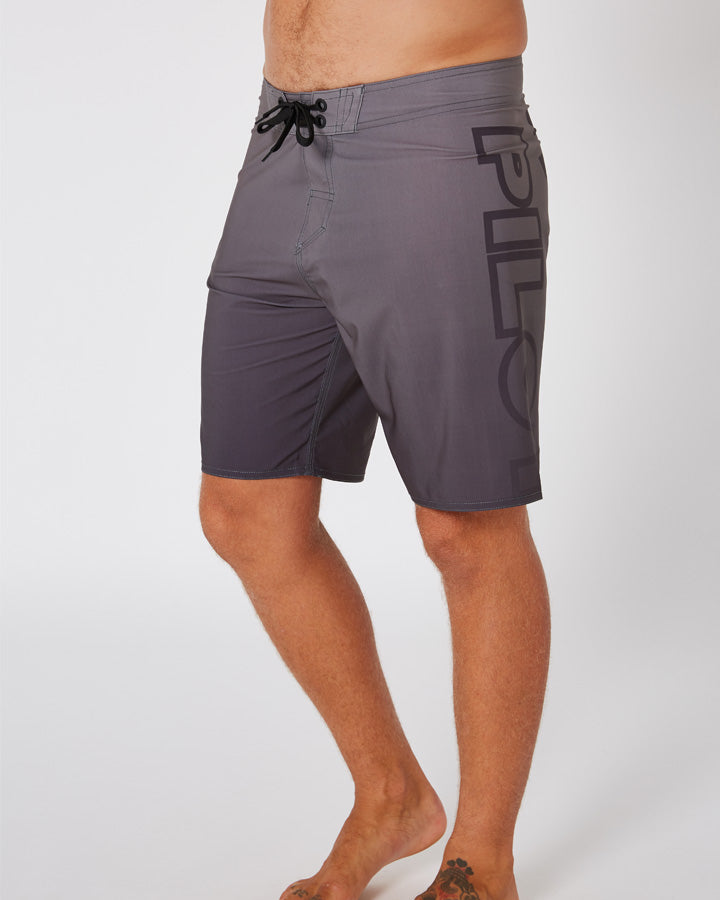 Jetpilot Divided Mens Boardshorts - Charcoal
---
Make a splash in style with the Jetpilot Divided Mens Boardshorts in Charcoal! From the iconic 80's Jetpilot design to the state-of-the-art construction, these boardshorts are perfect for men who want to push their limits while looking great. The charcoal color, combined with a bold print, offers a modern twist to a timeless classic, ensuring you'll be the center of attention wherever you go.

🌊 Why Choose These Boardshorts:

🎨 Bold Print, Timeless Design:
Step back in time with a classic vintage 80's Jetpilot design, now in a rich charcoal color. With its bold print, these boardshorts will make a statement whether you're on a jet ski or chilling on the sand.

🤸‍♂️ Ultimate Flexibility:
The 19-inch leg length and stretch polyester fabric mean you don't have to compromise between freedom of movement and comfort. Whether you're surfing, swimming, or just beach bumming, these shorts have you covered.

👌 Customizable Fit:
A tie closure coupled with a Lycra fly ensures a snug, secure fit that adapts to your body. No more constant readjusting; just tie and go!

🌟 Quality Construction:
Made with stretch polyester, these boardshorts are built to last, offering durability and flexibility in one sleek package.

🌞 Versatility:
The quick-drying material and stylish design make these boardshorts perfect for all-day wear, from hitting the waves in the morning to hitting the bar in the evening.

Step up your beachwear game with the Jetpilot Divided Mens Boardshorts in Charcoal. Embrace the bold, vintage style without compromising on modern comfort and functionality. Get yours today and rule the waves in confidence!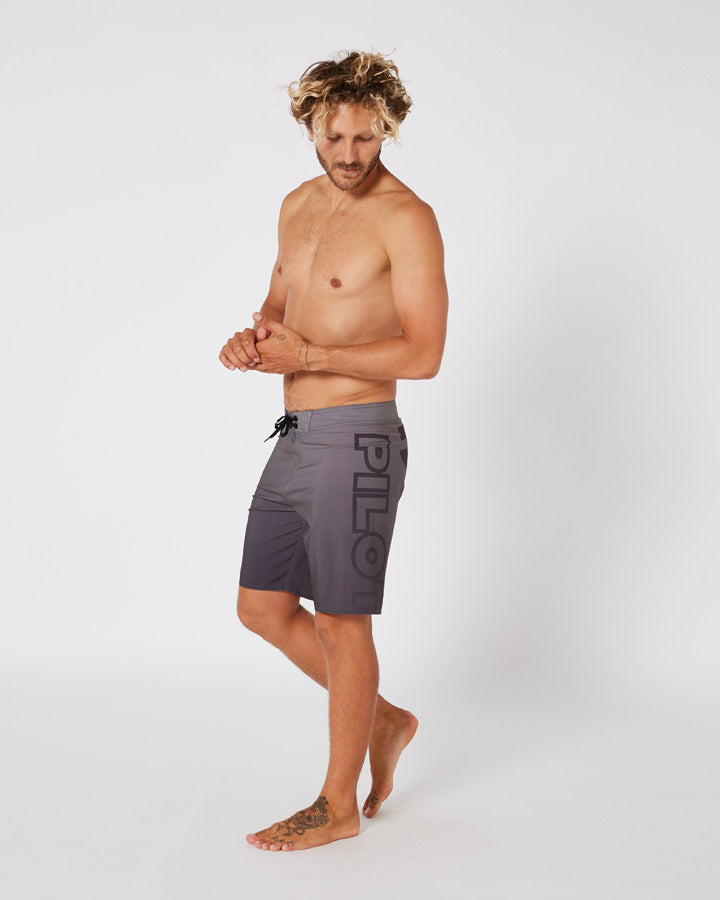 This product has no reviews yet.