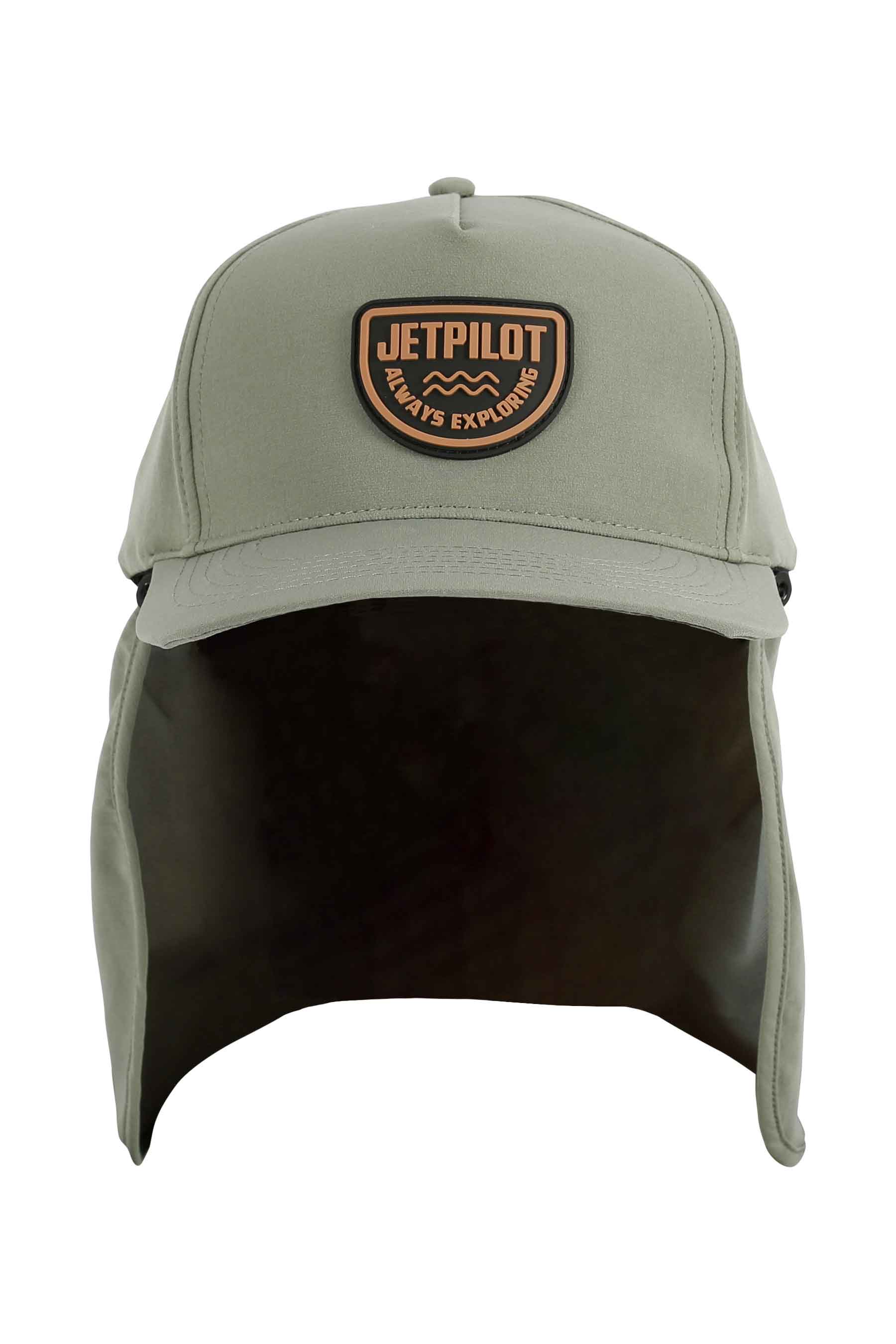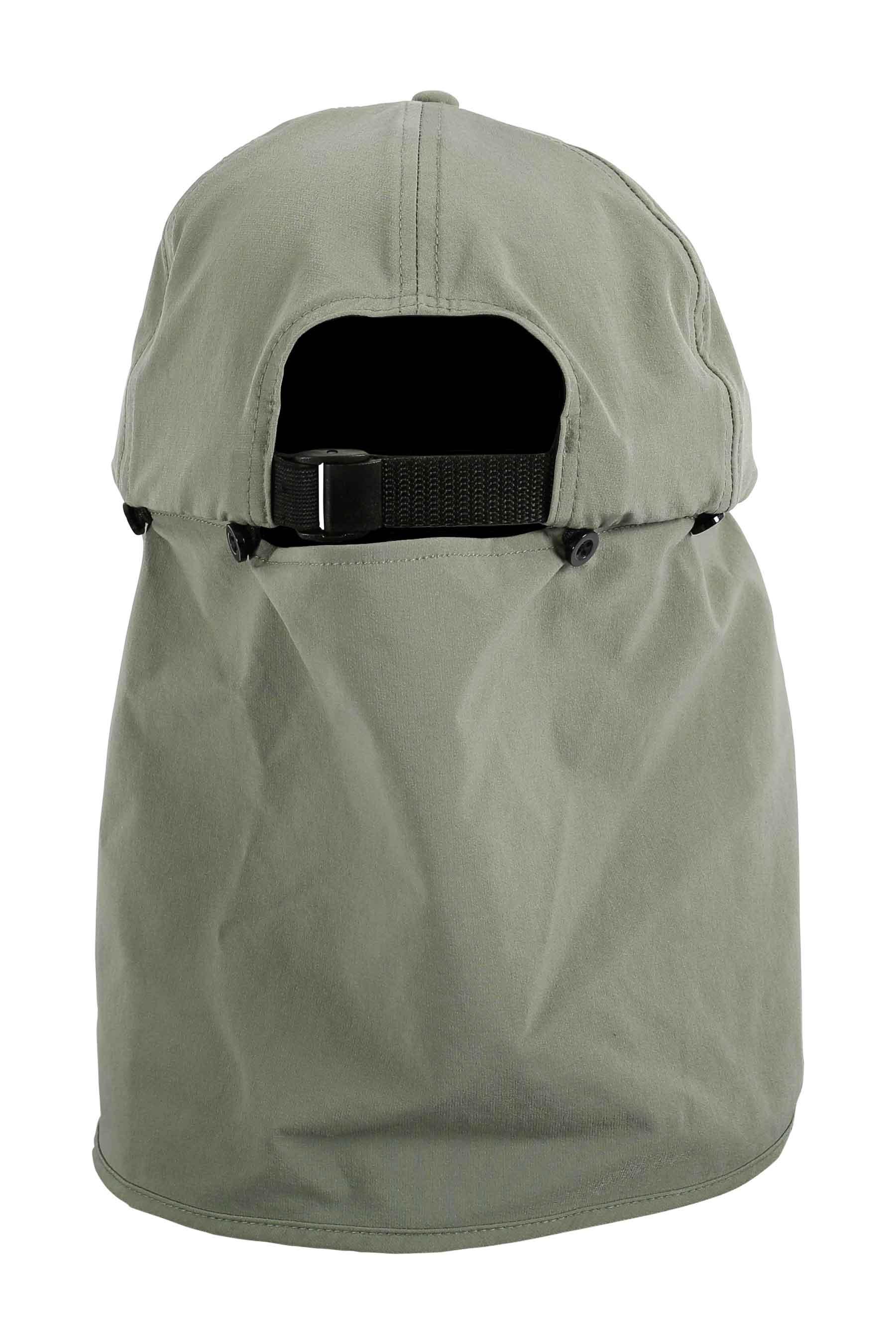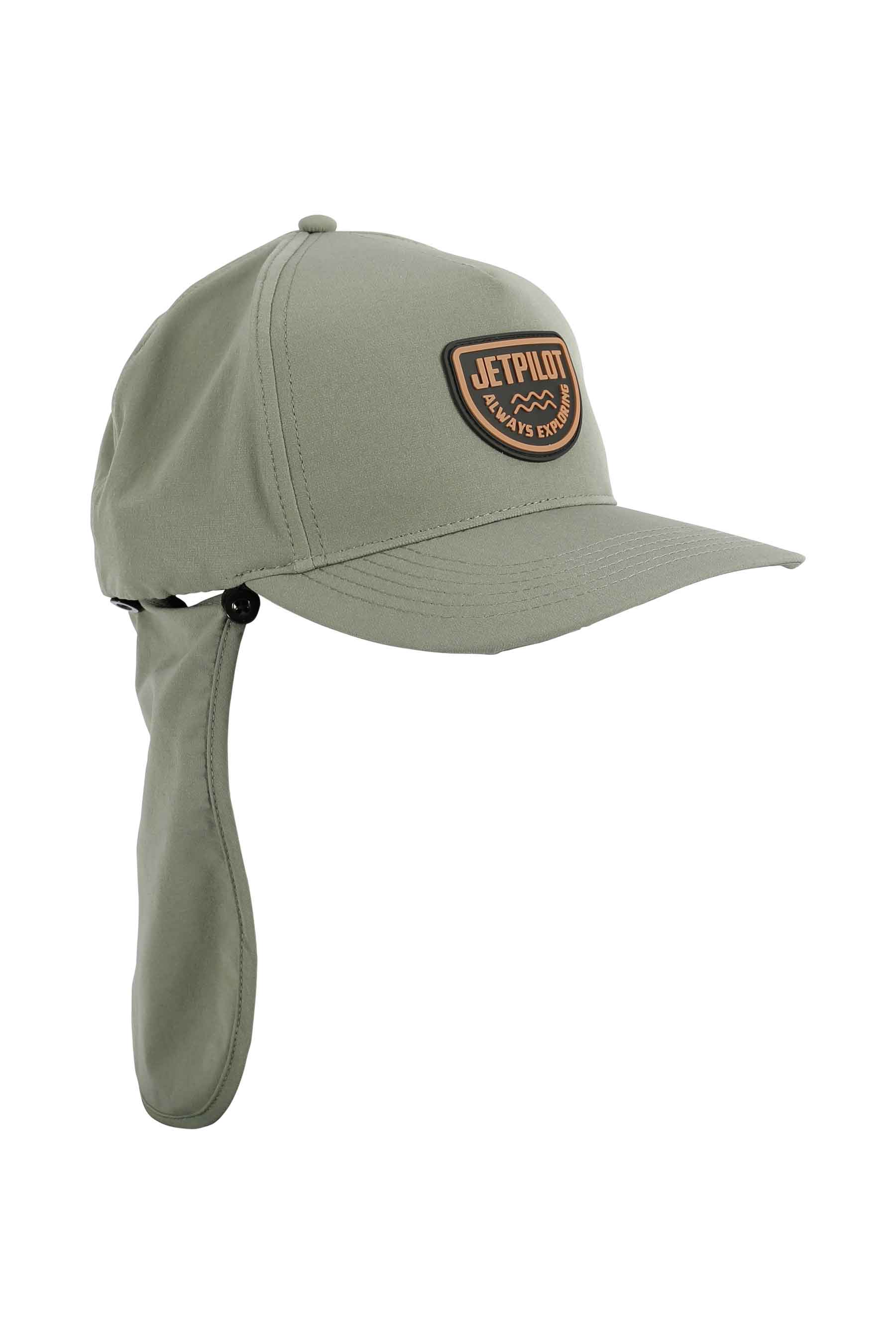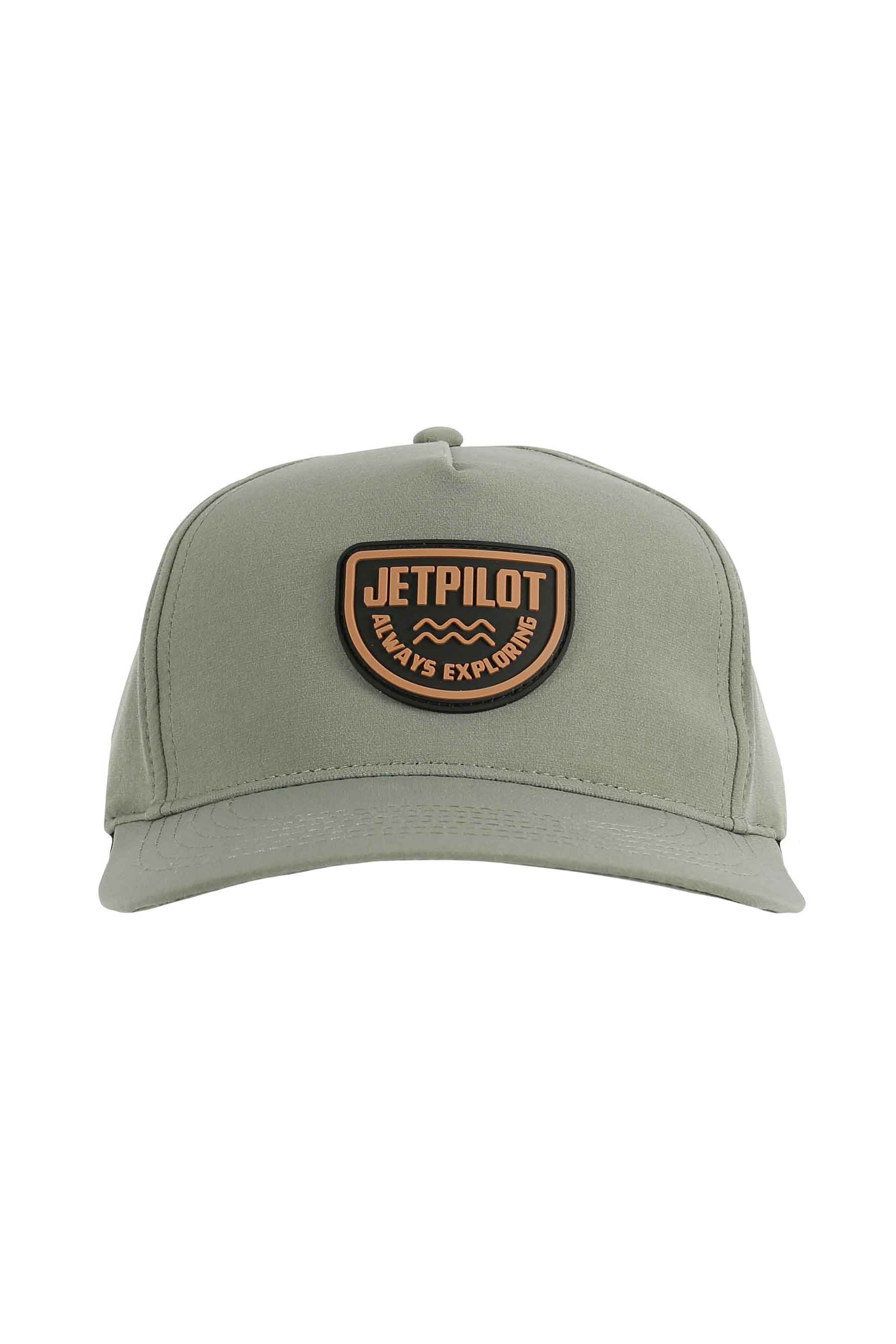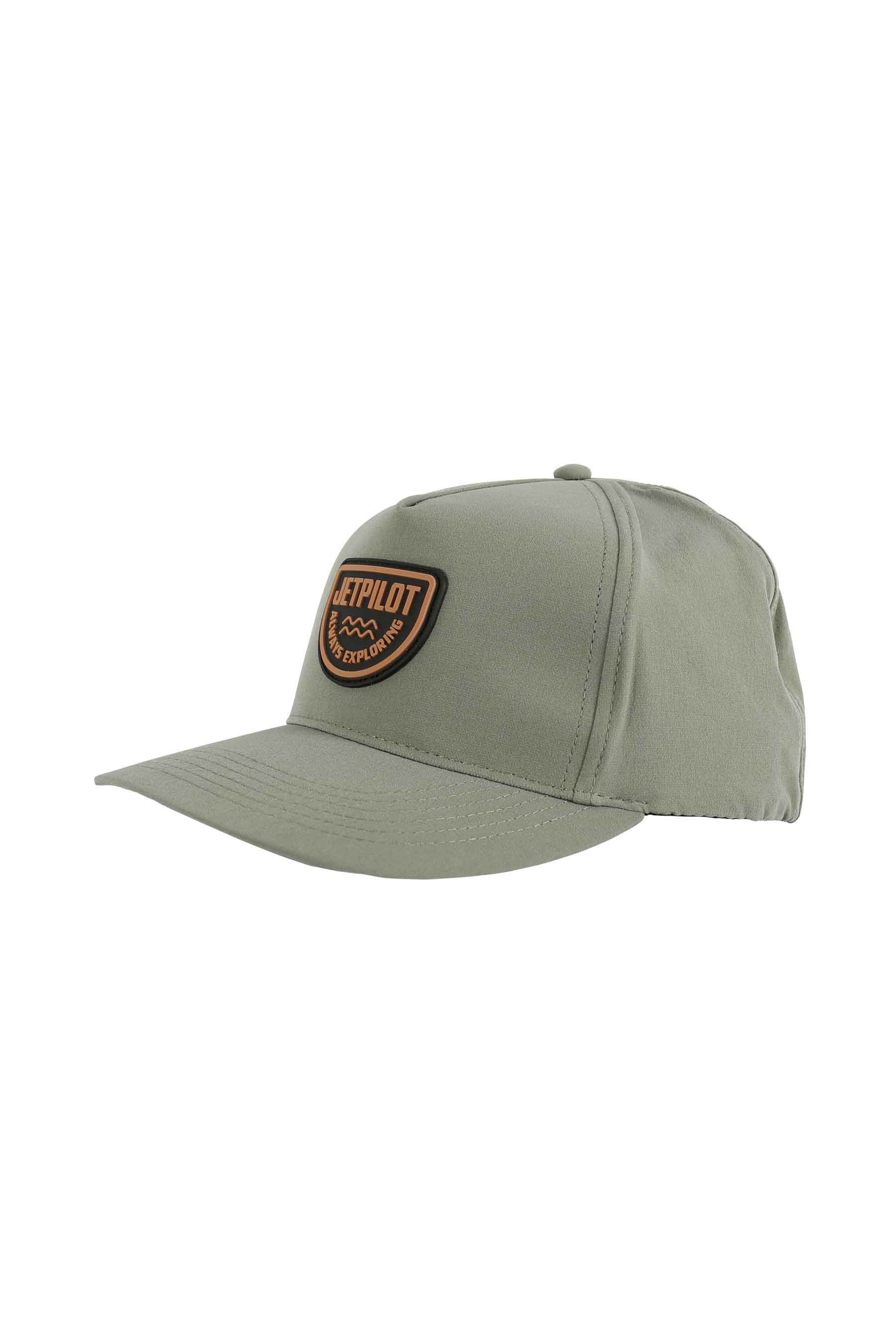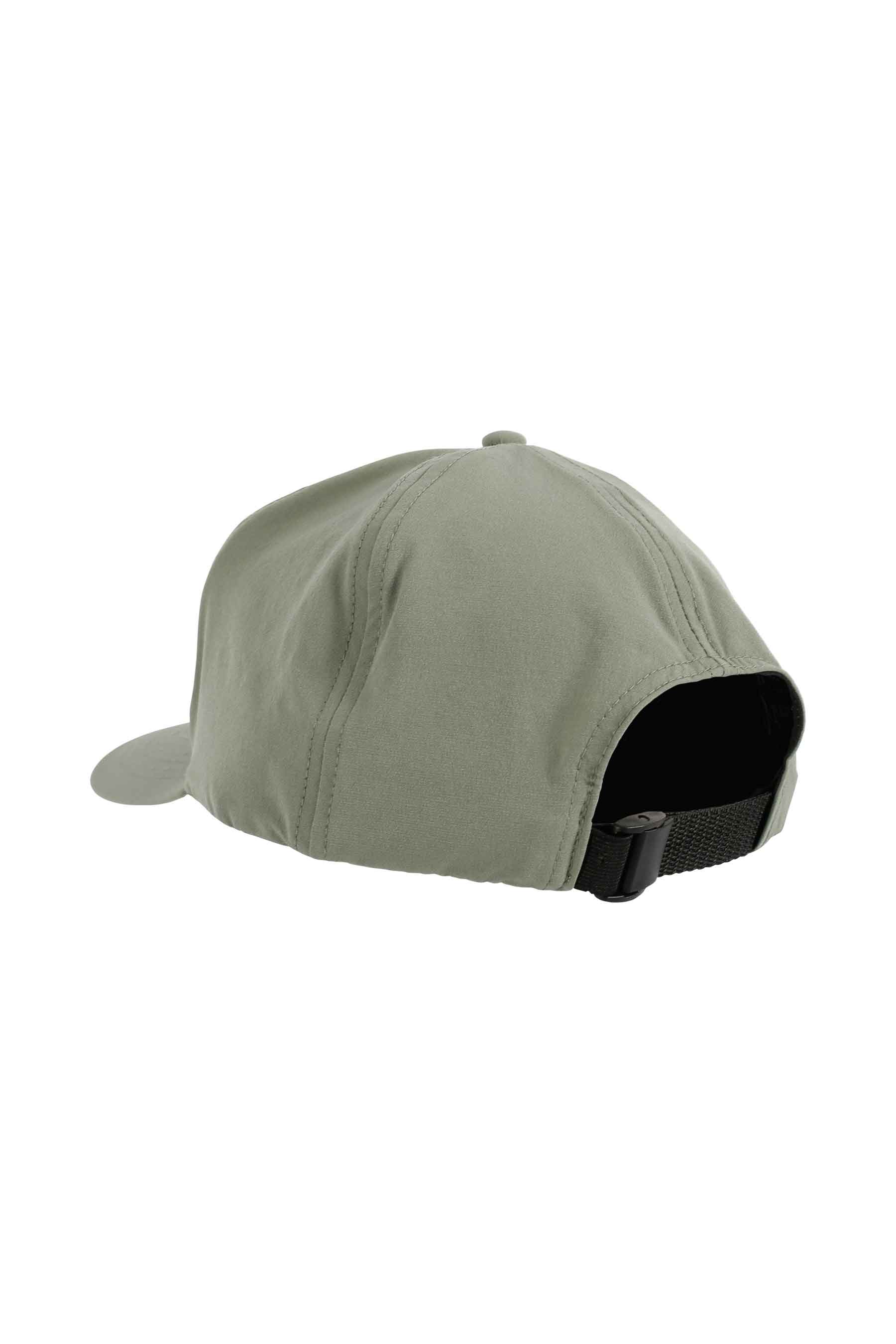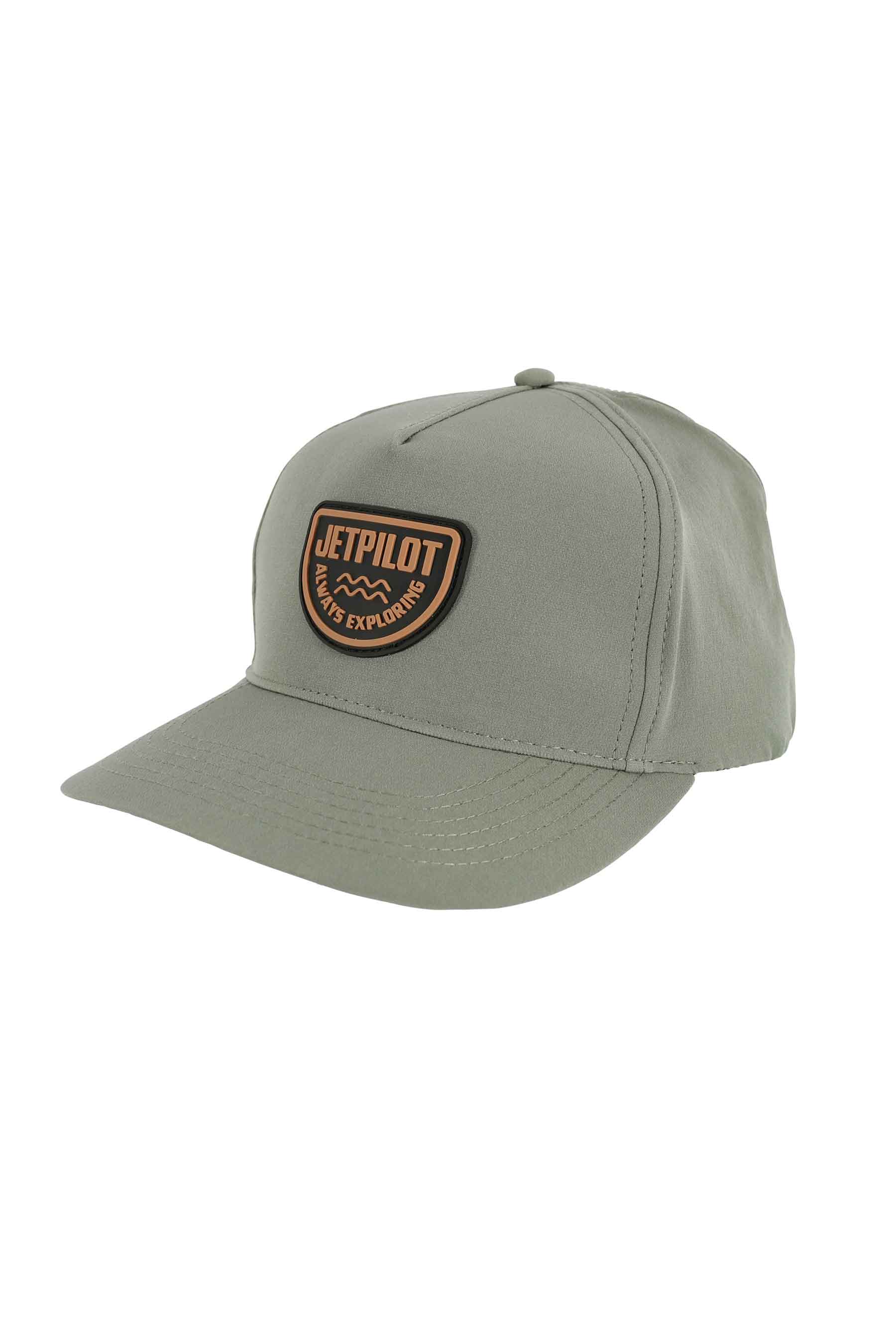 Jetpilot Venture Legionaire Mens Cap - Sage
---
Meet the Jetpilot Venture Legionaire Men's Cap in Sage—a must-have accessory for the modern water adventurer. Created to merge function with fashion, this cap is loaded with features designed to enhance your outdoor escapades, be it on water or land.

Features:

🧢 100% Stretch Jet-Lite:
Tailored with 100% Stretch Jet-Lite fabric, this cap provides a snug yet comfortable fit that accommodates a wide range of activities.

🌞 Quick Dry Fabrication:
Say goodbye to the discomfort of a wet cap. Thanks to the quick-dry fabrication, your cap will dry in no time, ensuring continual comfort.

♻️ Recycled Plastic Bio Tech Peak:
Embrace sustainability without sacrificing durability. The peak is manufactured from recycled plastic, making it environmentally friendly and long-lasting.

🔆 50+ UV Protection:
Enjoy your outdoor activities with added peace of mind, as this cap offers 50+ UV protection to shield you from harmful sun rays.

Elevate your water adventures with the Jetpilot Venture Legionaire Men's Cap in Sage. This cap doesn't just meet the needs of outdoor enthusiasts; it sets a new standard for what a quality outdoor cap should be.

Opt for a cap that has it all—place your order for the Venture Legionaire cap today!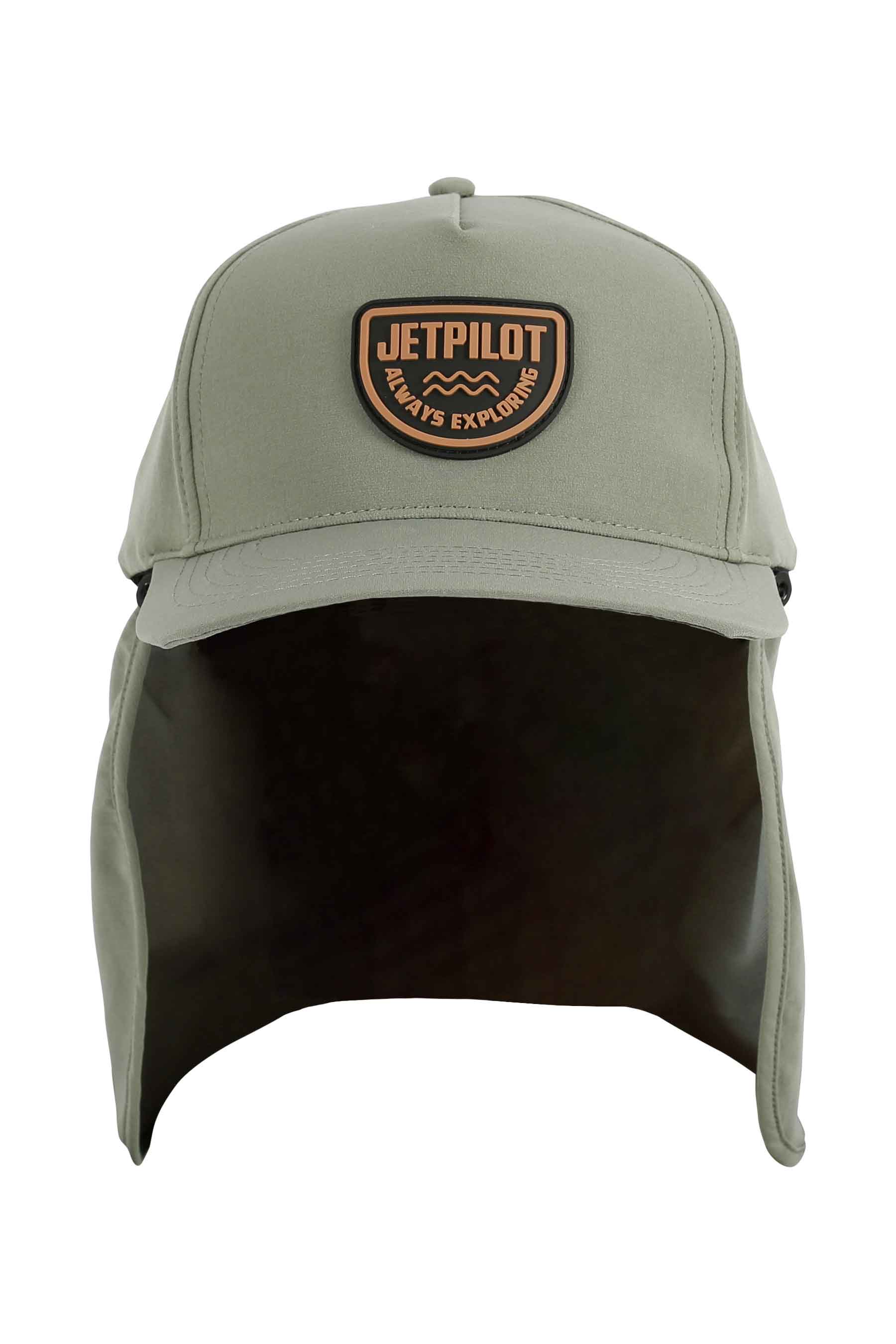 This product has no reviews yet.