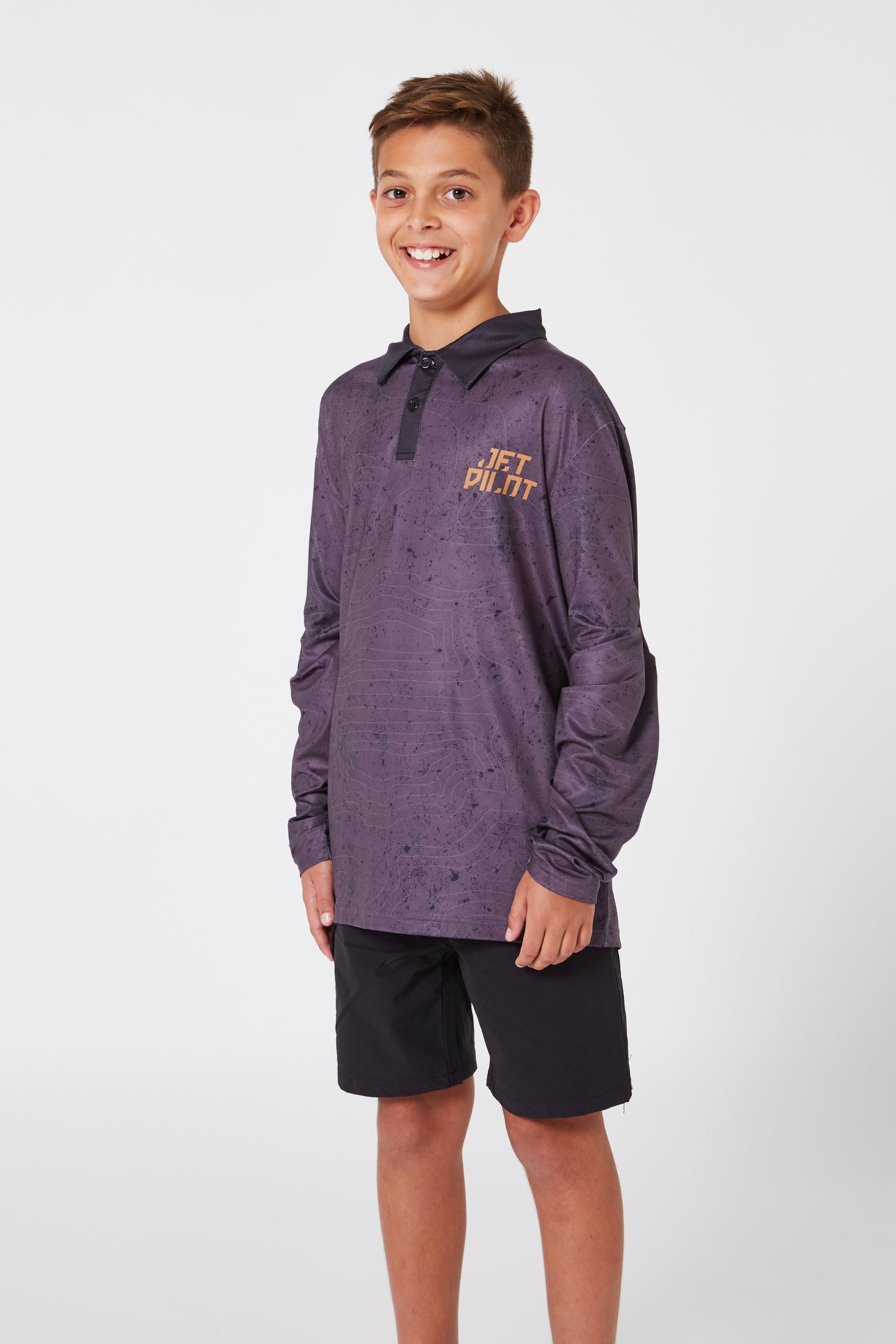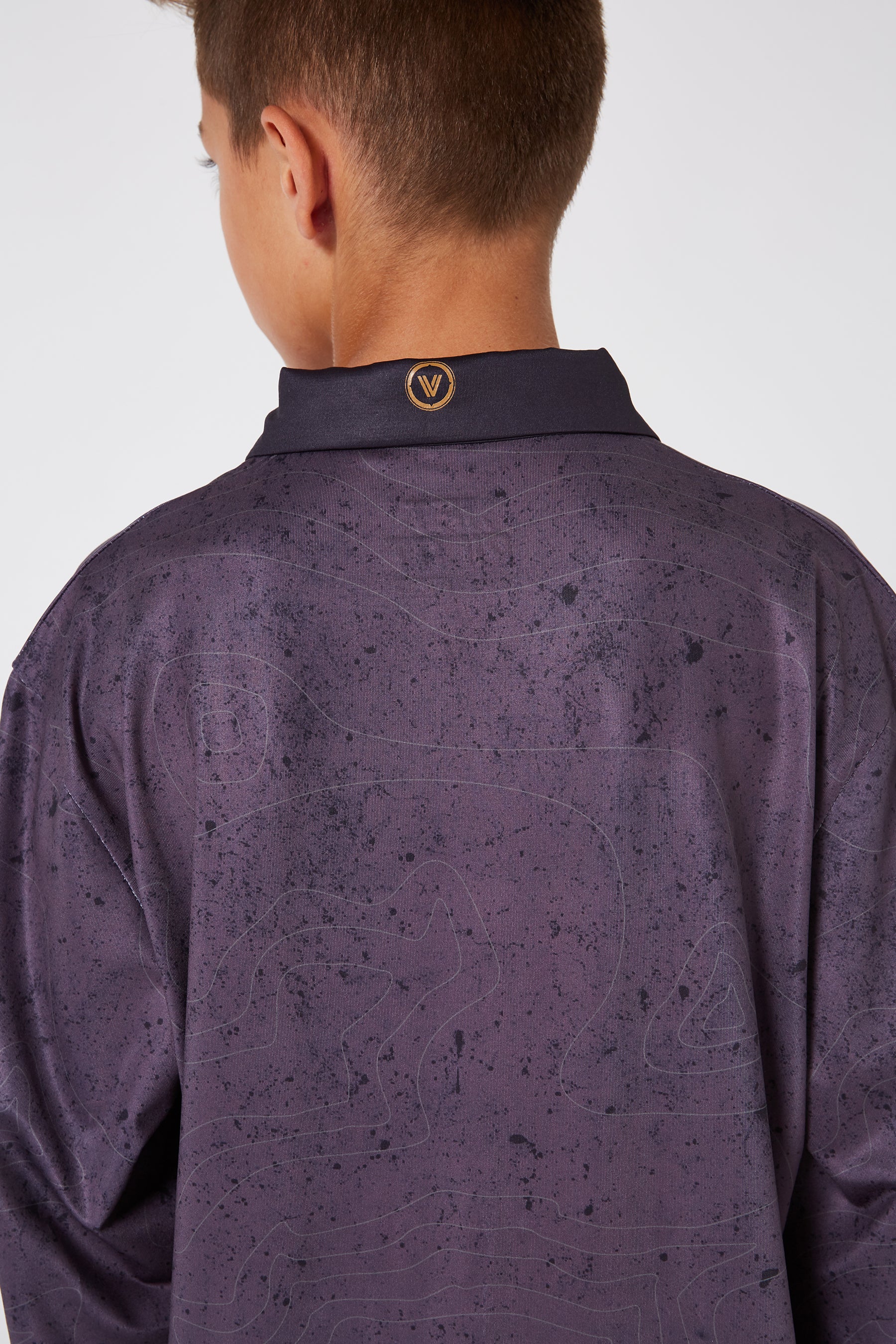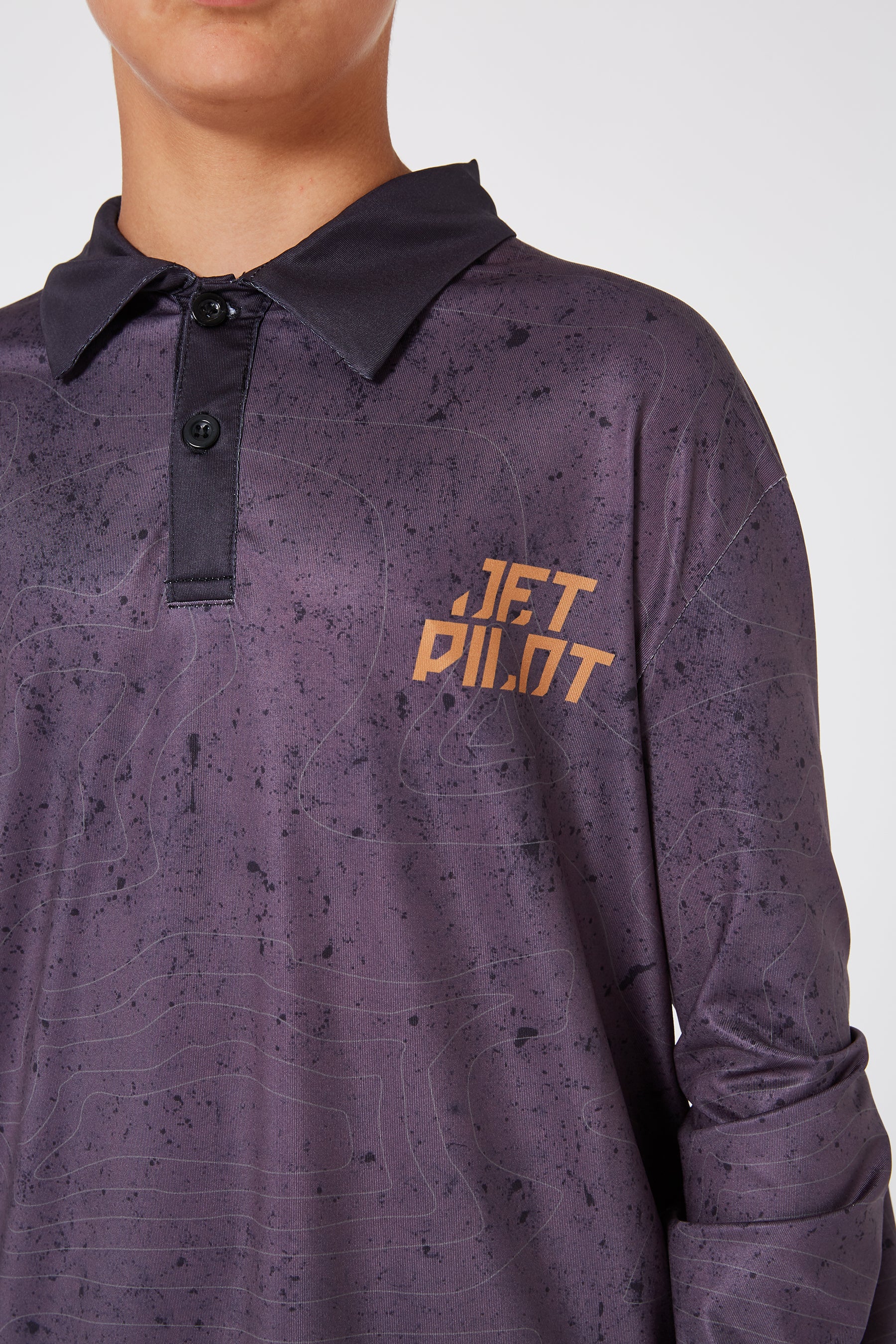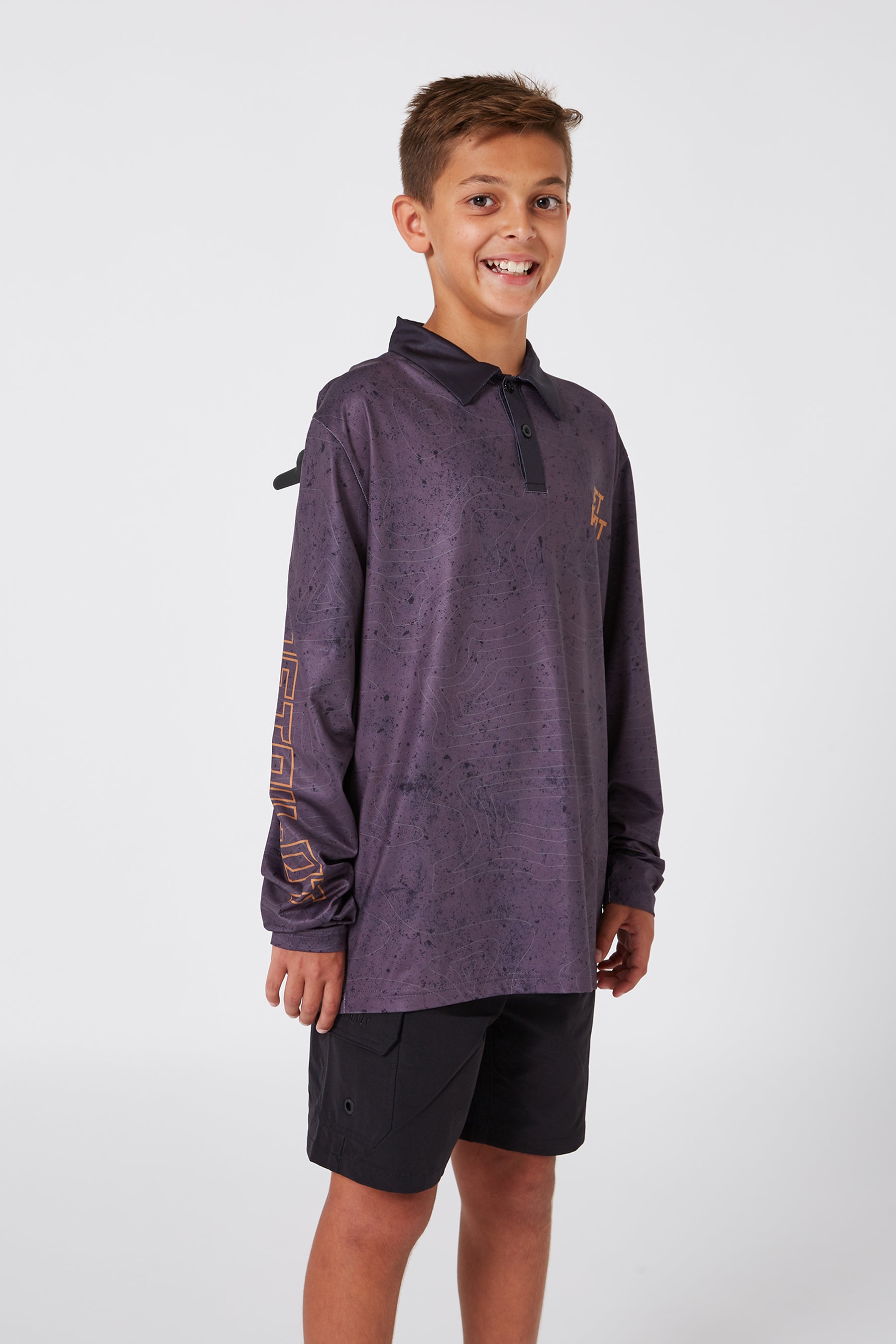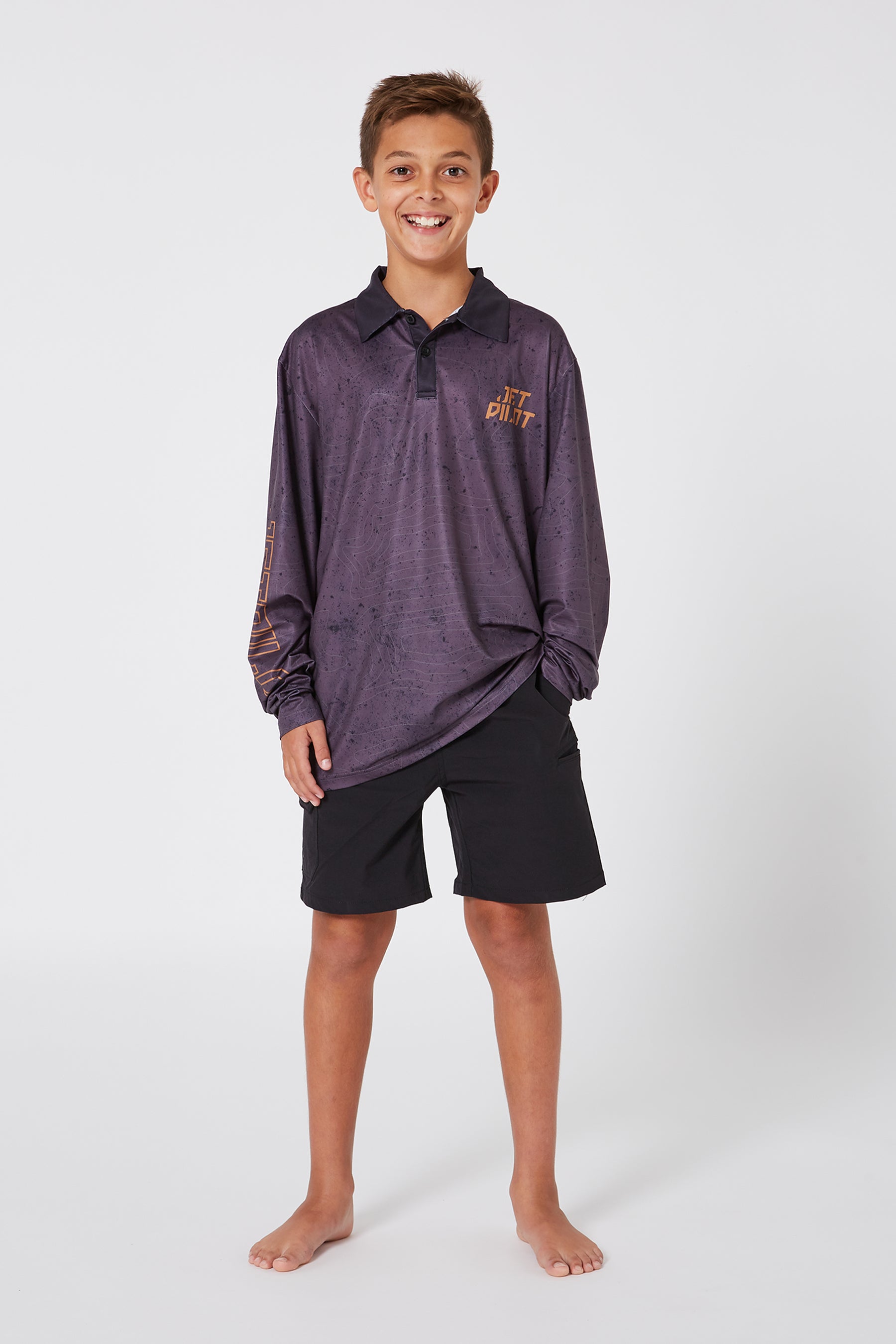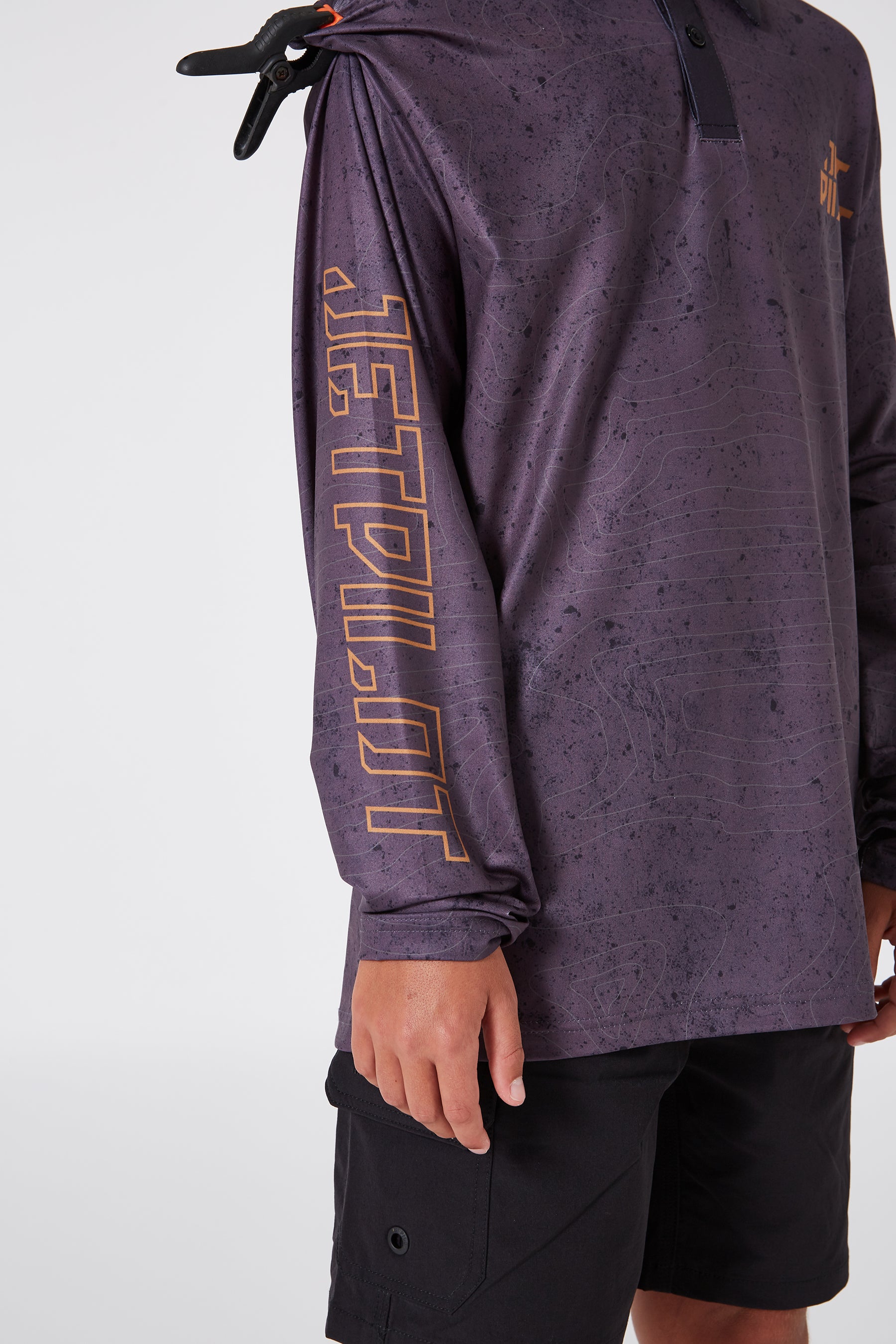 Jetpilot Venture Youth Fishing Shirt - Black
---
The Jetpilot Venture Youth Fishing Shirt in Black—a game-changer for young anglers who are serious about both their style and comfort on the water. Designed specifically to meet the unique needs of the younger generation, this shirt offers a blend of functionality and flair that's hard to beat.

Features:

☀️ UPF50+ Sun Protection:
Young anglers can now enjoy all-day fishing expeditions without worrying about harmful sun exposure. Our Venture Youth Fishing Shirt offers UPF50+ sun protection to keep skin safe and sound.

👚 100% Polyester Micromesh:
Quality matters at any age. That's why our shirt is crafted from 100% Polyester Micromesh, ensuring a soft, comfortable, and durable experience for our younger adventurers.

🌬️ Quick Dry, Lightweight & Breathable:
When you're young and energetic, the last thing you want is a shirt that can't keep up. This shirt dries quickly and is breathable, so young anglers can focus on the catch, not on their clothing.

👕 Round Neck with Collar:
Blending style with utility, the round neck and collar add a touch of sophistication to the shirt while also offering extra sun protection for the neck area.

Geared up in the Jetpilot Venture Youth Fishing Shirt in Black, the younger generation can cast their lines with the same confidence and comfort as the adults. A perfect combination of durability and comfort, this shirt is the ideal companion for any youthful fishing adventure. Grab one today and let your young angler cast in style!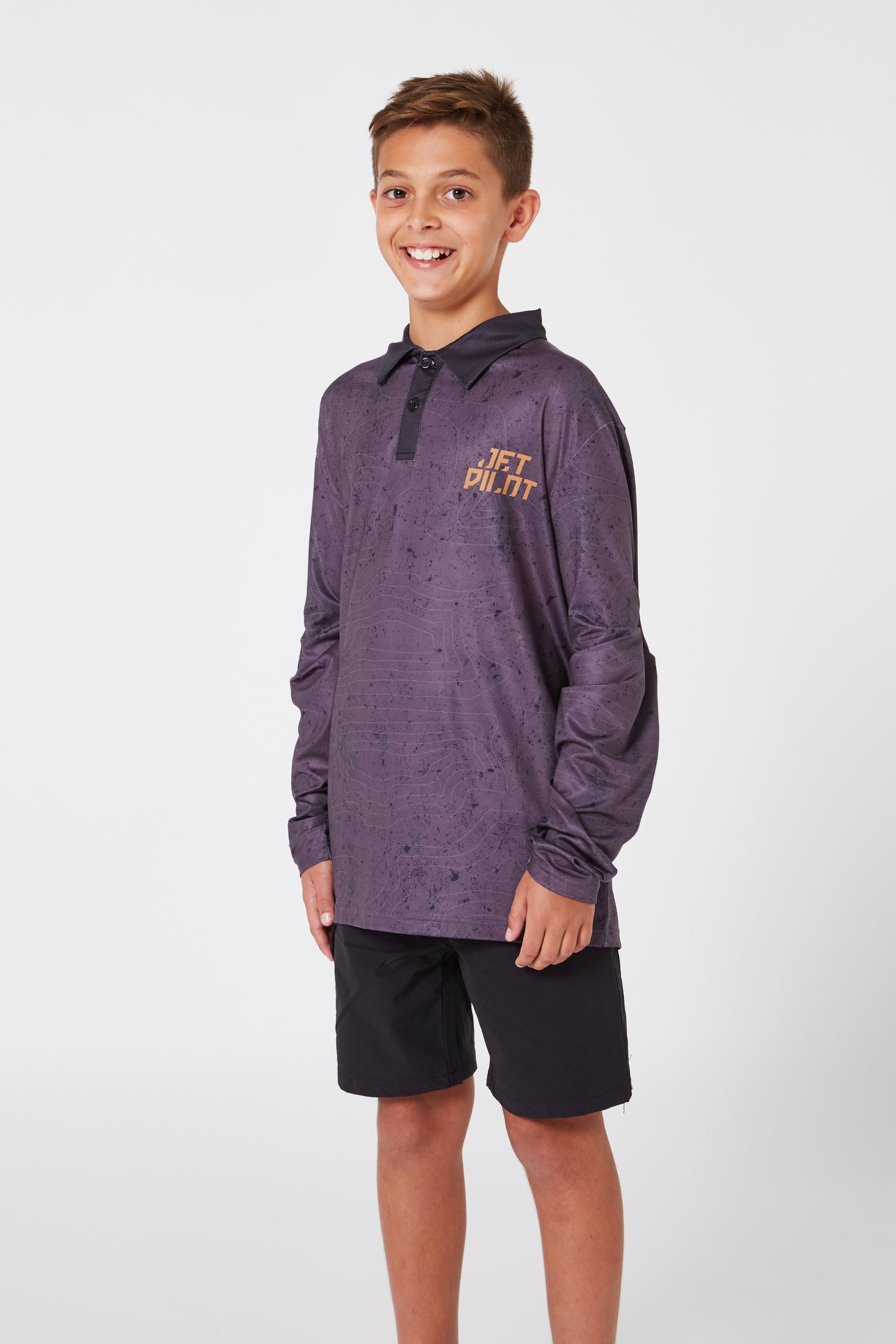 This product has no reviews yet.