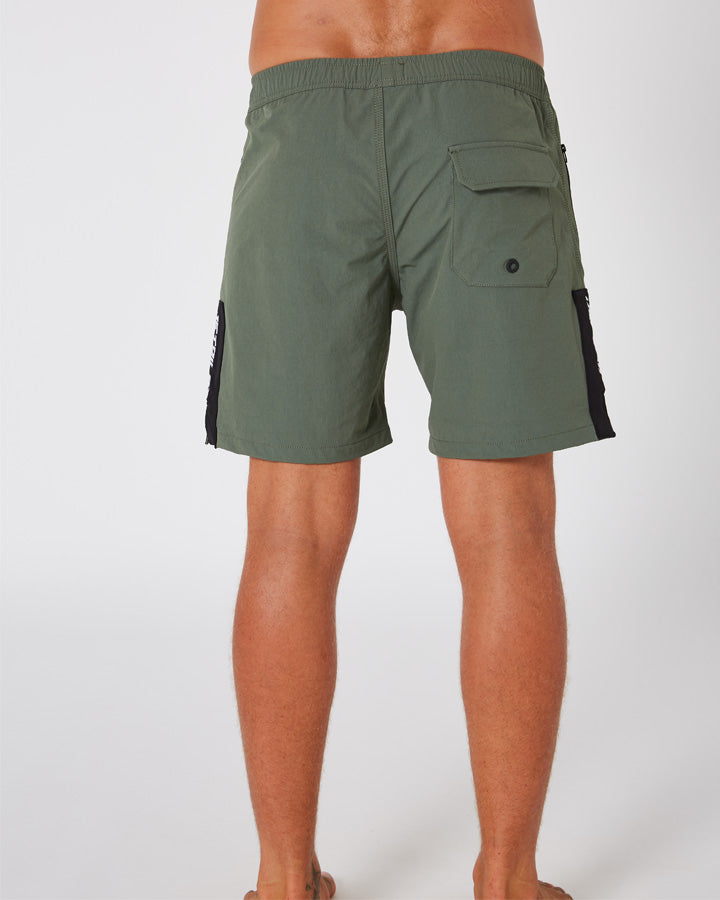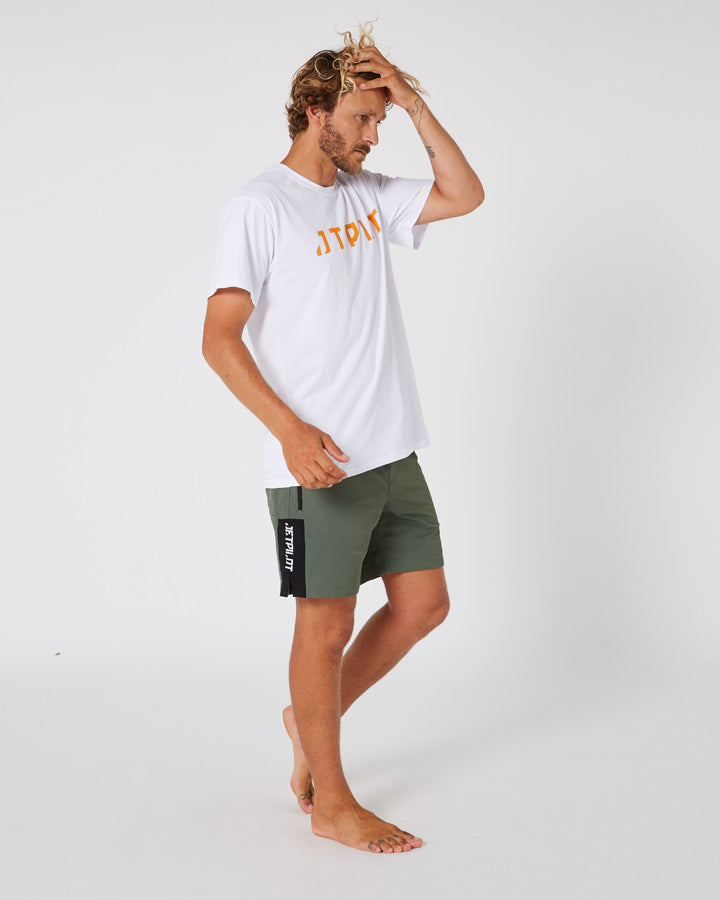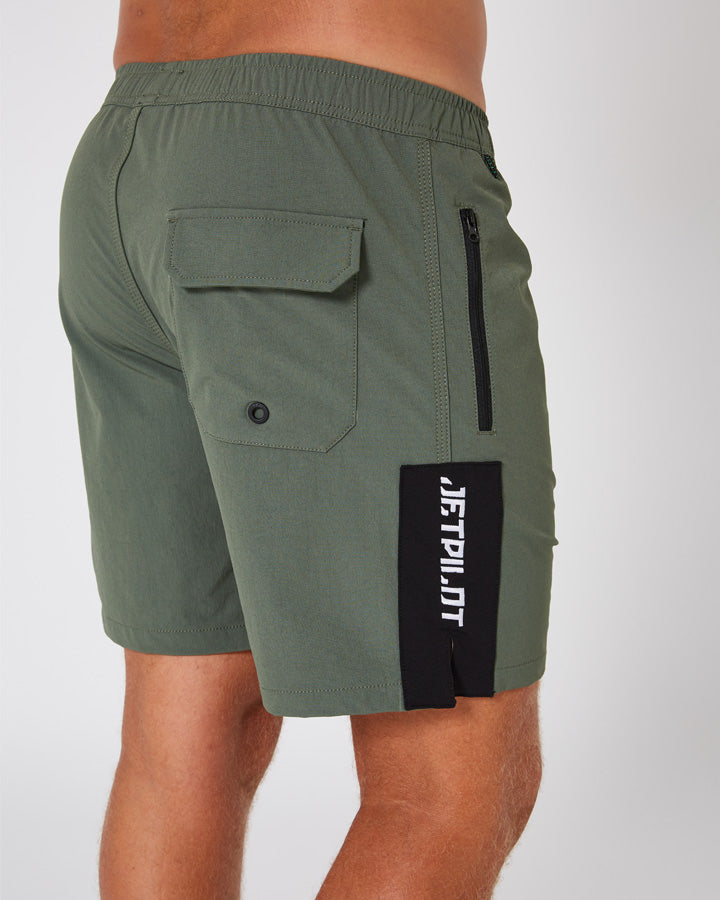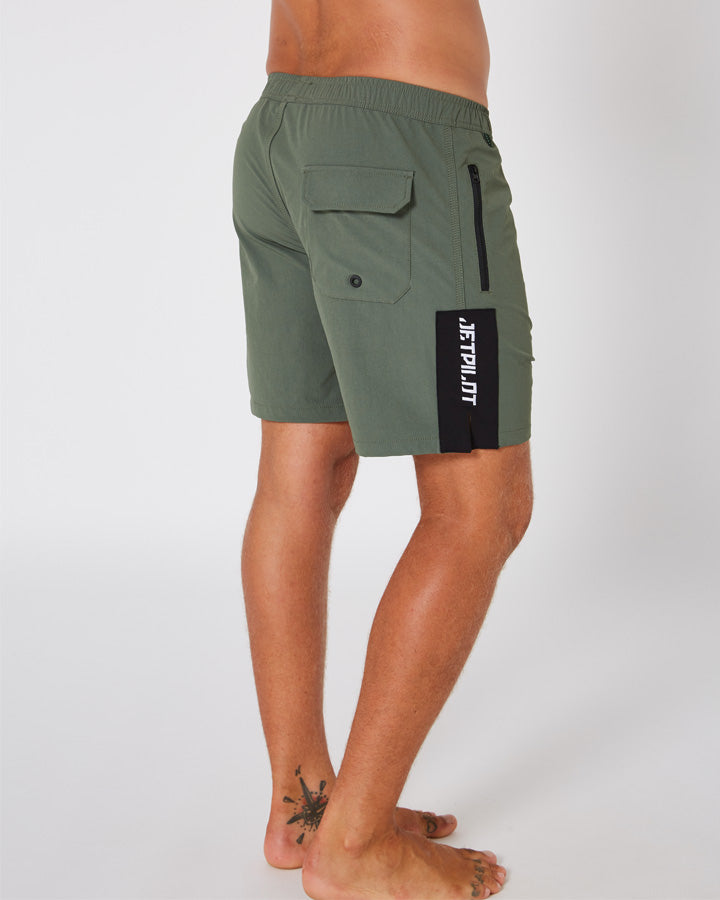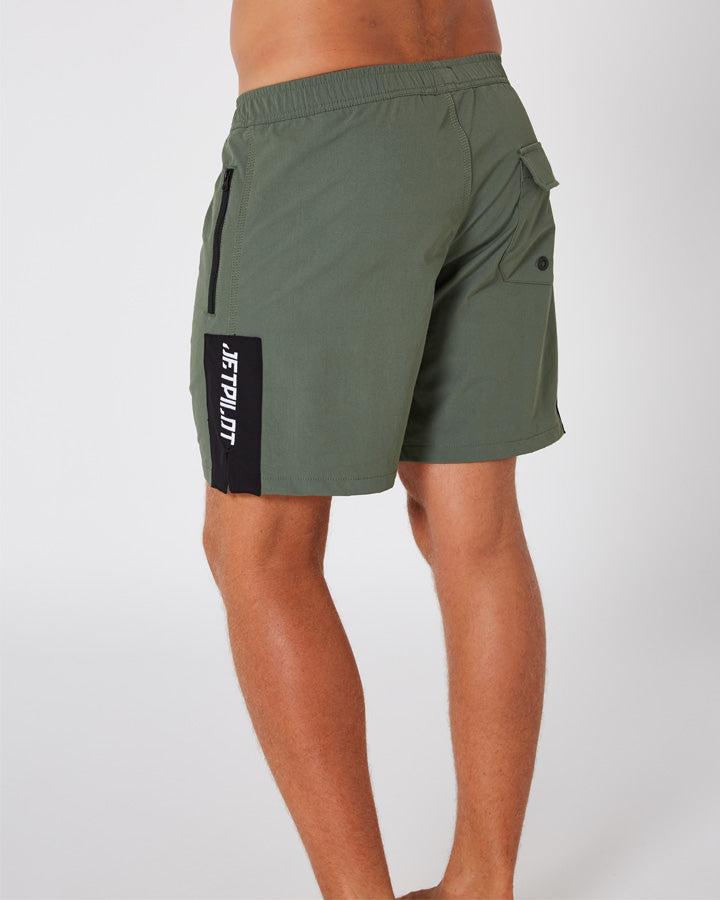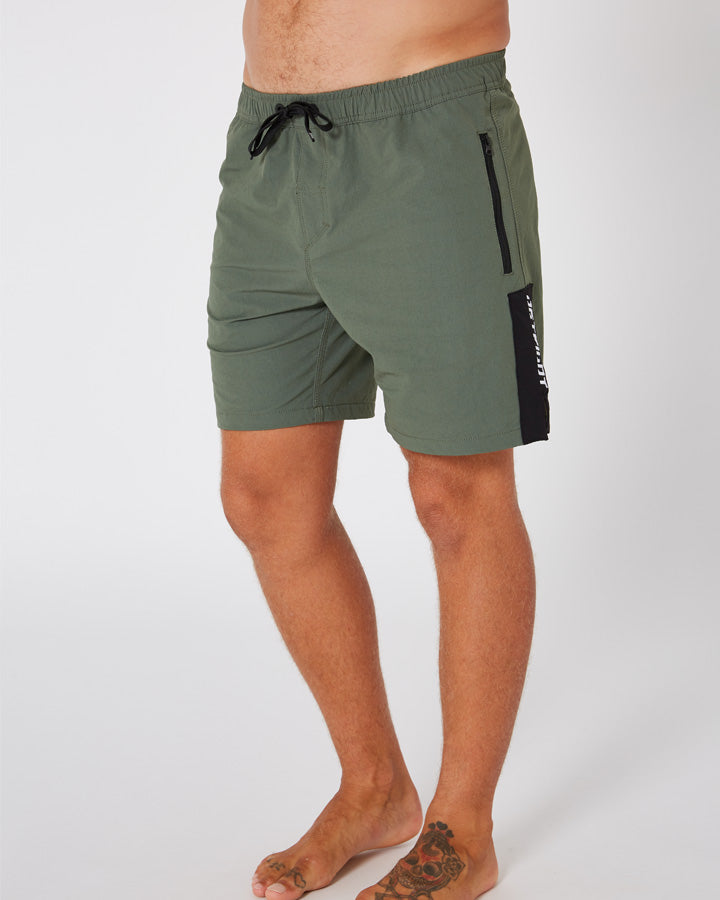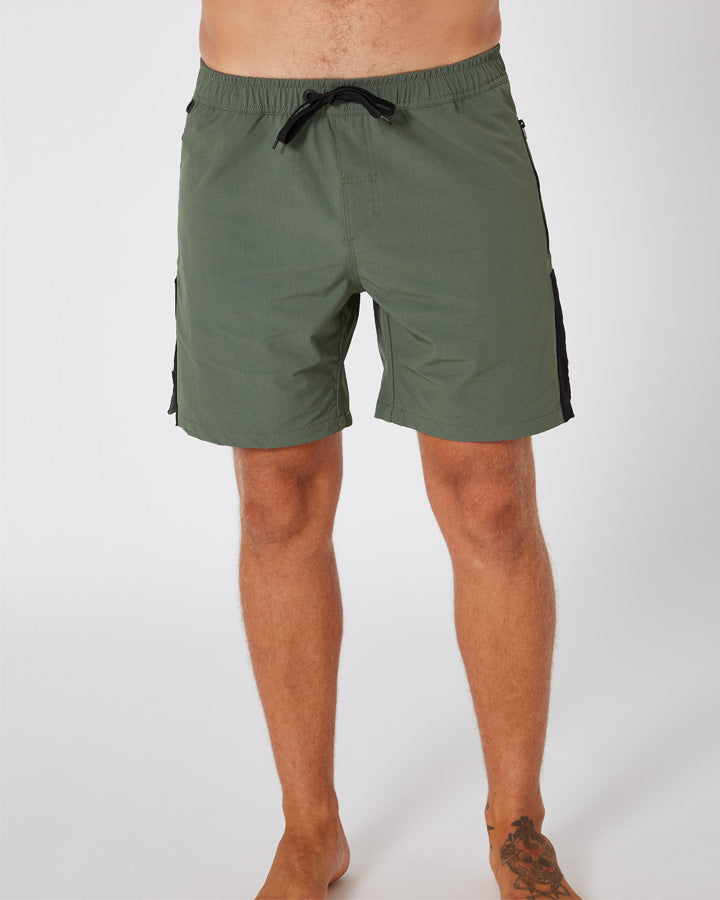 Jetpilot Weekender Mens Walkshort - Sage
---
The Jetpilot Weekender Men's Walkshort in Sage—the ultimate in laid-back luxury for your weekend escapades. Designed for men who love versatility in their wardrobe, these walkshorts offer superior comfort and effortless style for any casual setting.

Features:

👖 17.5-inch Leg Length:
Ideal for various activities, the 17.5-inch leg length ensures you enjoy an unhindered range of motion while still keeping things stylish.

🌿 Stretch Nylon:
Experience the best of both worlds—durability and flexibility. The stretch nylon material allows you to navigate through your weekend with ease.

🔒 Tie Closure:
Keep your shorts perfectly in place. The tie closure ensures you're secure and comfortable throughout your adventures.

🤸‍♂️ Elastic Waist:
For those times when you need a little extra give, the elastic waist provides a convenient, adjustable fit.

Elevate your weekend style with the Jetpilot Weekender Men's Walkshort in Sage. Tailored for those who appreciate comfort as much as they do style, these shorts are a stellar addition to any leisure-time lineup. Get ready to turn heads—order your pair today!
This product has no reviews yet.