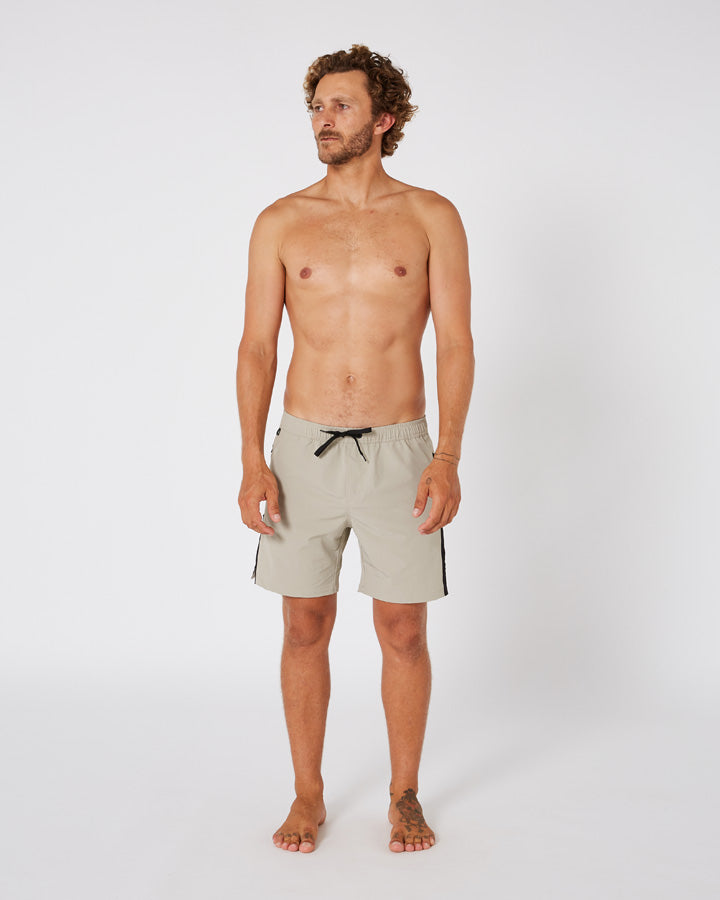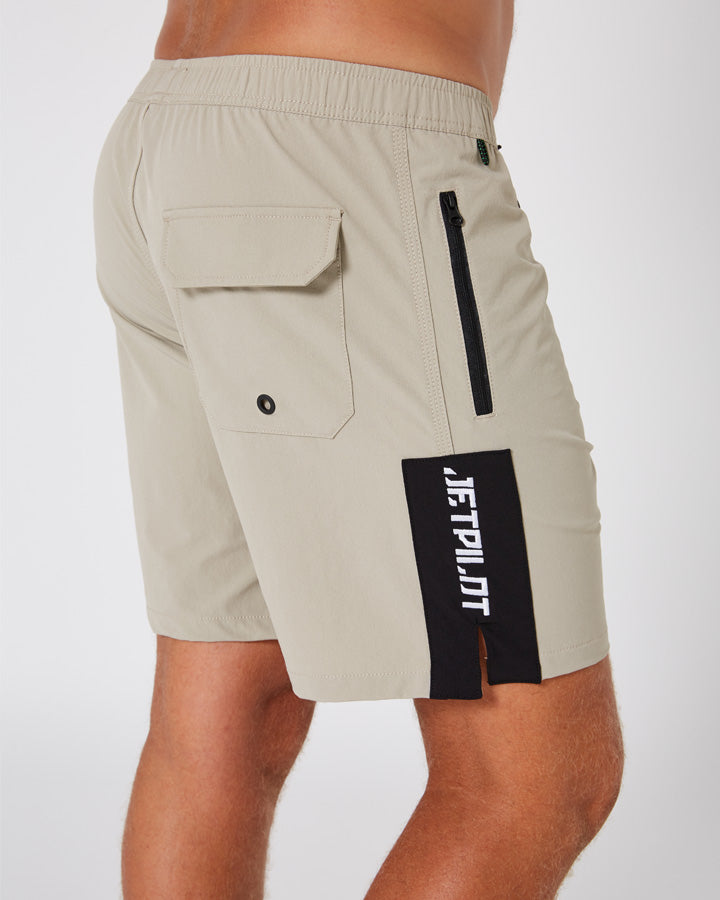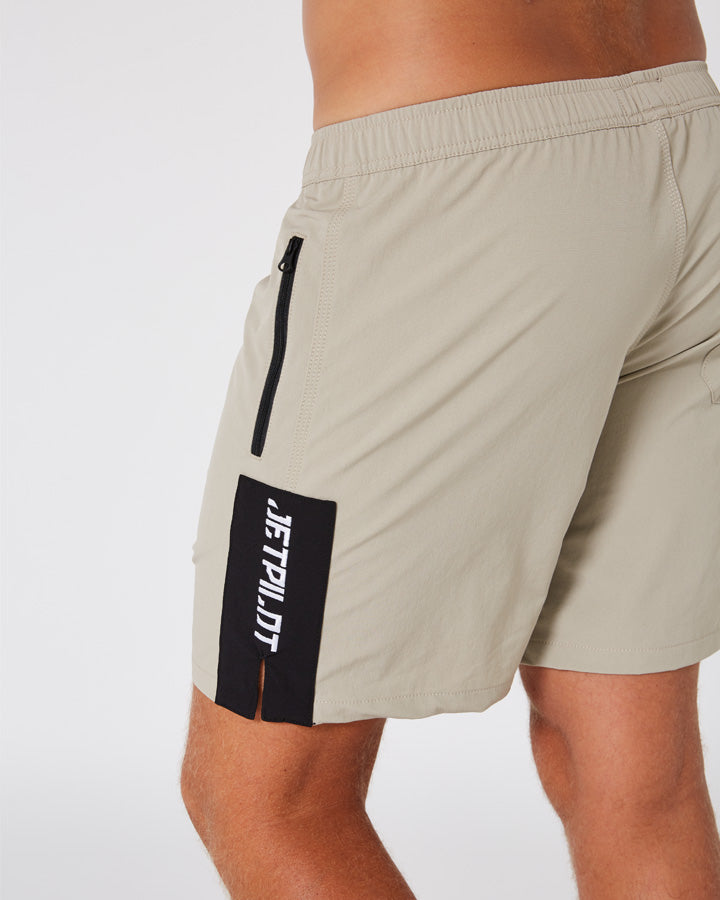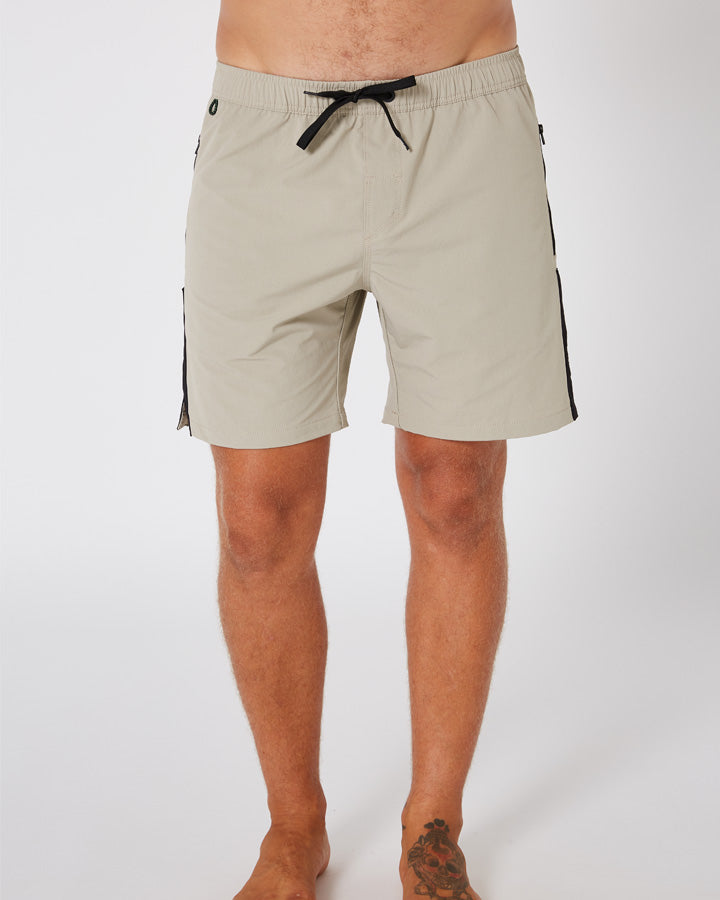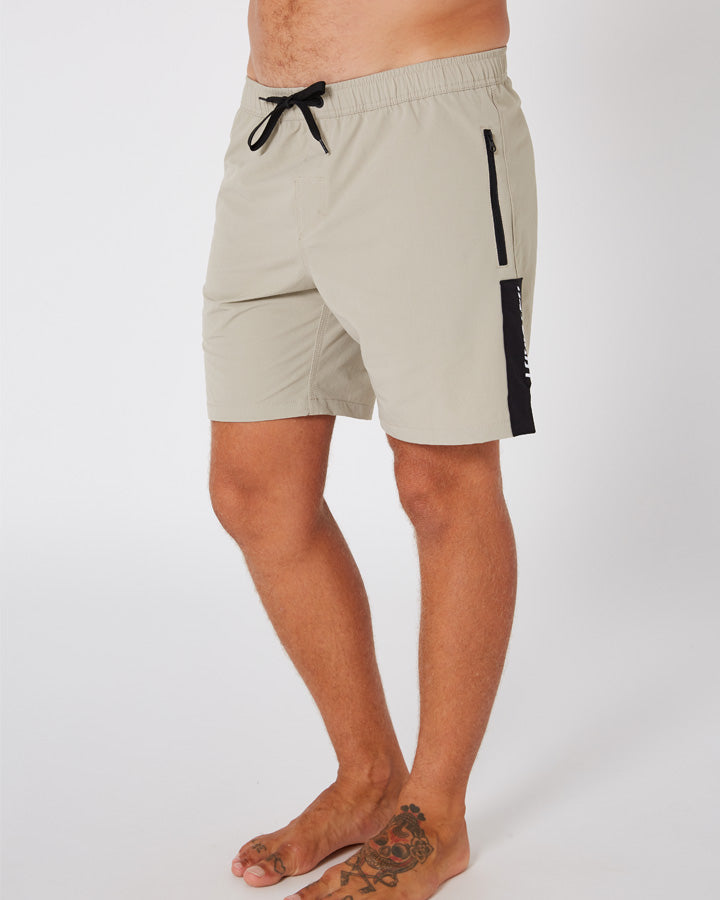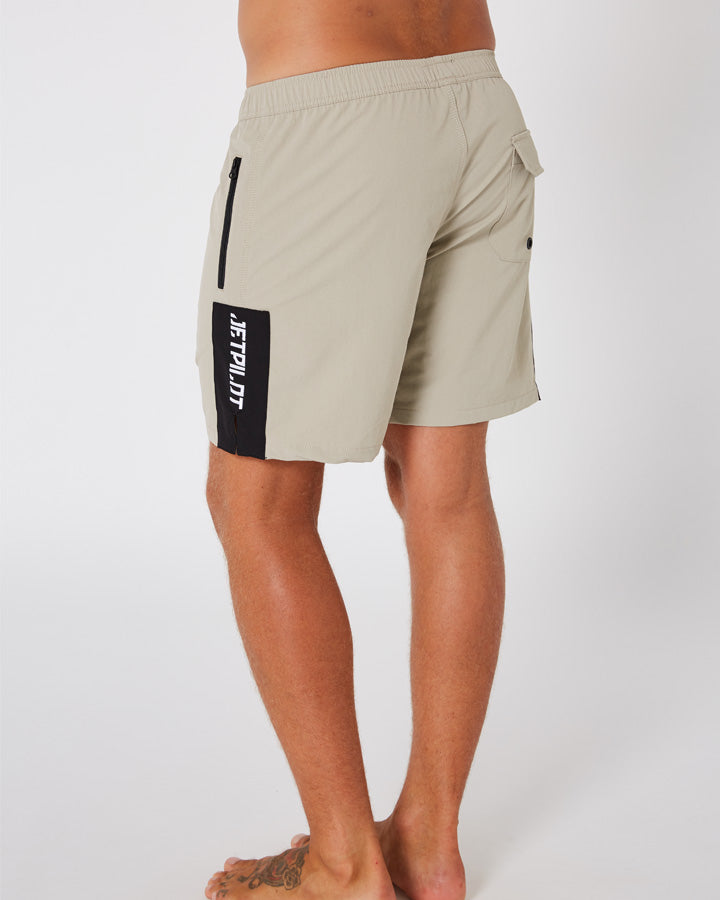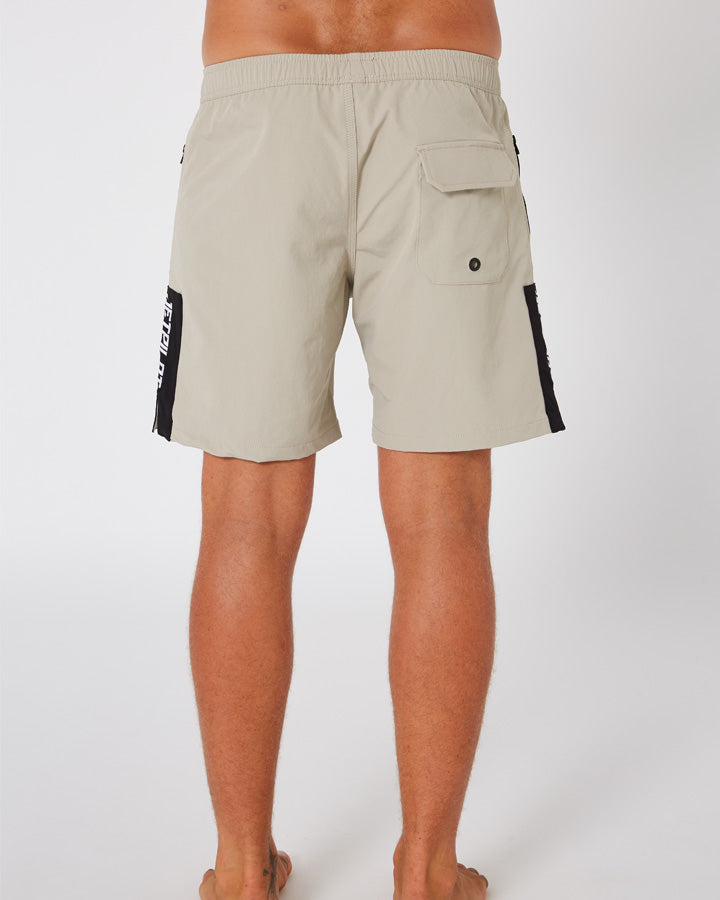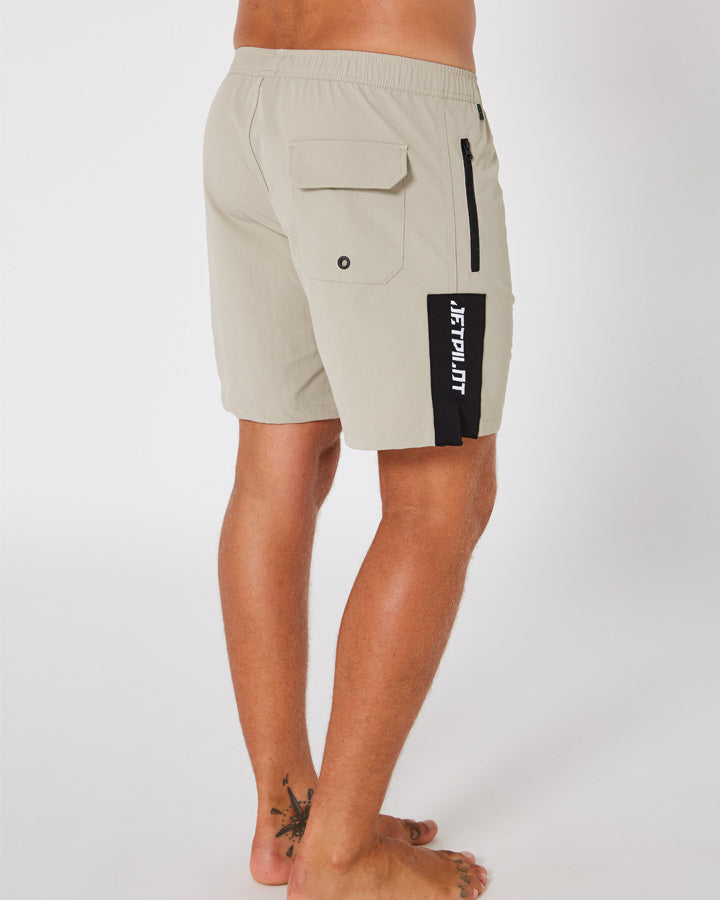 Jetpilot Weekender Mens Walkshort - Stone
---
Meet the Jetpilot Weekender Men's Walkshort in Stone—a blend of sophistication and comfort that's perfect for your weekend outings. These walkshorts are a staple for those who seek relaxed elegance and functionality in their casual wear.

Features:

👖 17.5-inch Leg Length:
A leg length that hits the sweet spot between style and comfort, giving you the freedom to move effortlessly throughout your day.

🌿 Stretch Nylon:
Crafted with stretch nylon, these walkshorts offer a robust yet flexible wearing experience, adapting to your every move.

🔒 Tie Closure:
Your comfort is our priority. The tie closure ensures your shorts stay securely in place, so you can focus on enjoying your day.

🤸‍♂️ Elastic Waist:
Enjoy a fit that's customized to you. The elastic waist adds an extra layer of comfort and adaptability, making these shorts a versatile choice for any occasion.

Step into comfort and style with the Jetpilot Weekender Men's Walkshort in Stone. Ideal for leisurely strolls, casual outings, or just lounging at home, these shorts are designed to make every moment enjoyable. Make your weekends even better—add this timeless piece to your collection today!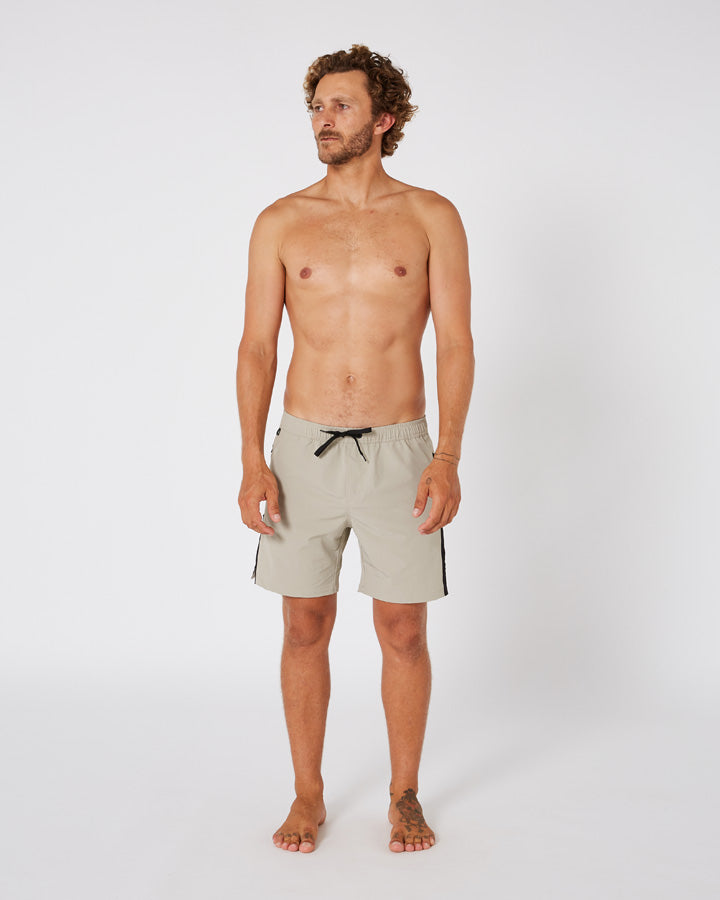 This product has no reviews yet.