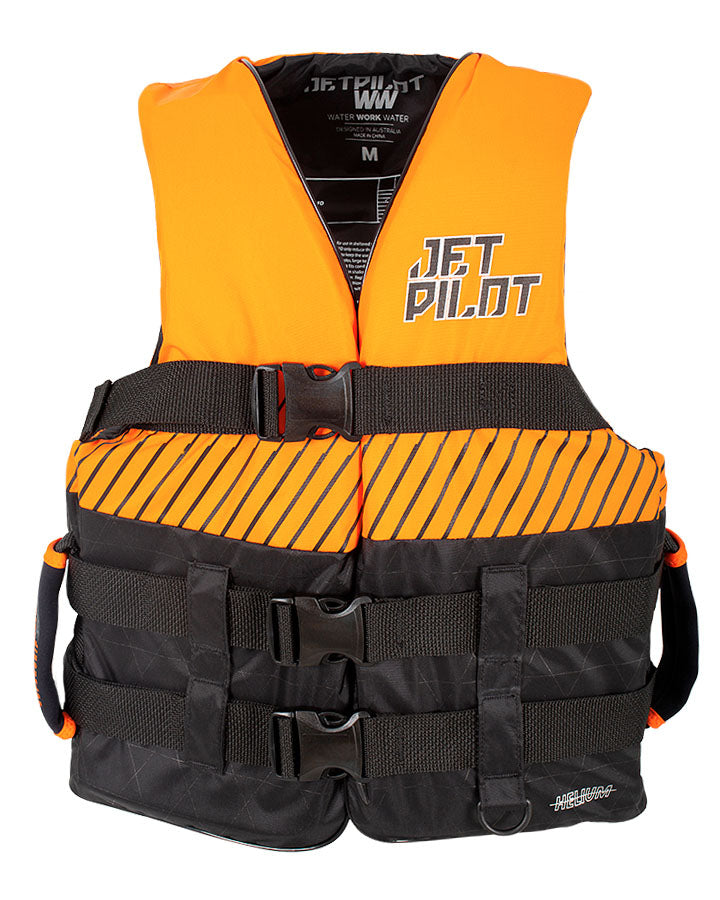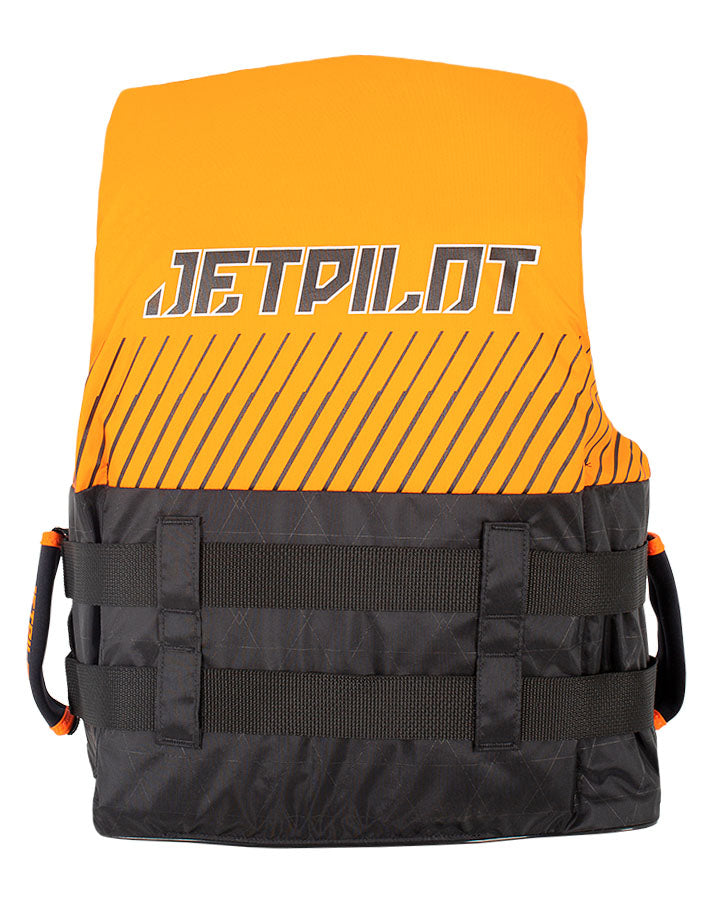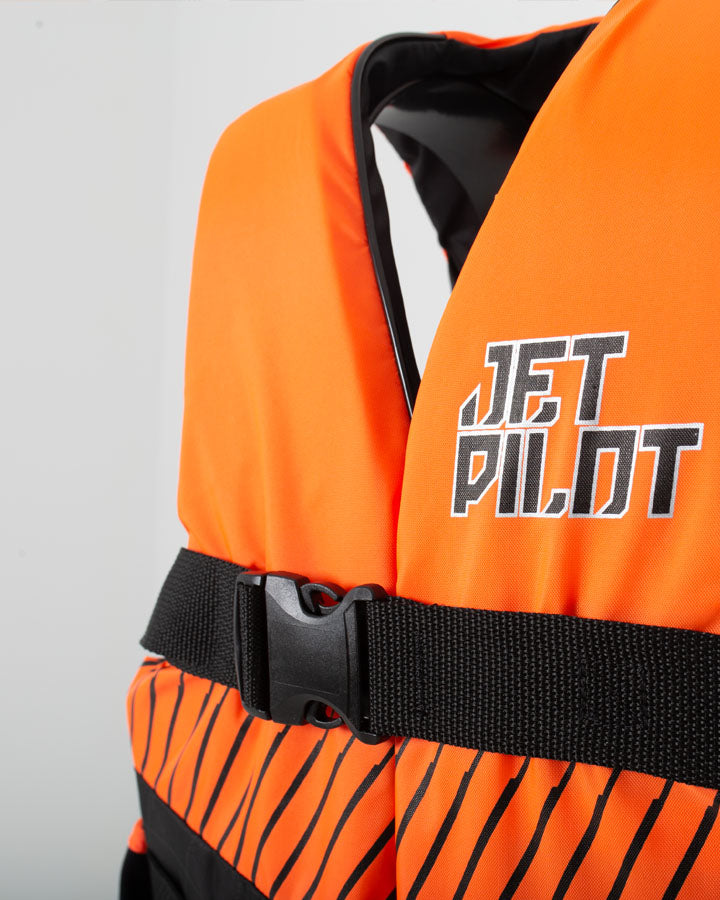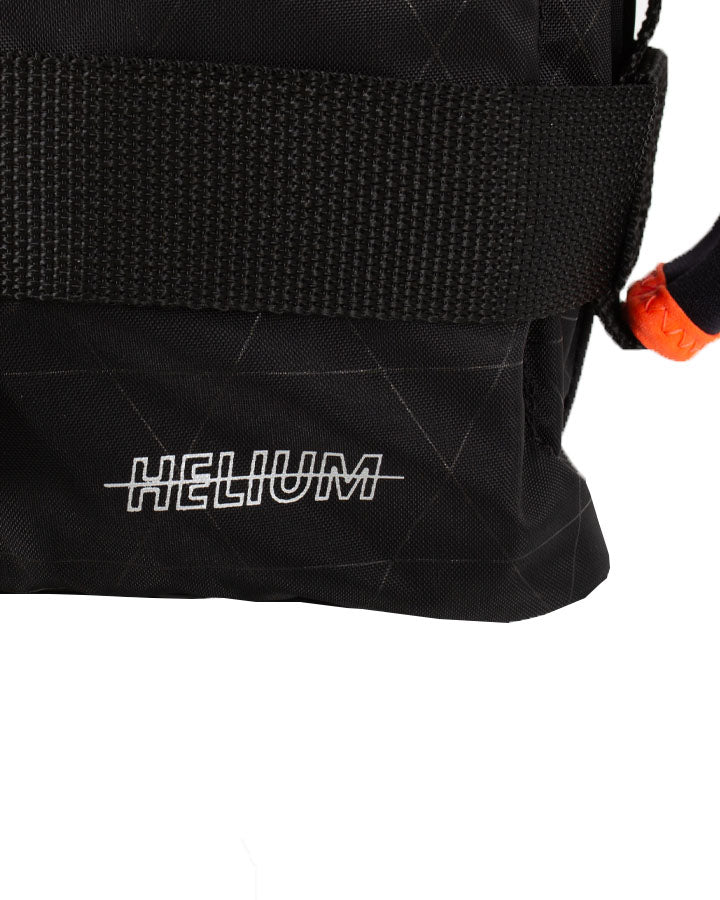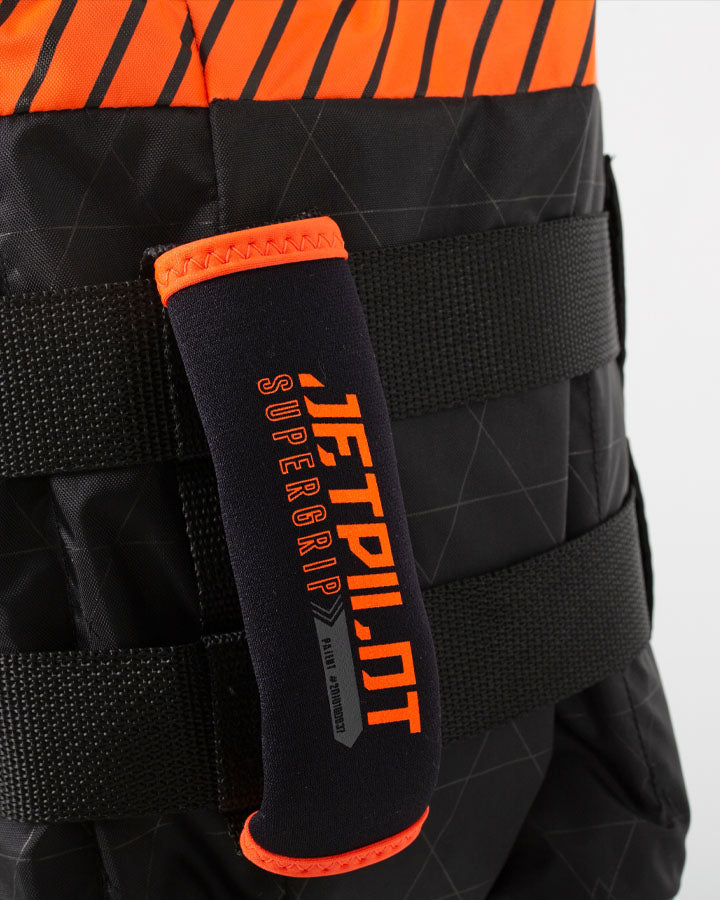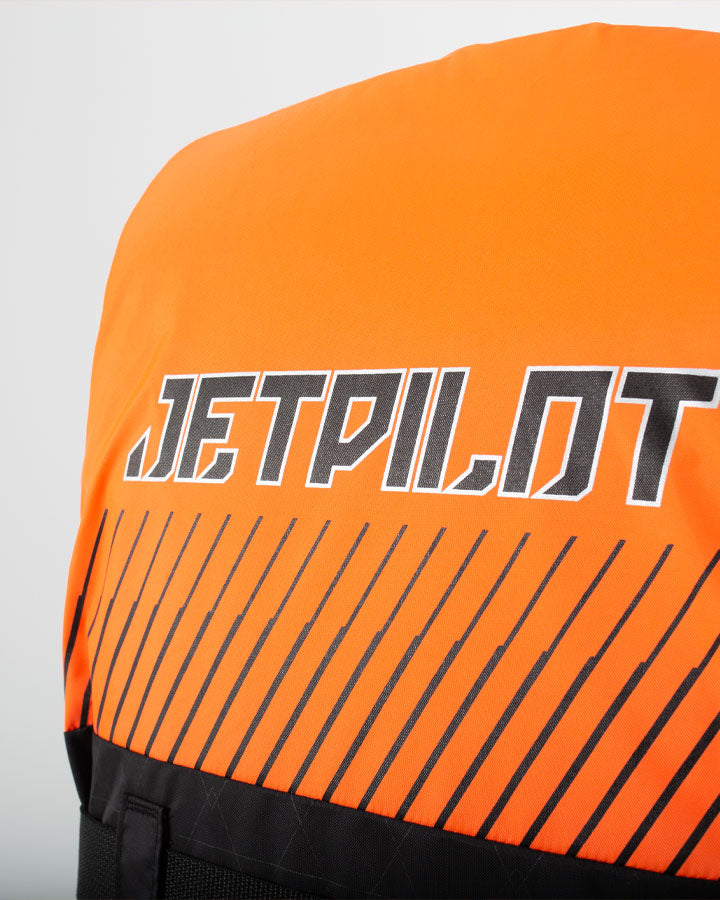 Jetpilot Helium F/E Mens Nylon Life Jacket - Black/Orange
---
Looking for a premium quality, stylish and colourful life jacket? Look no further than the Helium F/E Mens Nylon Life Jacket! Made from 100% Australian Standards Nylon Fabric, this life jacket is perfect for those who love spending time on the water. With a patented Super Grip Handle and four buckle front entry closure system, this life jacket is both comfortable and secure to wear. Additionally, the Freelite L50 approved buoyancy and lanyard safety clip provide you with peace of mind knowing that you're well-protected in case of an emergency. Whether you're boating, fishing or swimming, make sure you're wearing the Helium F/E Mens Nylon Life Jacket for ultimate protection and peace of mind.


Product Features:

Australian Standard L50 Approved - Black/Orange, Black/Red, Black/Yellow
Australian Standard L50s Approved - Black/Black
100% Australian Standards Nylon Fabric
Patented Super Grip Handles
Four Buckle Front Entry Closure System
Freelite L50 Approved Buoyancy 
Lanyard Safety Clip

Jet Pilot has rigorously tested and adapted their life jackets to create as highly reliable and durable personal floatation devices as possible. Meeting Australian Standards AS4758, you can have great peace of mind while enjoying your favourite water activities.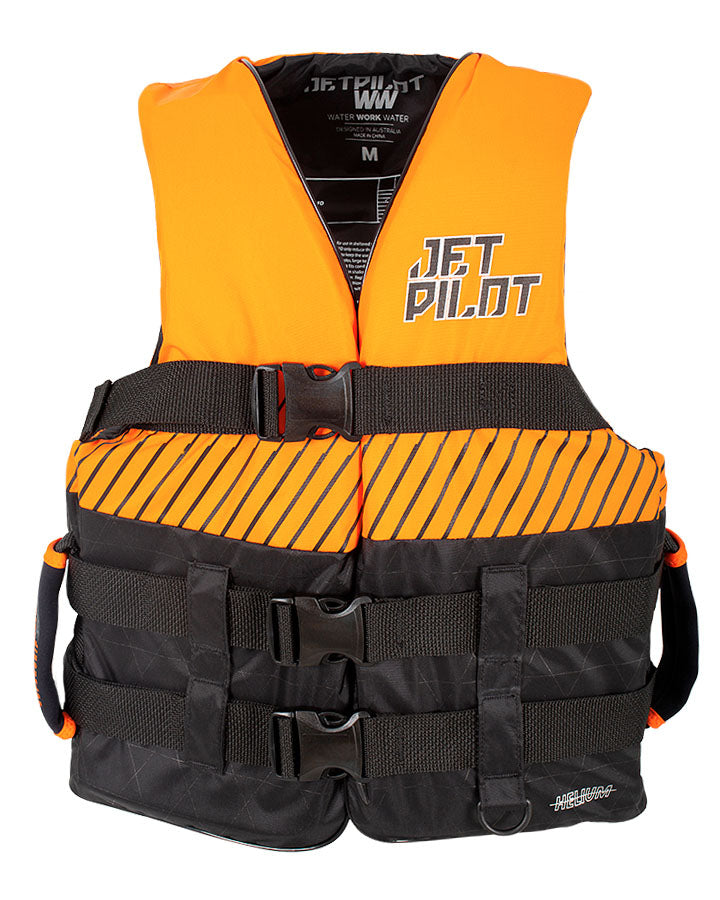 This product has no reviews yet.