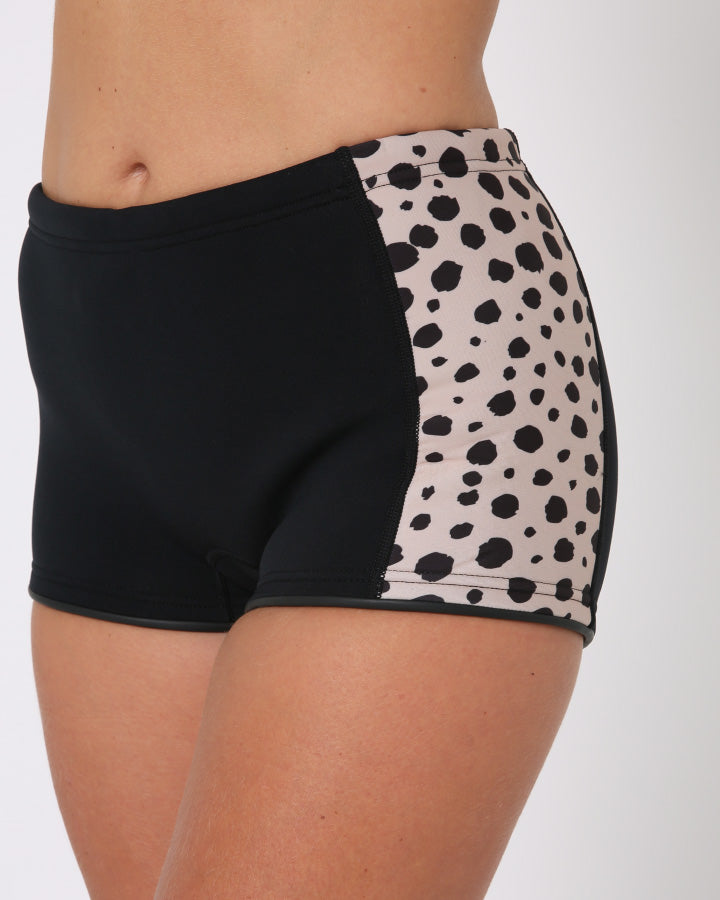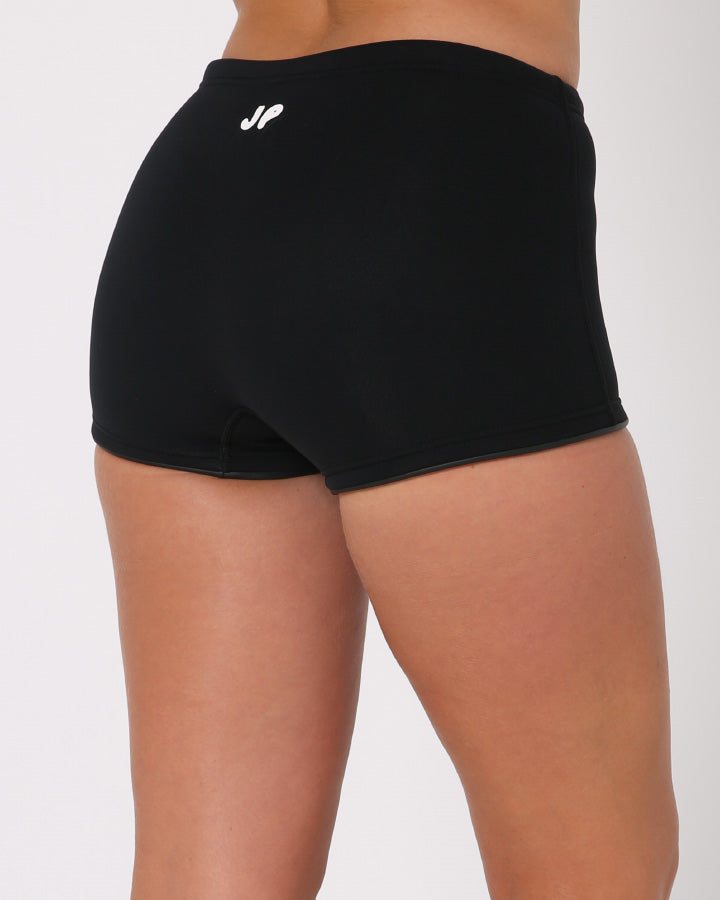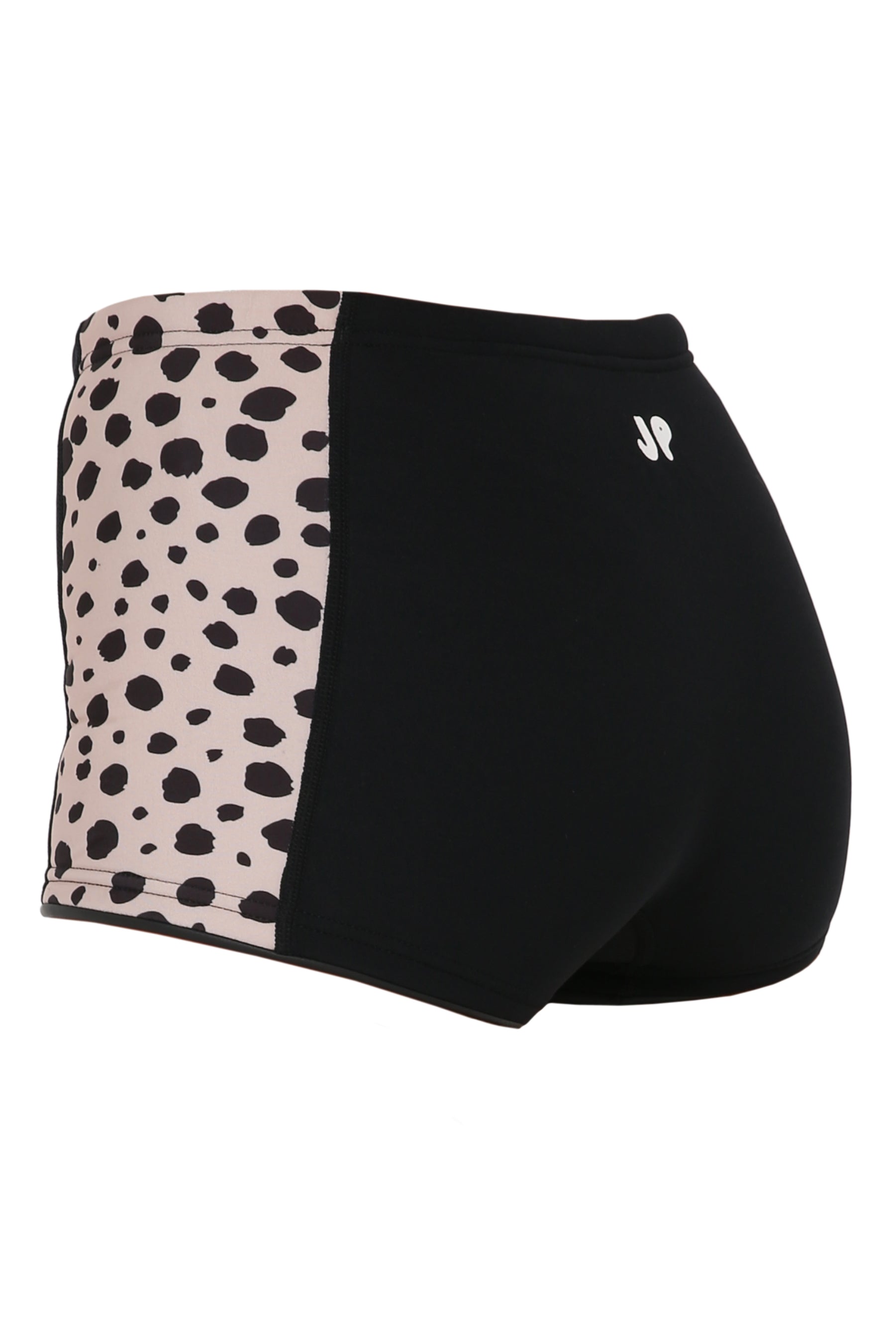 Jetpilot Sina 2.5" Ladies Neo Short - Black
---
Make waves and set a new standard in aquatic fashion with the Jetpilot Sina 2.5" Ladies Neo Short in Black. Whether you're hitting the surf, paddling through calm lakes, or lounging poolside, these Neo Shorts are designed for the ultimate in style and performance.

🌊 Why the Sina Neo Short is a Water-Sport Essential:

🏊‍♀️ Unbeatable Flexibility: Made with 1.5mm 100% 360 stretch neoprene, these shorts offer unparalleled flexibility. Whether you're executing complex moves on a wakeboard or diving under waves, you'll experience an amazing range of motion.

👖 Perfect, Adjustable Fit: The internal drawstring ensures you get a snug and secure fit every time. No more worrying about your shorts slipping or needing adjustment mid-activity. You can focus entirely on the thrill of the adventure!

🌊 Water-Ready Protection: The Glideskin leg cuff seals provide an extra layer of water-resistant protection. These specially designed cuffs help minimize water intrusion, keeping you comfortable and agile as you conquer the waves.

🔥 Stylish & Functional Design: With a 2.5-inch inseam, these shorts are the perfect blend of style and functionality. They're long enough to offer decent coverage but short enough to ensure they don't interfere with your agility or movement.

Experience ultimate freedom, comfort, and style with the Jetpilot Sina 2.5" Ladies Neo Short in Black. Designed for the adventurous spirit in you, it's time to take your water activities to the next level!
This product has no reviews yet.