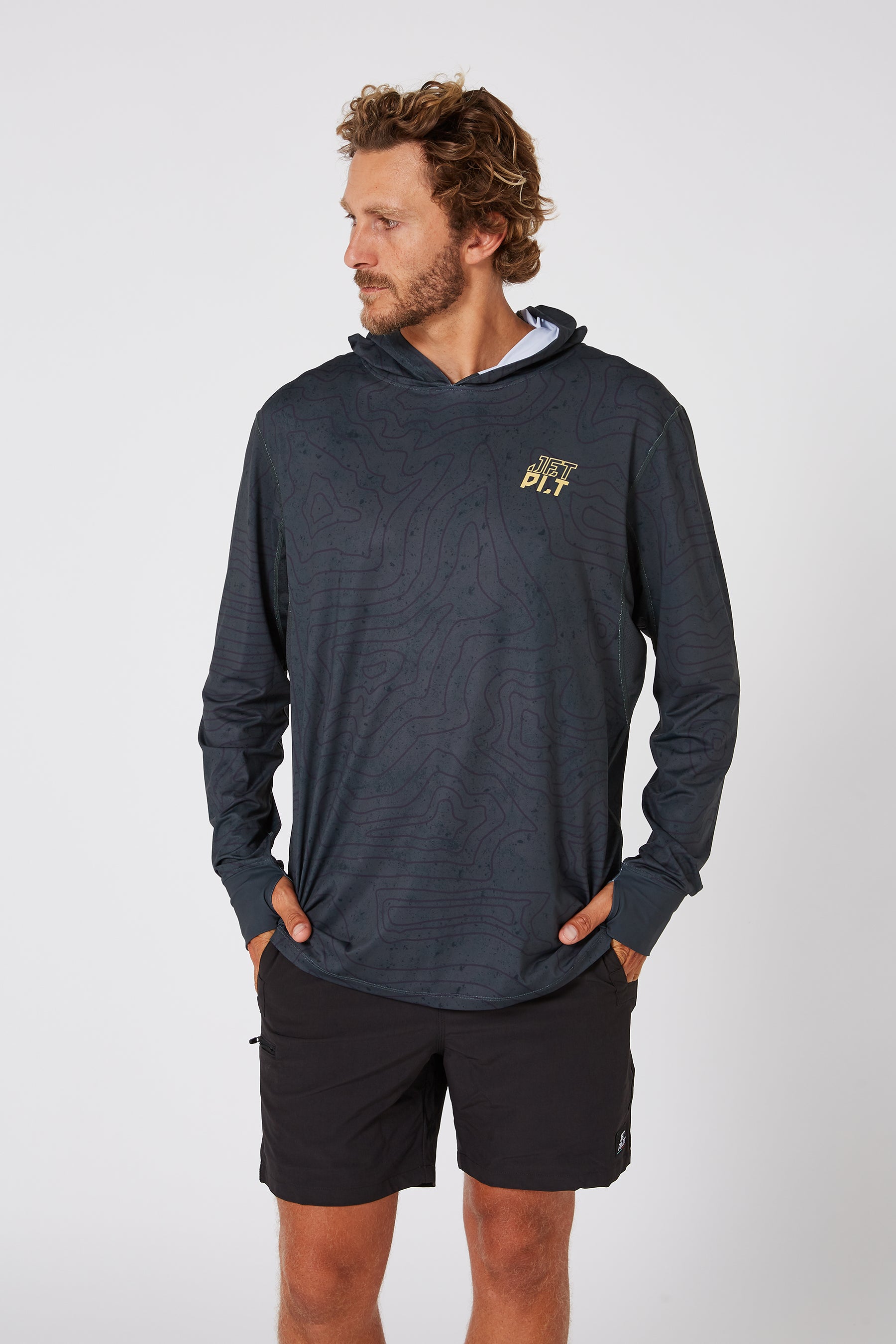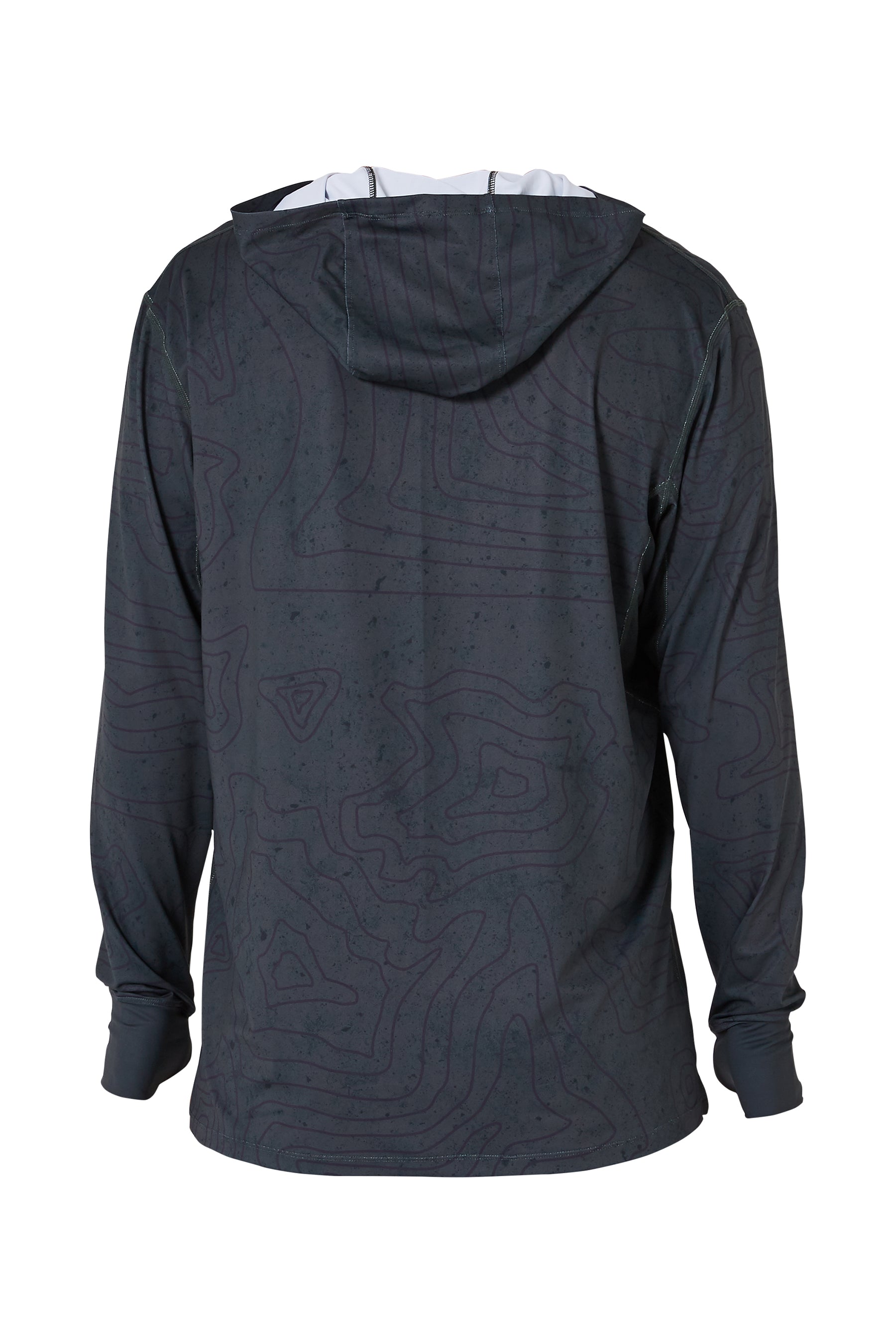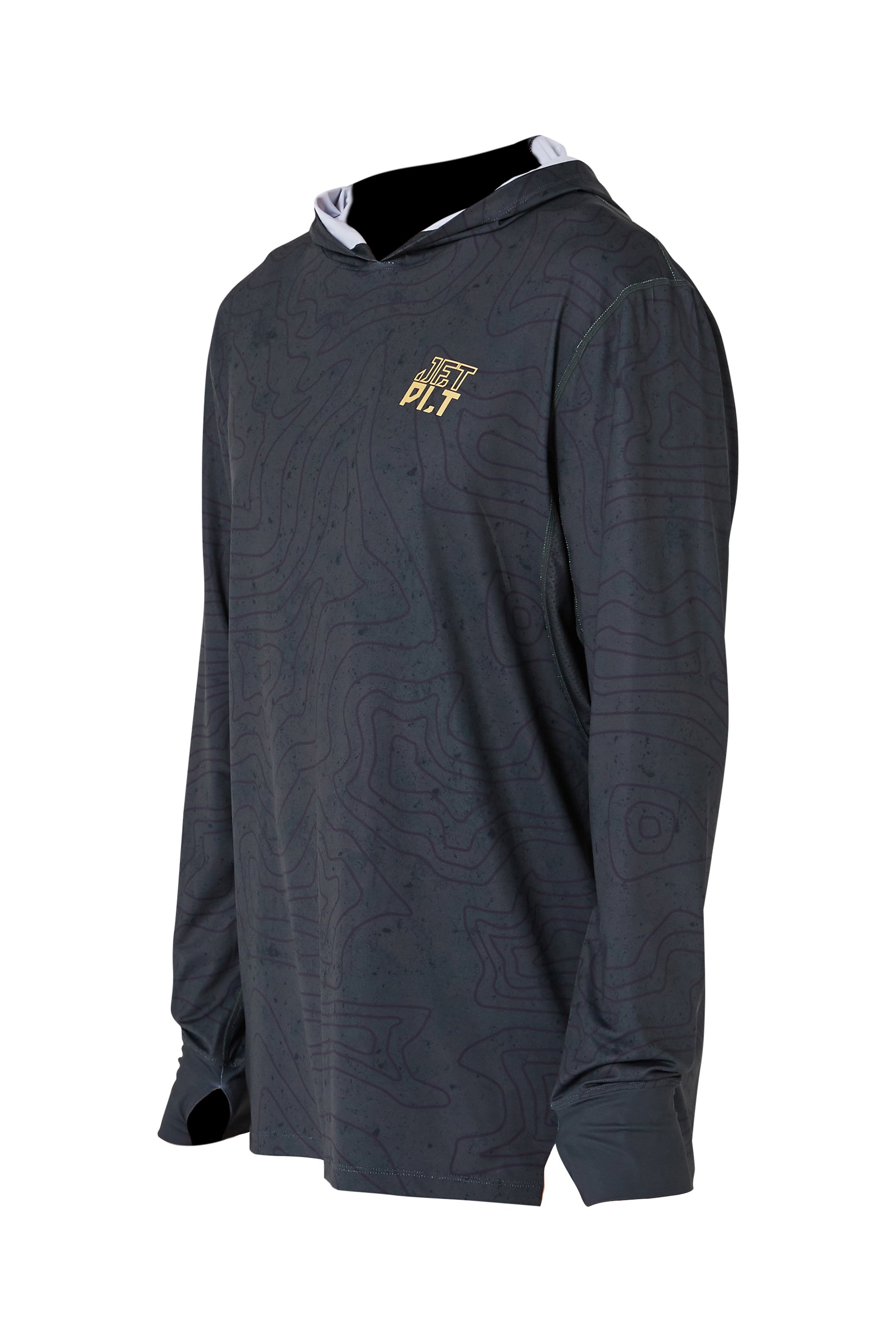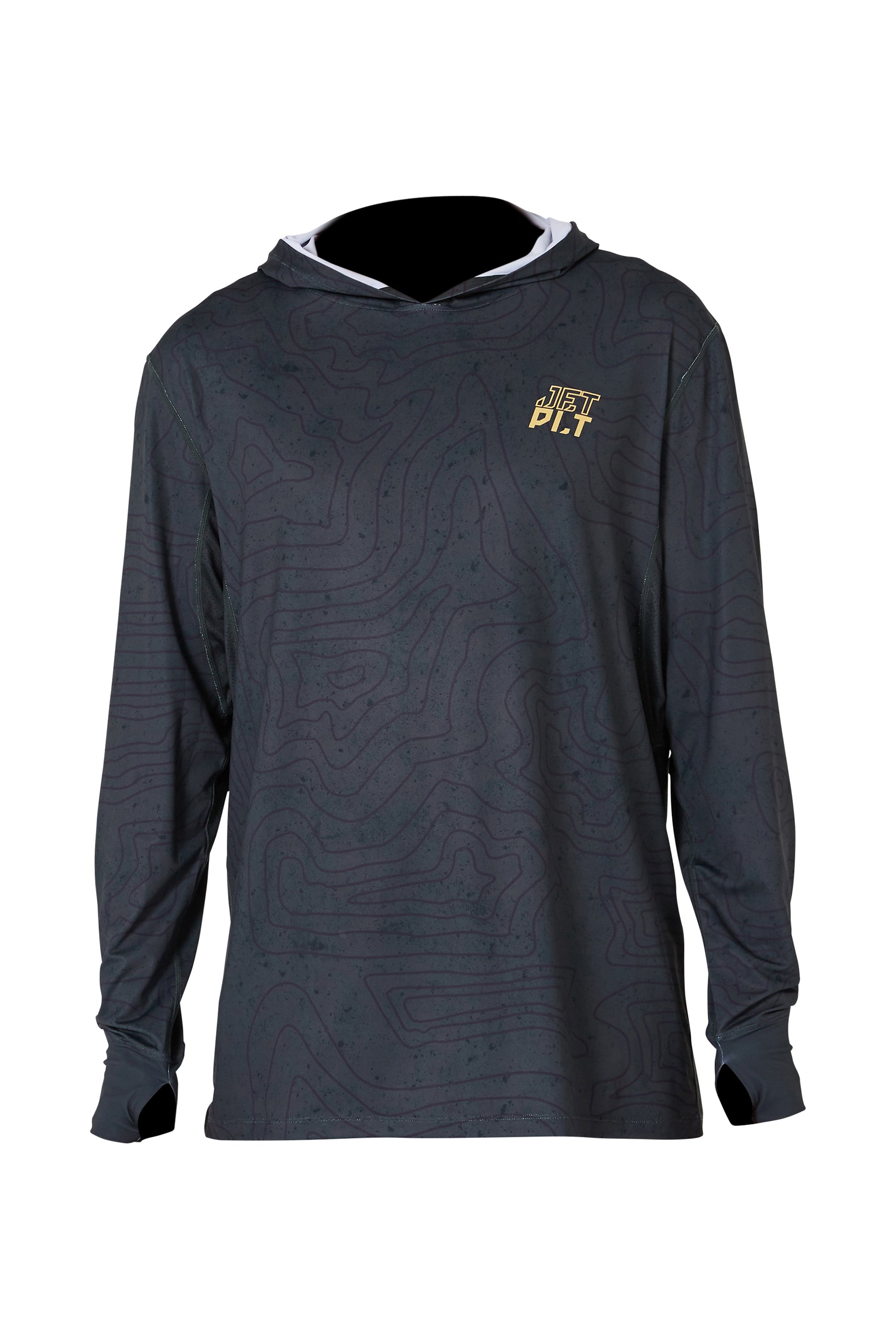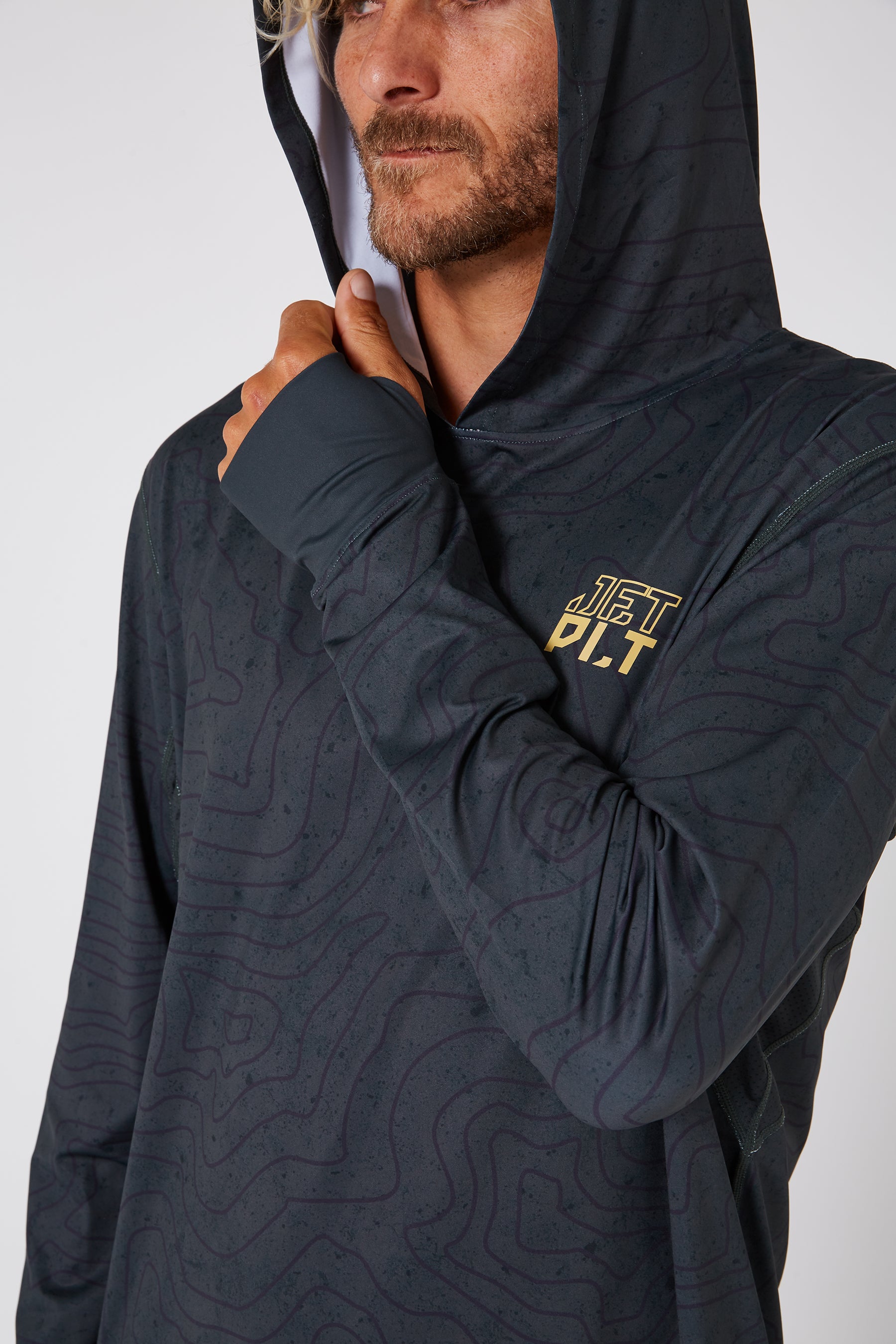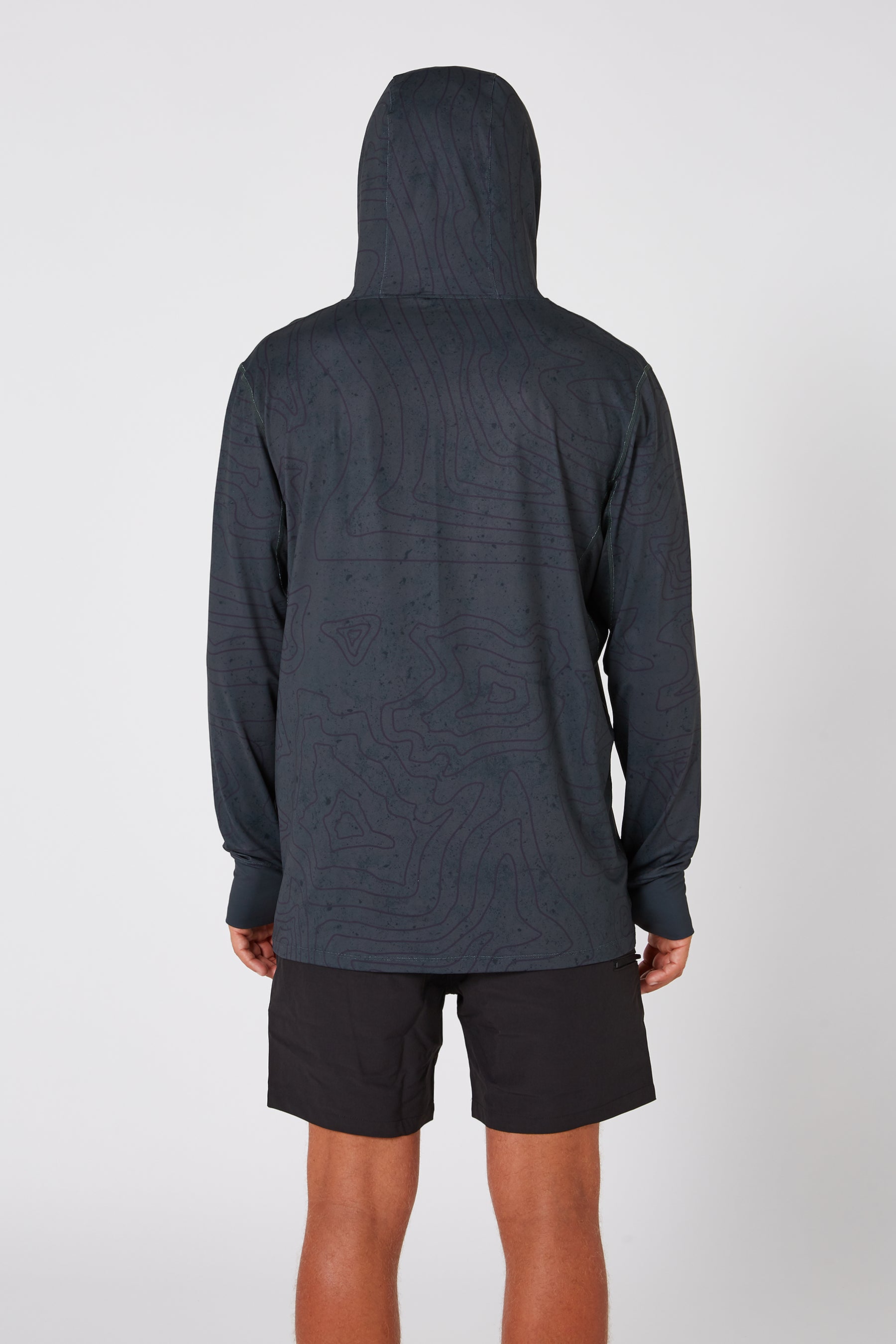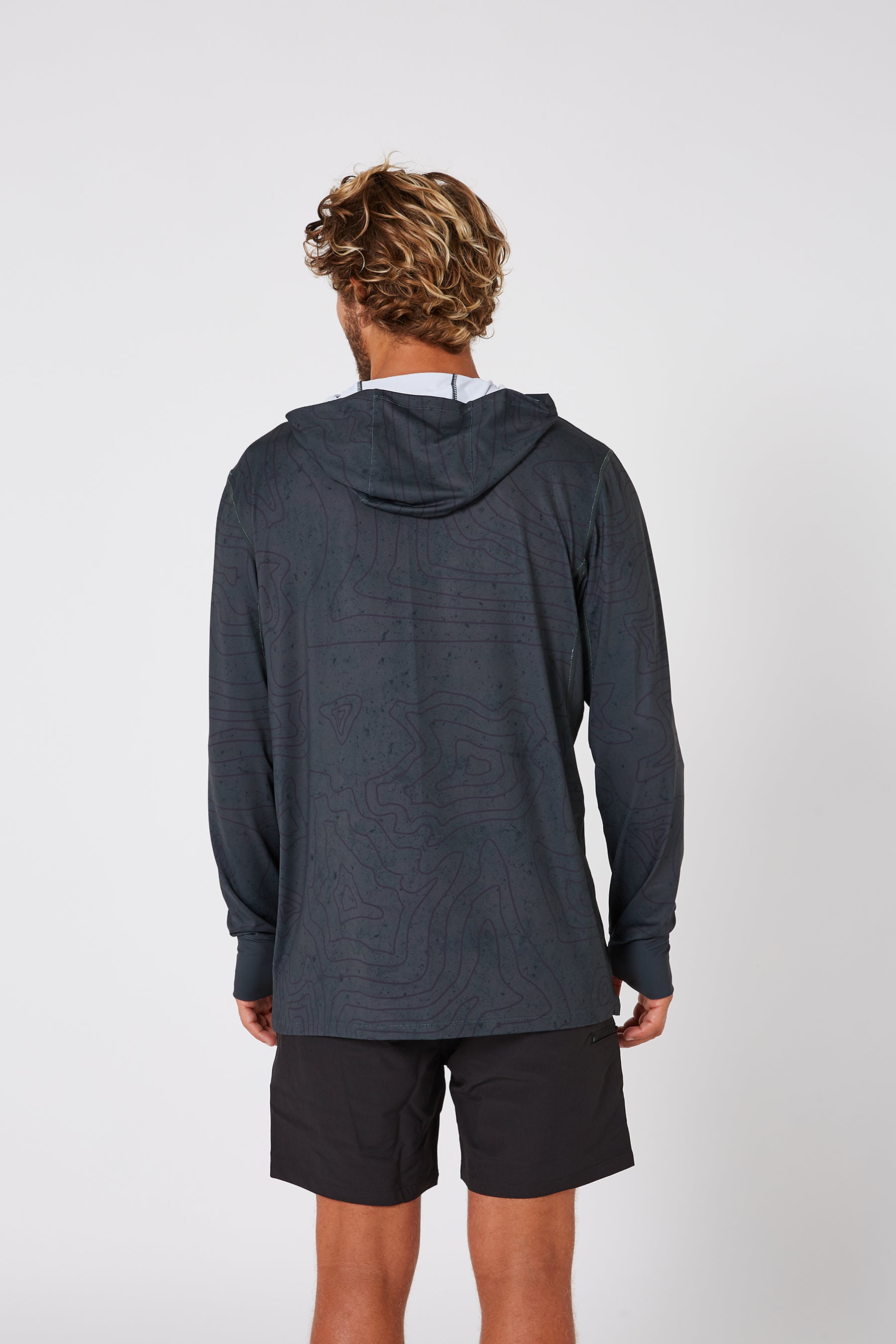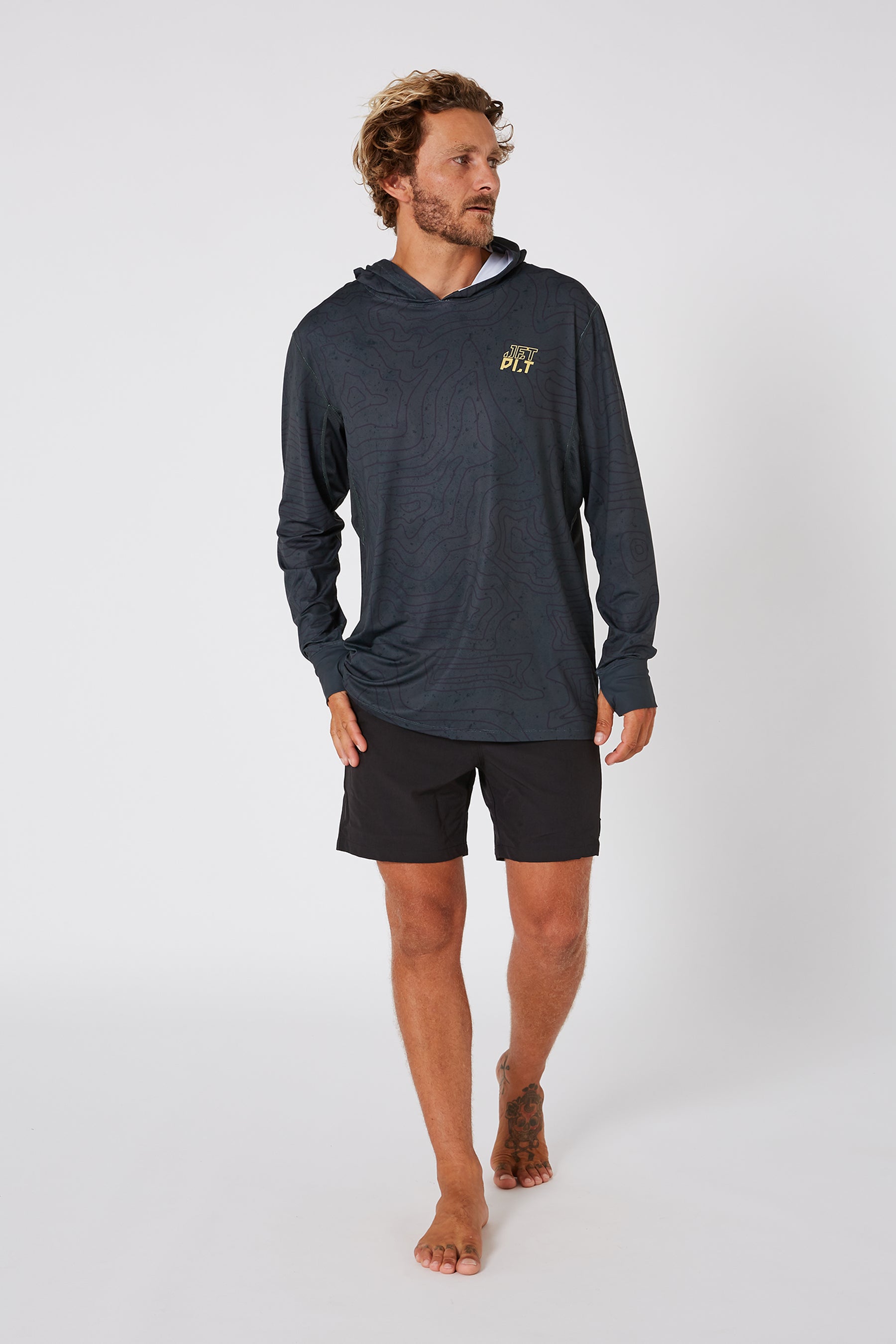 Jetpilot Venture LS Fishing Mens Pullover - Black
---
The Jetpilot Venture LS Fishing Men's Pullover in Black, the ultimate gear for the angler who refuses to compromise on comfort or performance. Specially designed for fishing expeditions and outdoor ventures, this pullover offers a myriad of features that keep you well-equipped while you reel in your catch.

Features:

☀️ UPF50+ Sun Protection:
Stay shielded from the harsh rays of the sun with UPF50+ sun protection. This pullover ensures you can fish all day without worrying about UV exposure.

👚 100% Nylon:
Made from 100% nylon, this pullover promises durability and resilience against the elements, letting you focus on your fishing game.

👕 Pullover with Hood:
Offering a convenient pullover design complemented by an added hood, this garment ensures you're protected against unexpected weather shifts.

💨 Quick Dry & Lightweight:
This pullover boasts quick-dry capabilities and a lightweight build, allowing you to move freely and comfortably in a range of environments.

Discover the Jetpilot Venture LS Fishing Men's Pullover in Black, where comfort meets performance for the serious angler. Whether you're out on the open water or casting from the shore, this pullover has you covered in all the right ways.

Enhance your fishing experience—order yours today!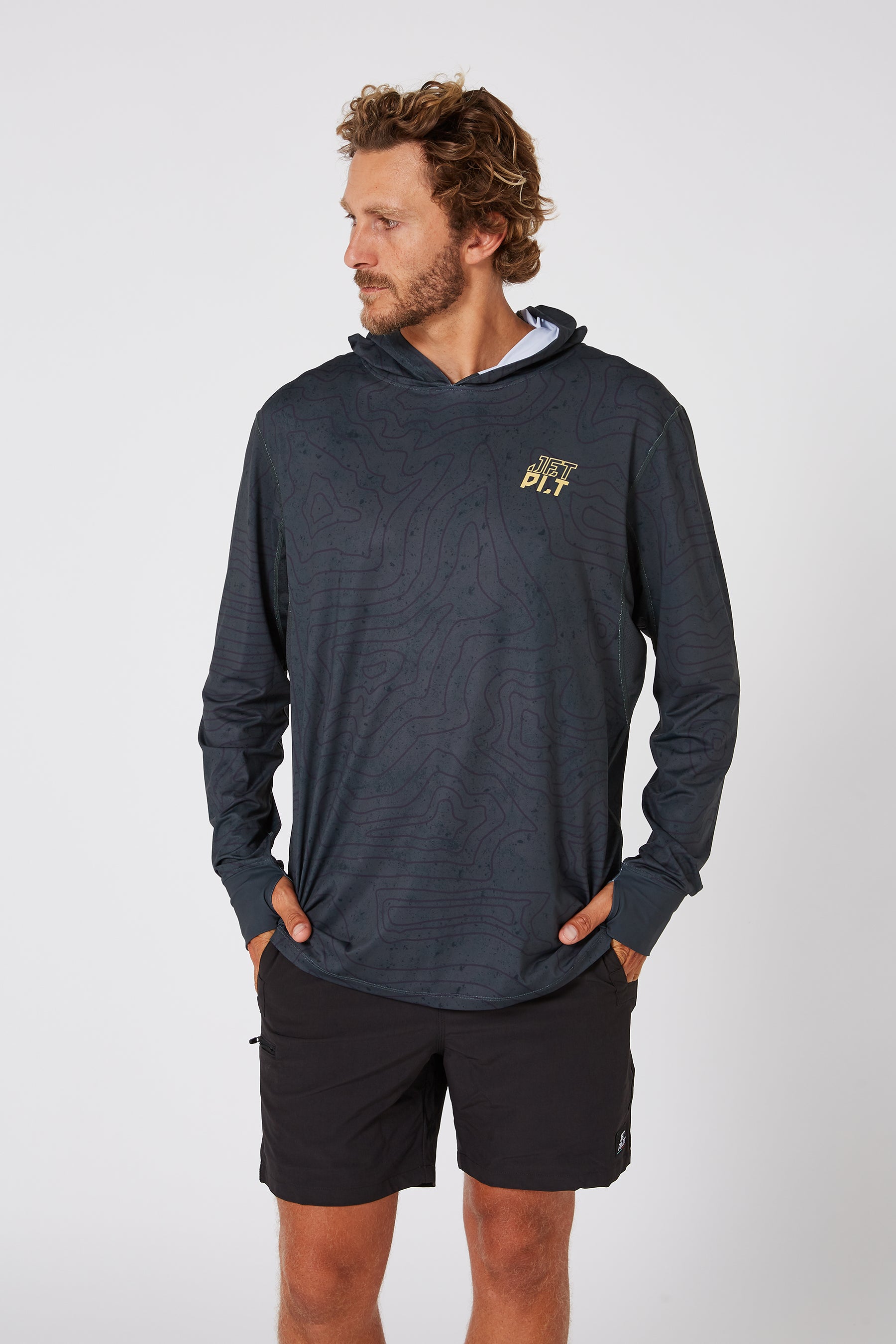 This product has no reviews yet.