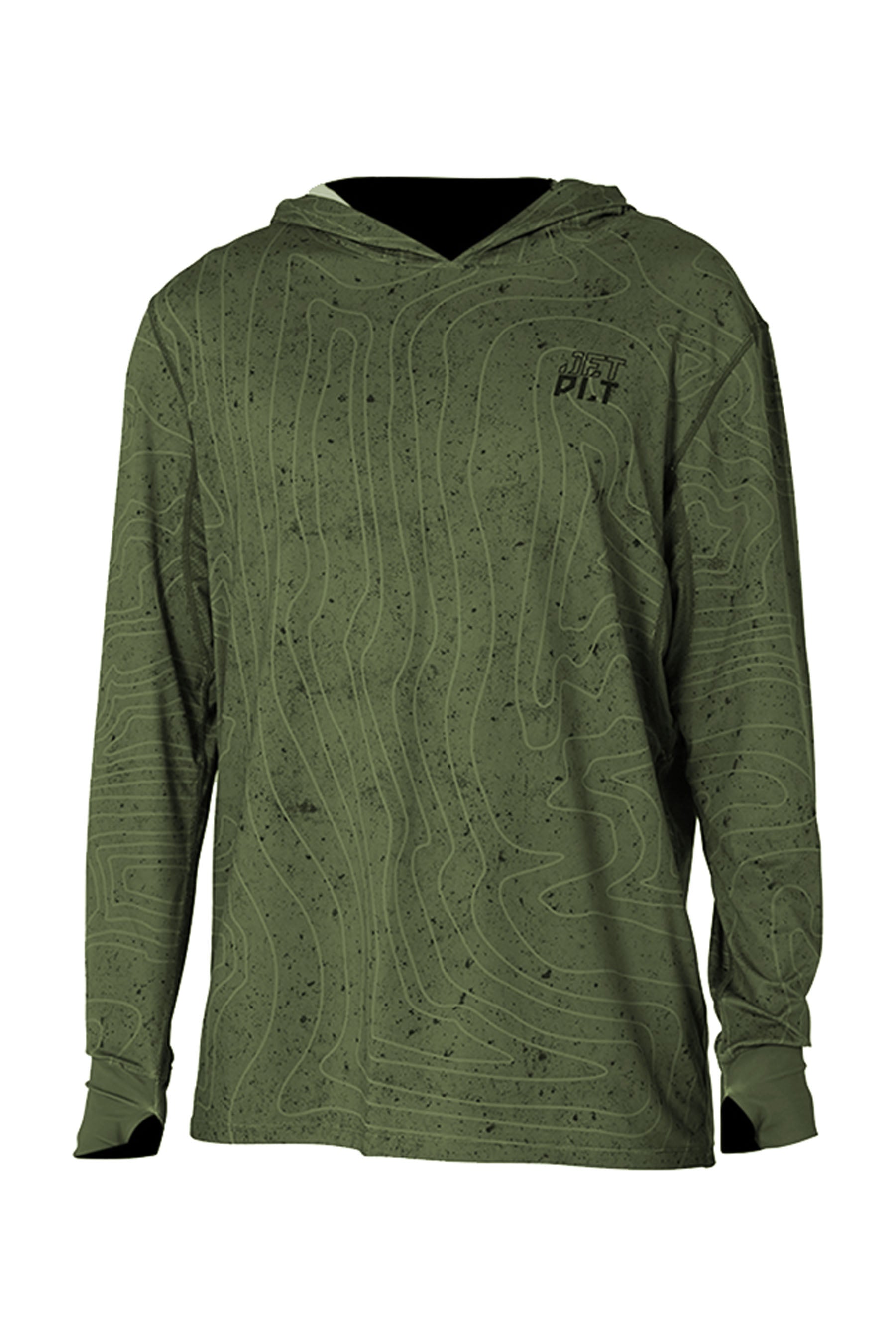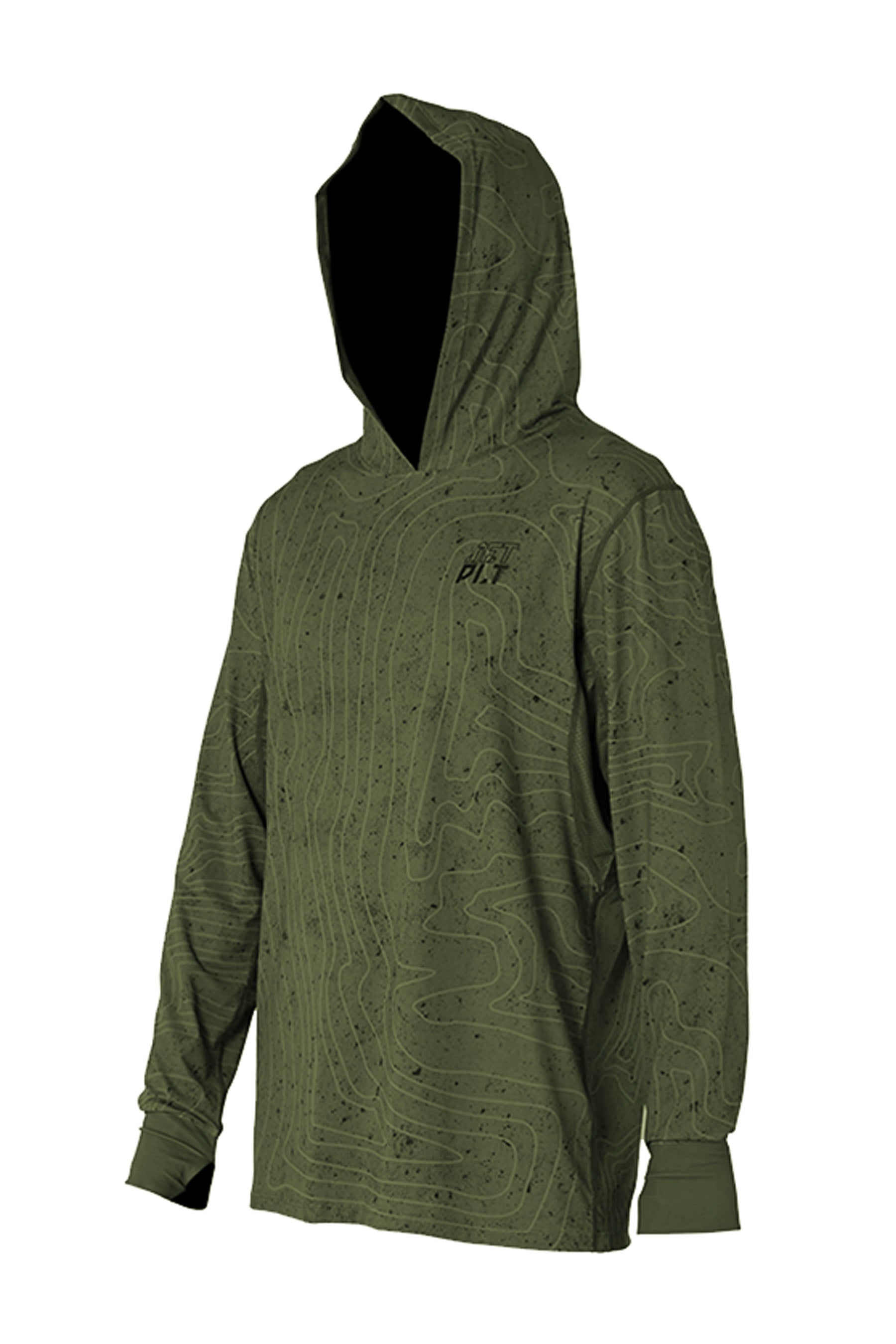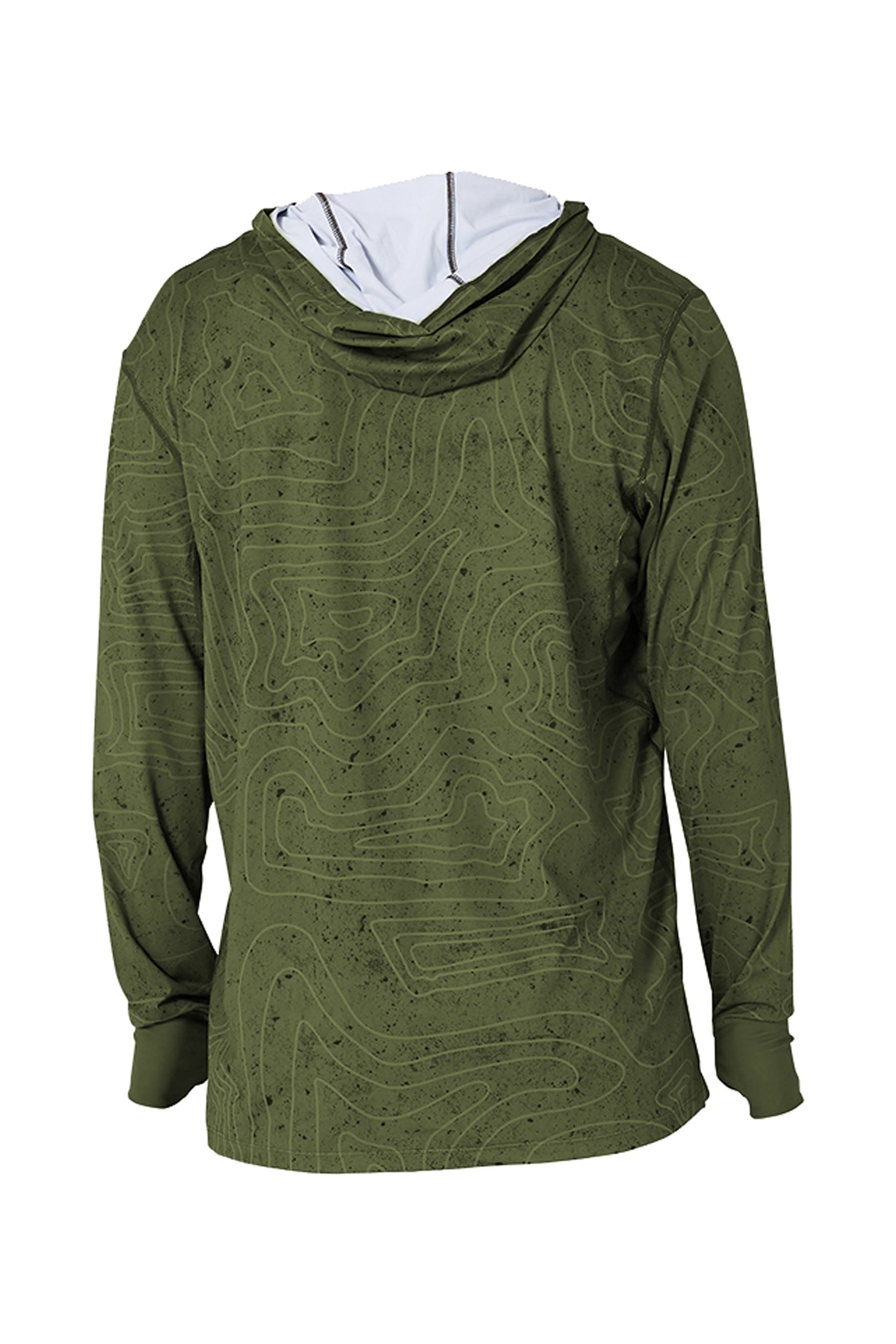 Jetpilot Venture LS Fishing Mens Pullover - Sage
---
Meet the Jetpilot Venture LS Fishing Men's Pullover in Sage—a must-have for any avid fisherman who values both style and substance. Engineered for those special days on the water, this pullover comes loaded with features that prioritize both your comfort and safety during any fishing expedition.

Features:

☀️ UPF50+ Sun Protection:
Why let UV rays dictate your fishing schedule? Stay protected from harmful rays from morning to evening with our UPF50+ rated fabric.

👚 100% Nylon:
Constructed from 100% nylon, this pullover is your durable companion that can withstand the rigors of outdoor life, ensuring longevity and reliability.

👕 Pullover with Hood:
Be prepared for the unexpected! This pullover's design includes an integrated hood, offering an extra layer of protection against sudden weather shifts, keeping you dry and comfortable.

💨 Quick Dry & Lightweight:
Stay agile and at ease, courtesy of the quick-drying and lightweight fabric. These features make sure you're not weighed down, whether you're casting a line or steering the boat.

Dive into the unique benefits of wearing the Jetpilot Venture LS Fishing Men's Pullover in Sage. Designed with the dedicated fisherman in mind, this pullover delivers on both the comfort and functionality fronts.

Elevate your fishing game to the next level in both style and safety—secure your Venture LS Fishing Pullover in Sage now!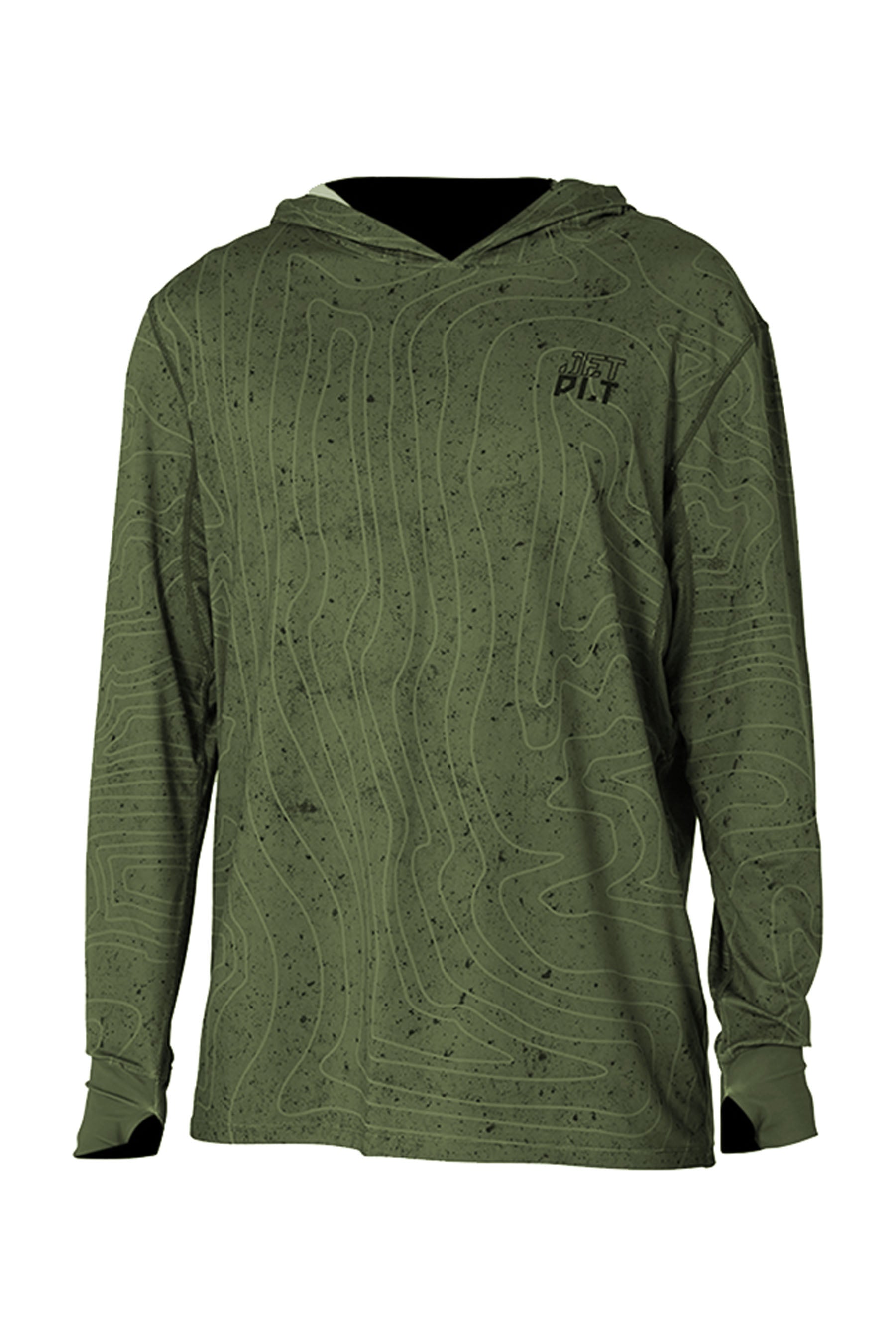 This product has no reviews yet.