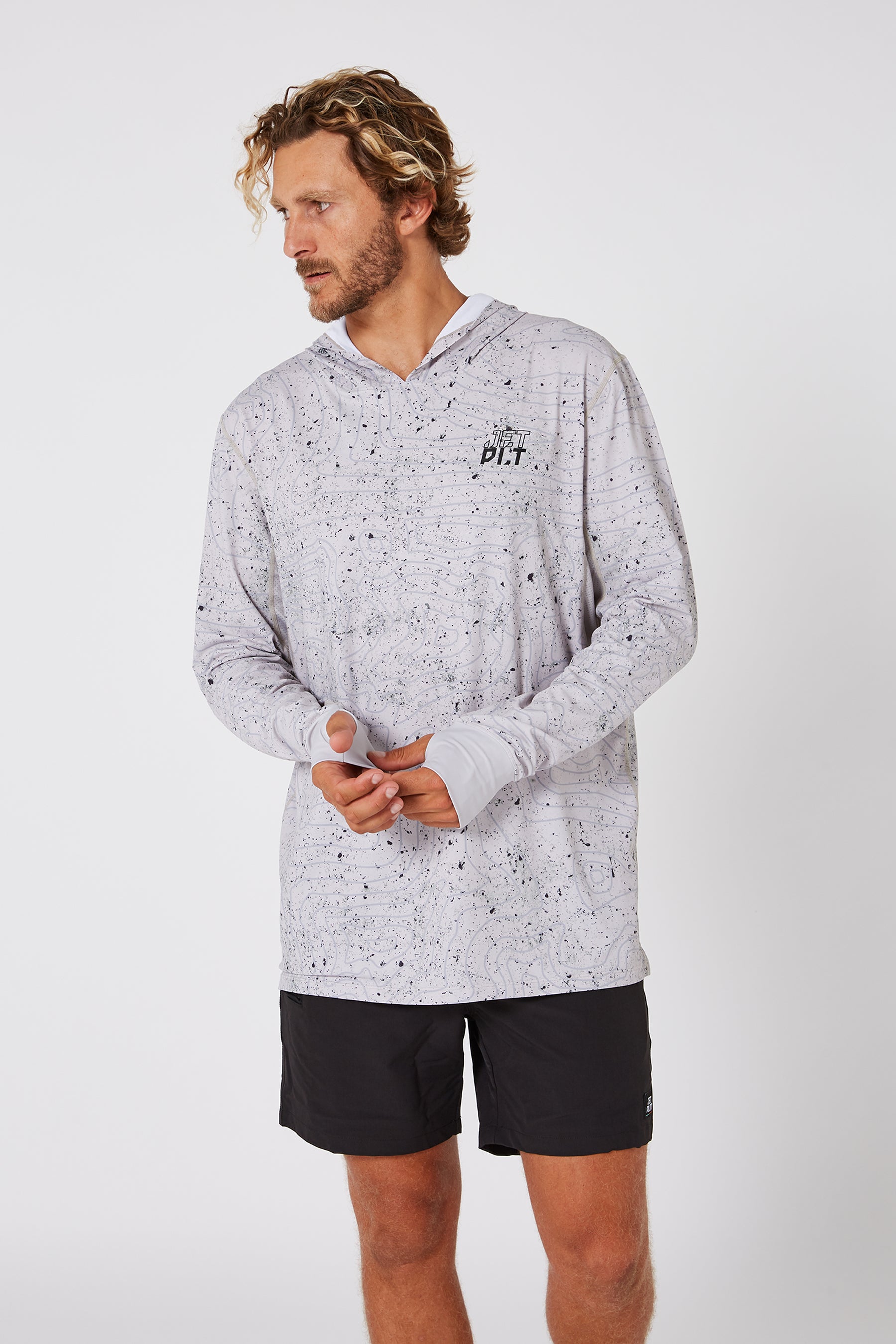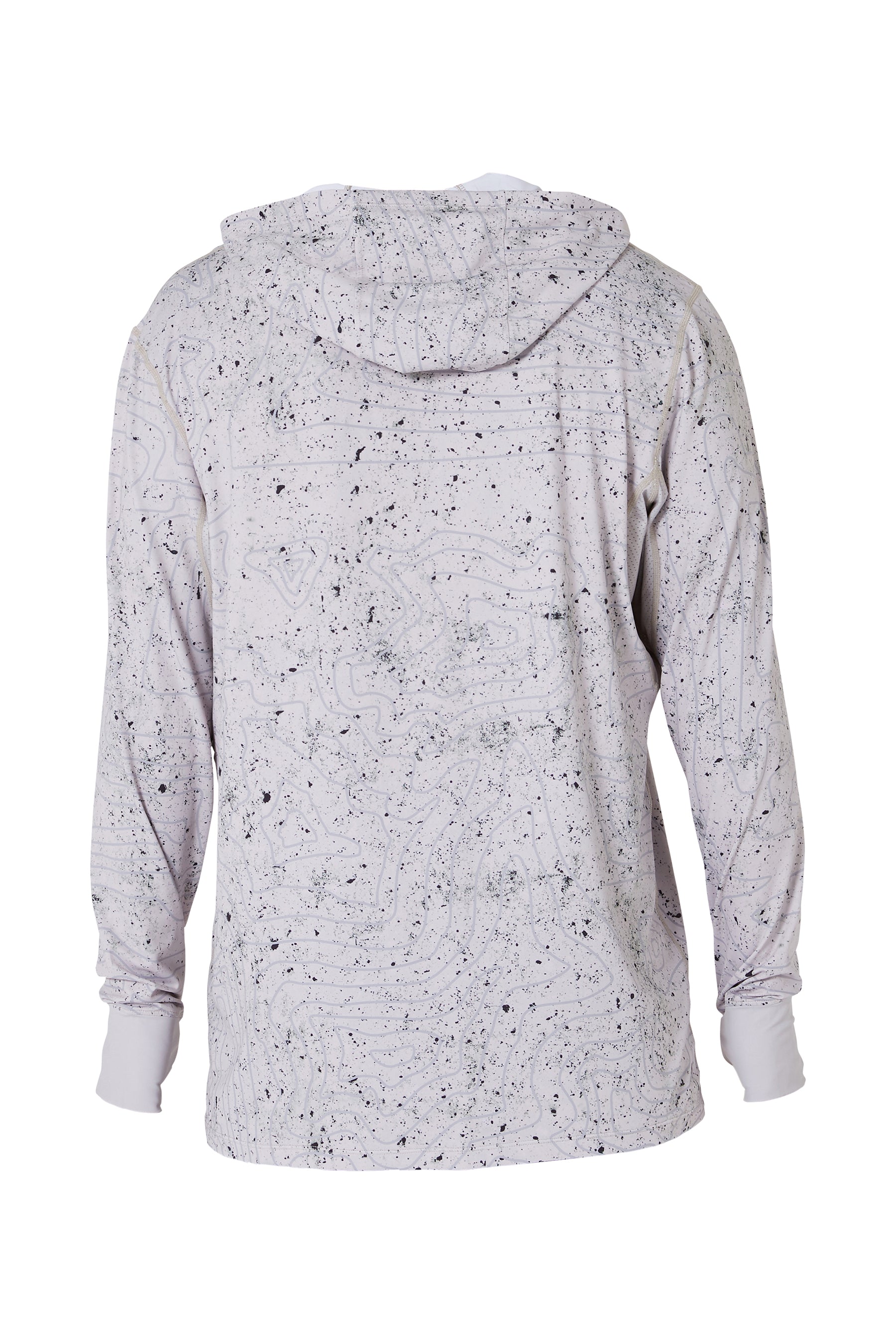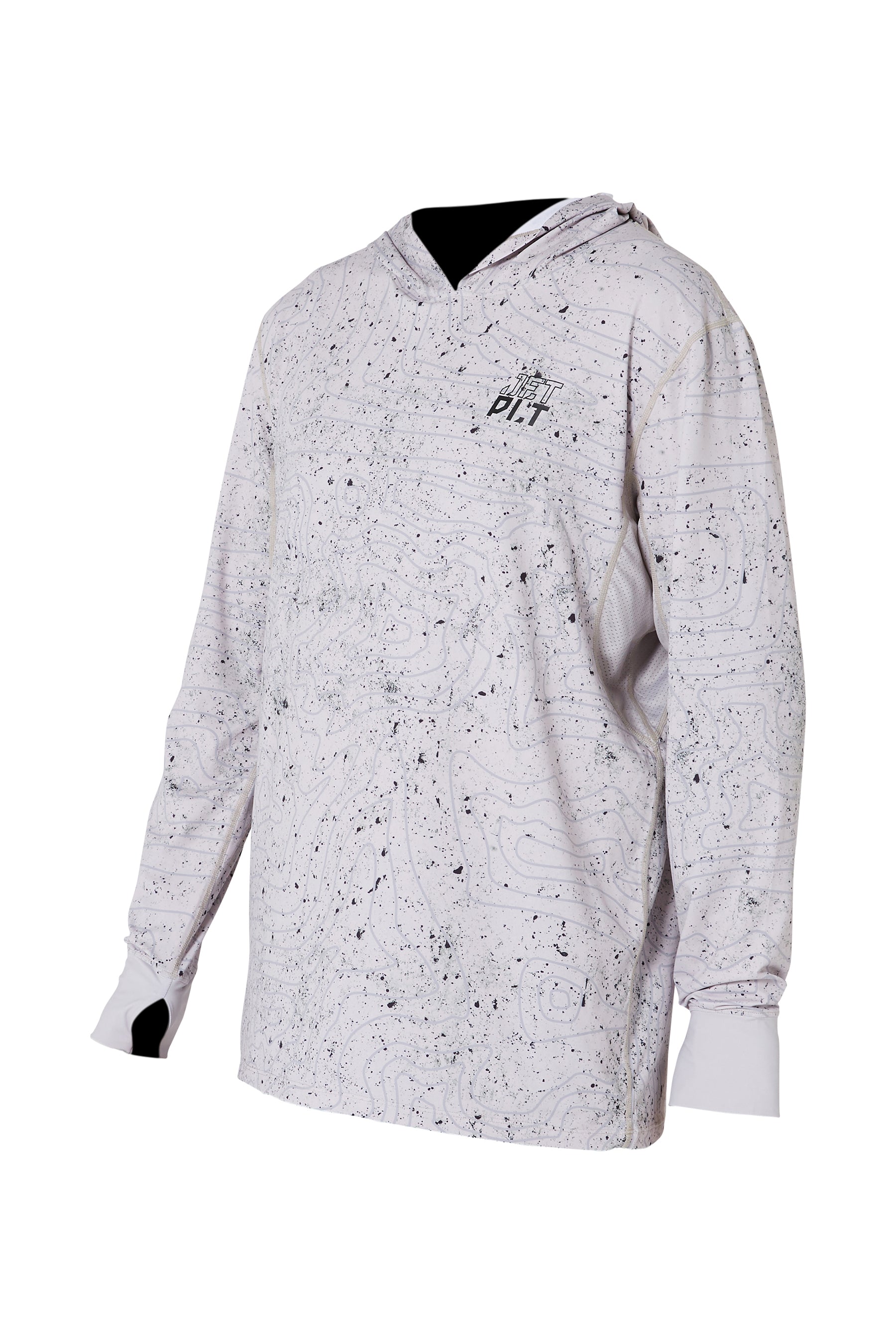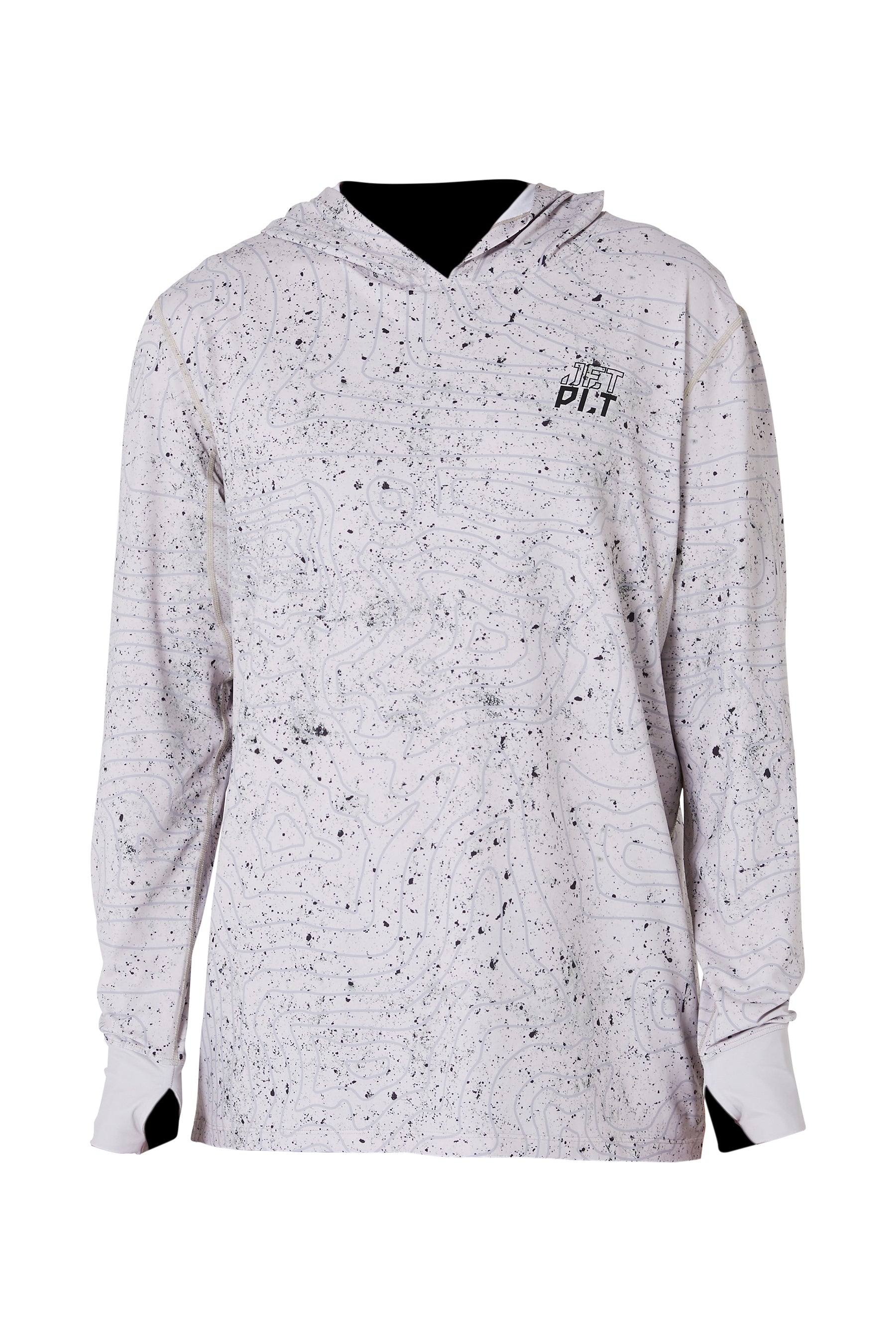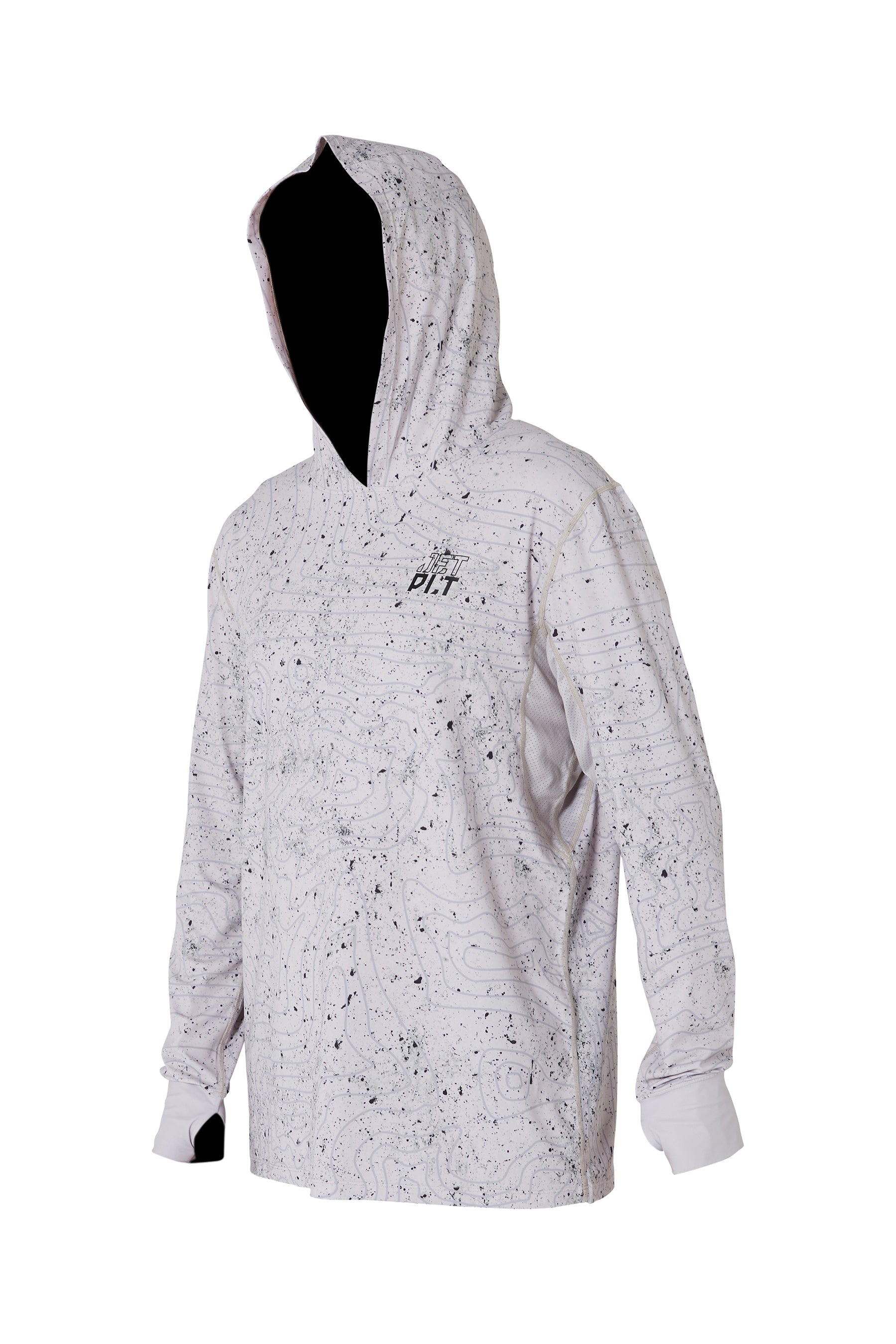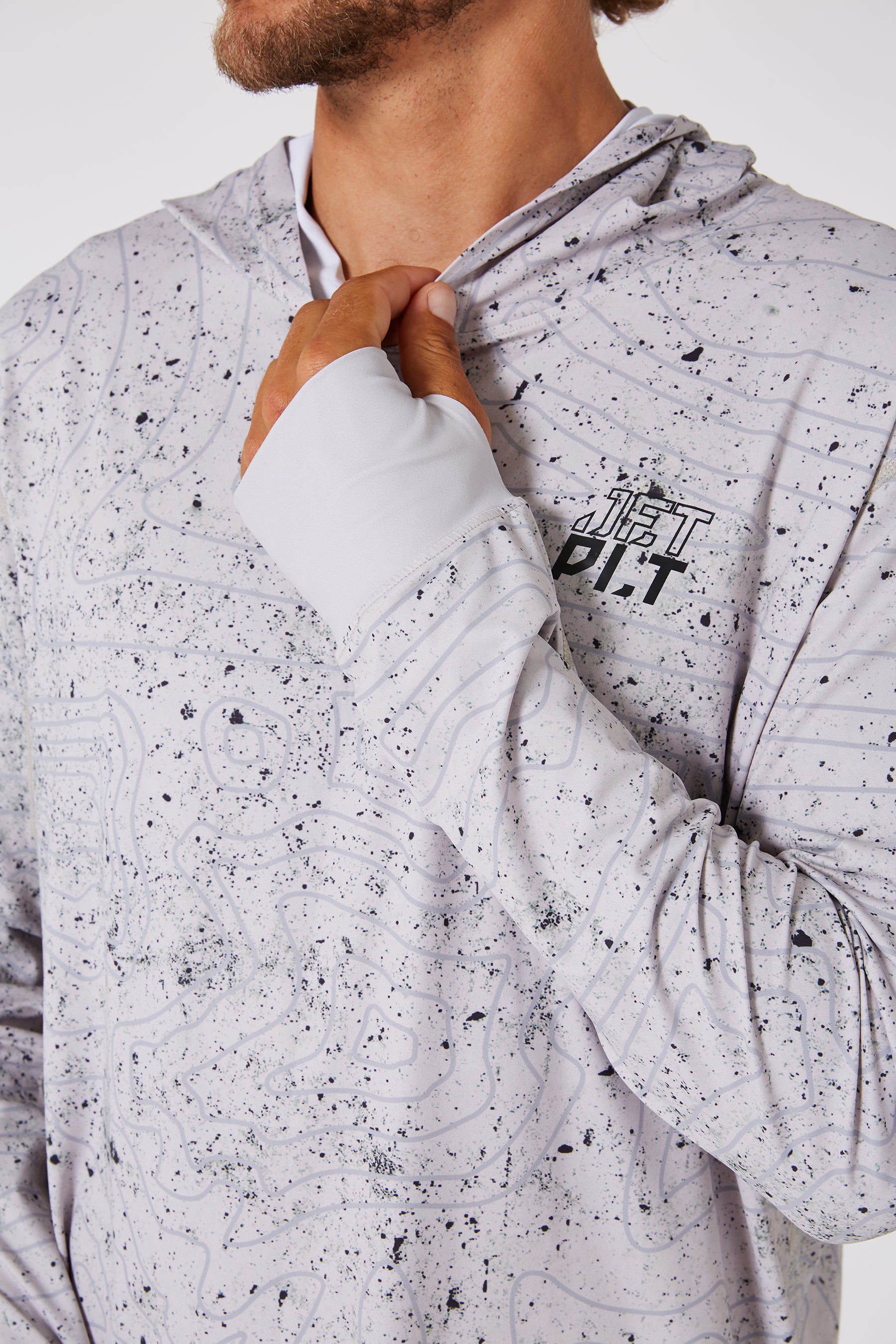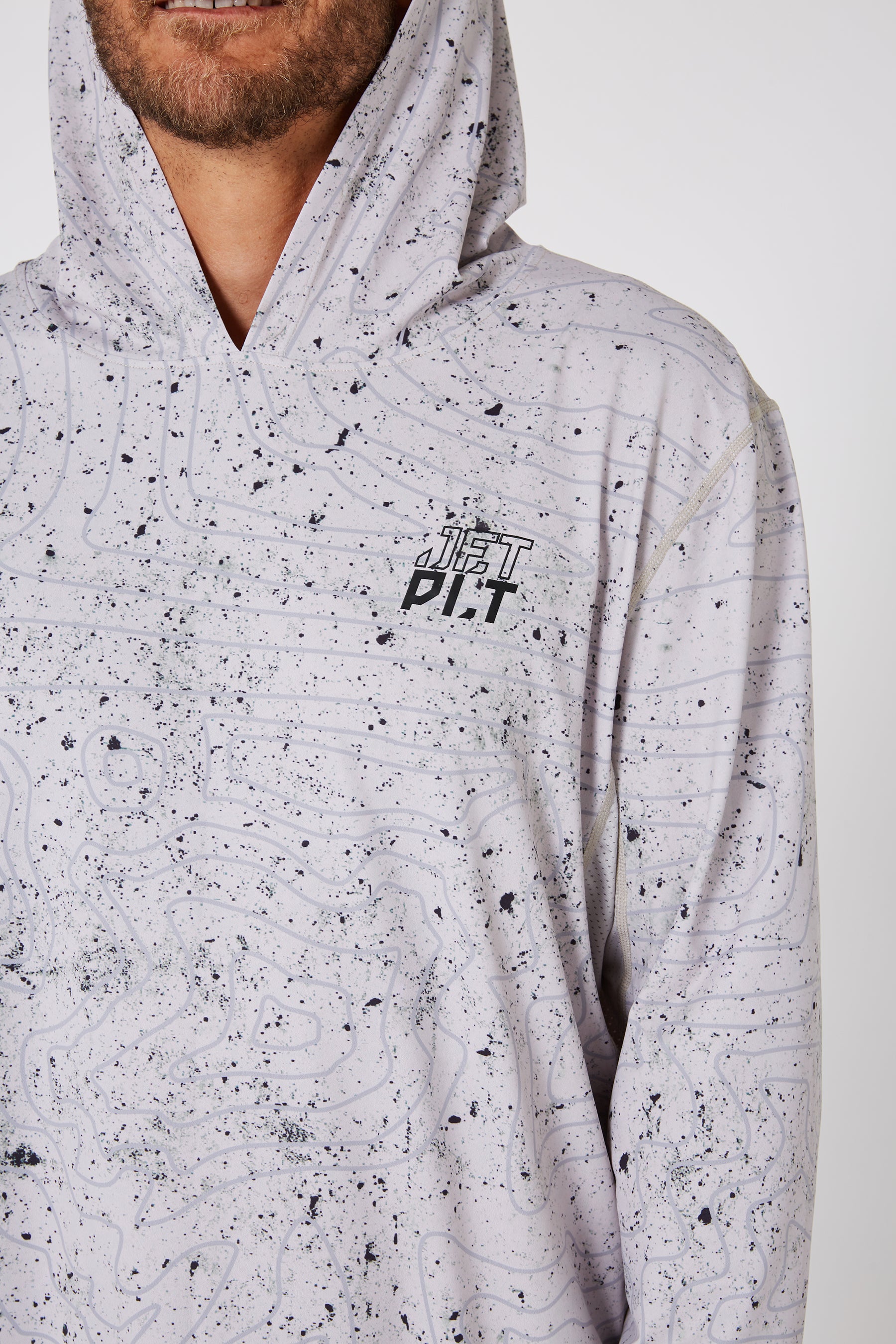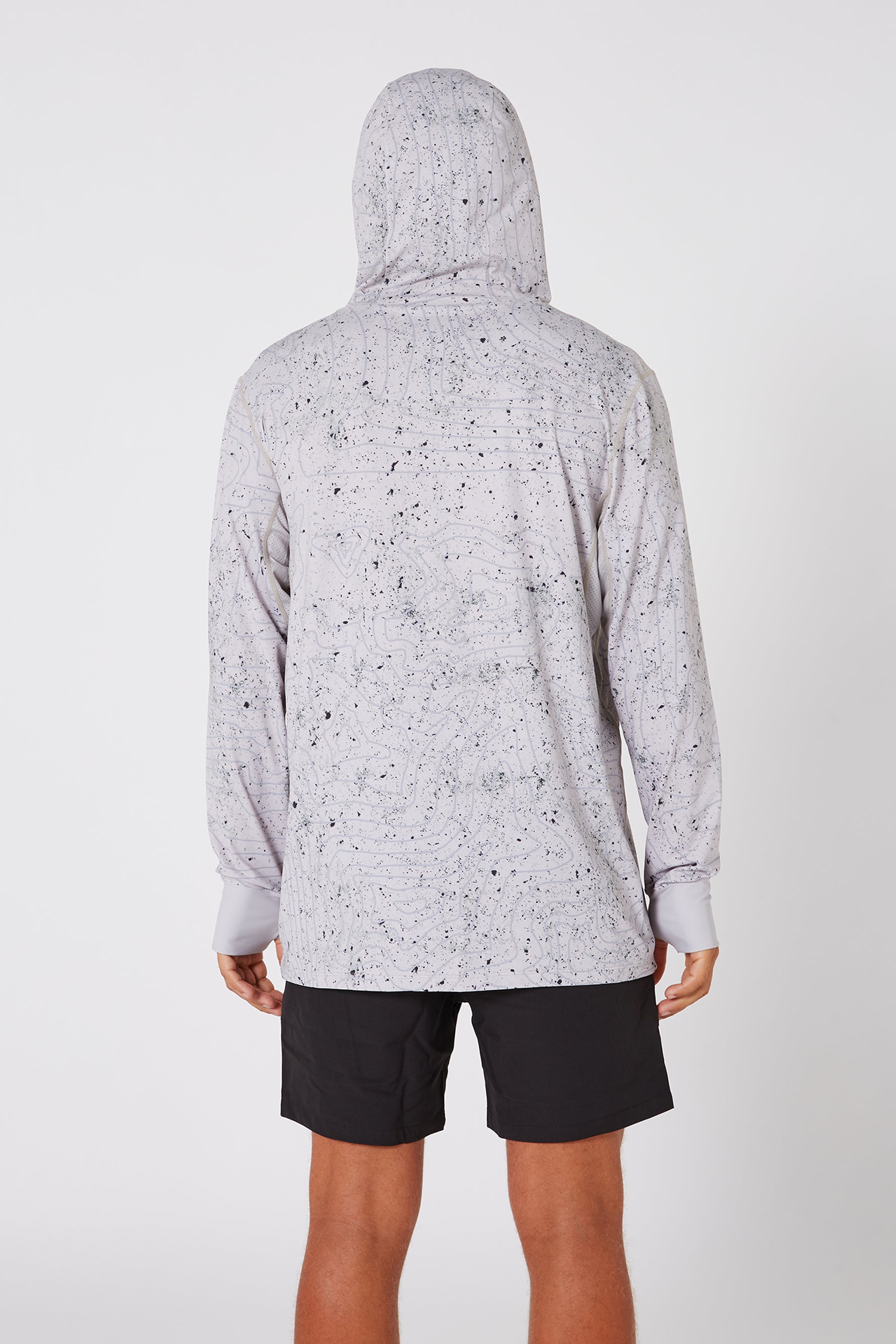 Jetpilot Venture LS Fishing Mens Pullover - Grey
---
Say hello to the Jetpilot Venture LS Fishing Men's Pullover in Grey—the ideal choice for the discerning fisherman looking for both comfort and functionality. Tailored for fishing outings and various outdoor activities, this pullover boasts features that are designed to make your time on the water as pleasurable as possible.

Features:

☀️ UPF50+ Sun Protection:
Don't let harmful UV rays ruin your day. With UPF50+ sun protection, you can fish from dawn to dusk without a care in the world.

👚 100% Nylon:
Crafted from 100% nylon, this pullover offers unmatched durability, ensuring that it stands up to the elements and endures over time.

👕 Pullover with Hood:
The pullover design, complemented by an integrated hood, offers additional protection against unexpected weather changes, keeping you cozy and secure.

💨 Quick Dry & Lightweight:
Feel unencumbered and comfortable, thanks to the pullover's quick-dry feature and lightweight composition.

Discover the advantages of wearing the Jetpilot Venture LS Fishing Men's Pullover in Grey. Built for the dedicated angler, this pullover caters to both your comfort and performance needs.

Cast your line in style and safety—order your Venture LS Fishing Pullover today!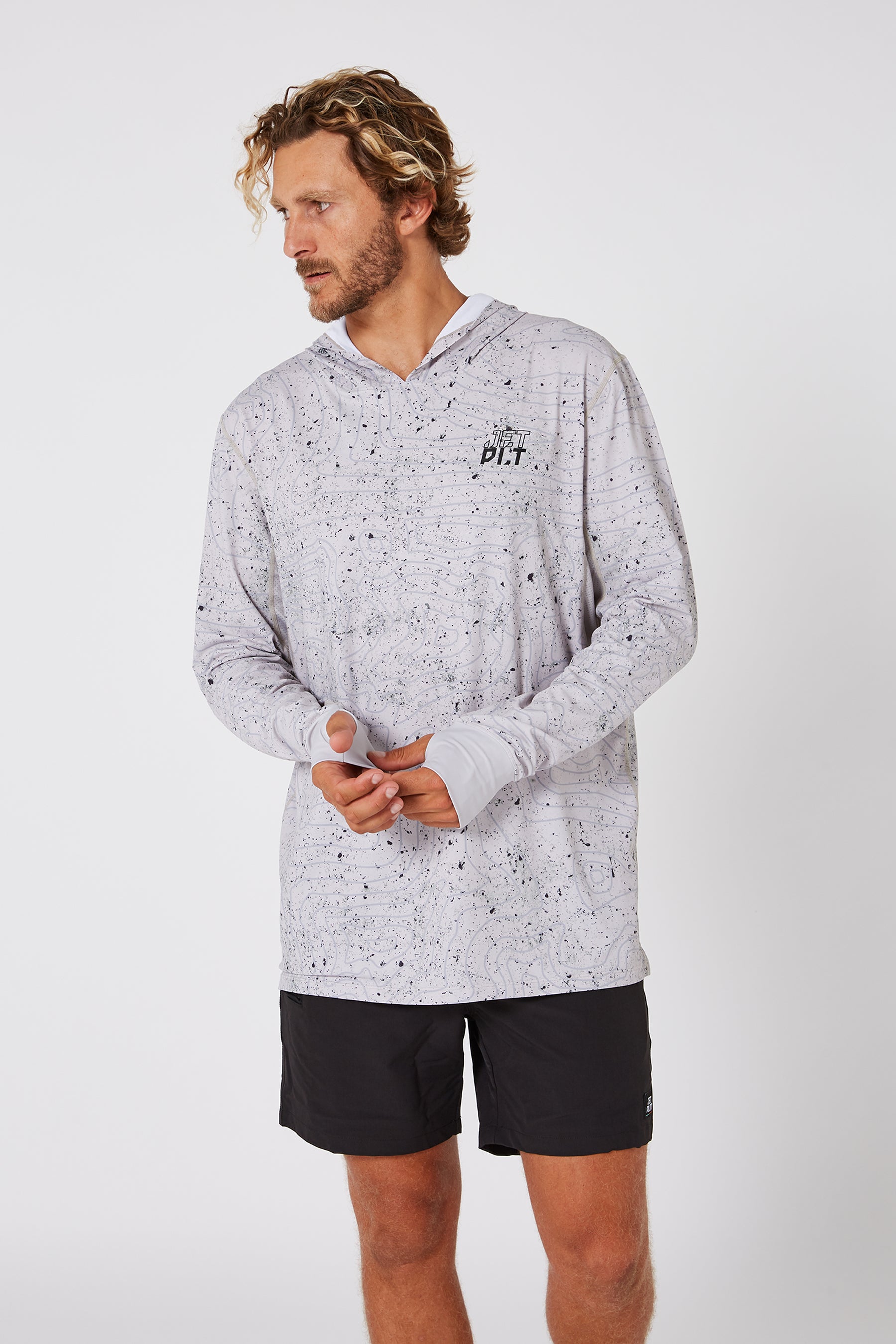 This product has no reviews yet.