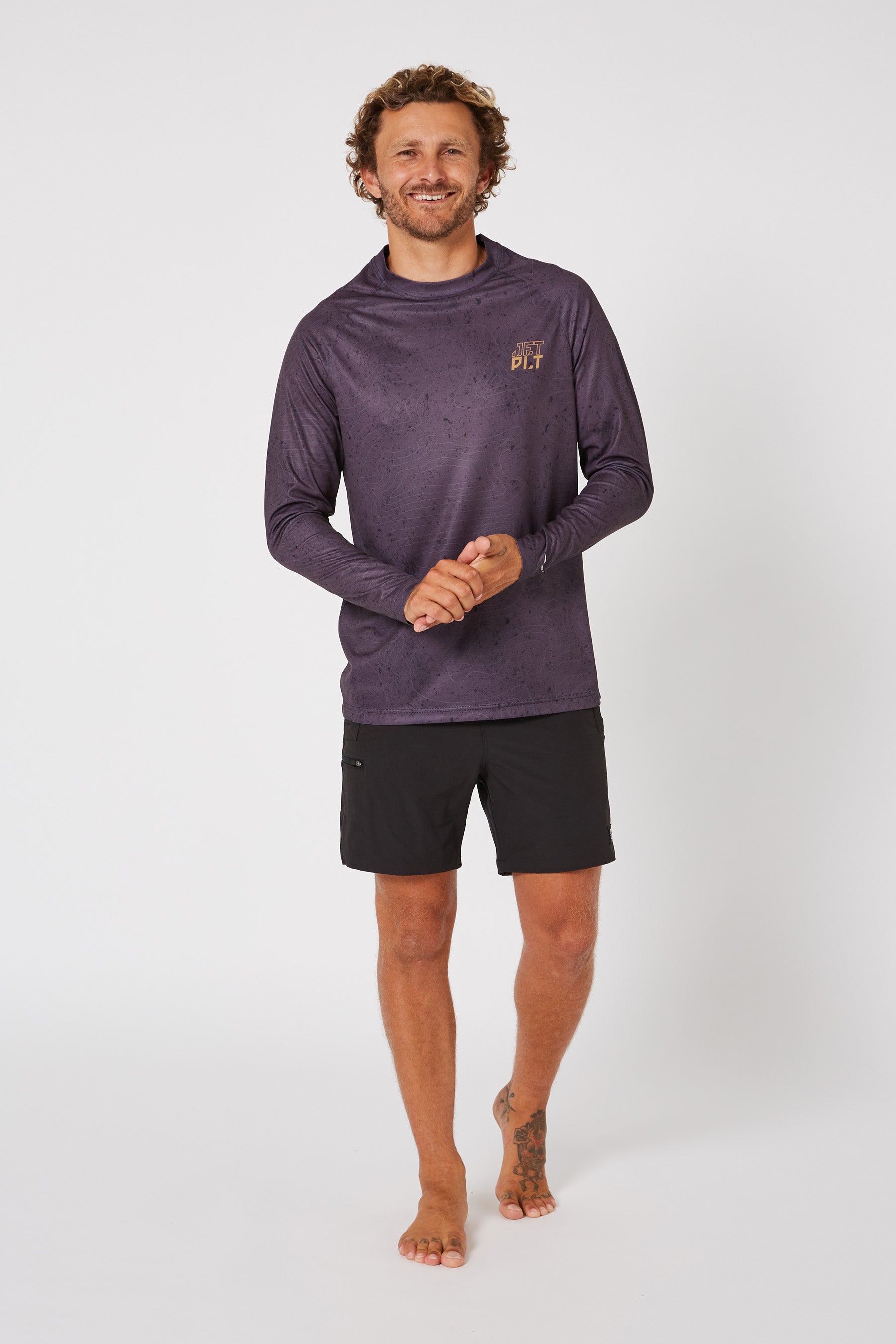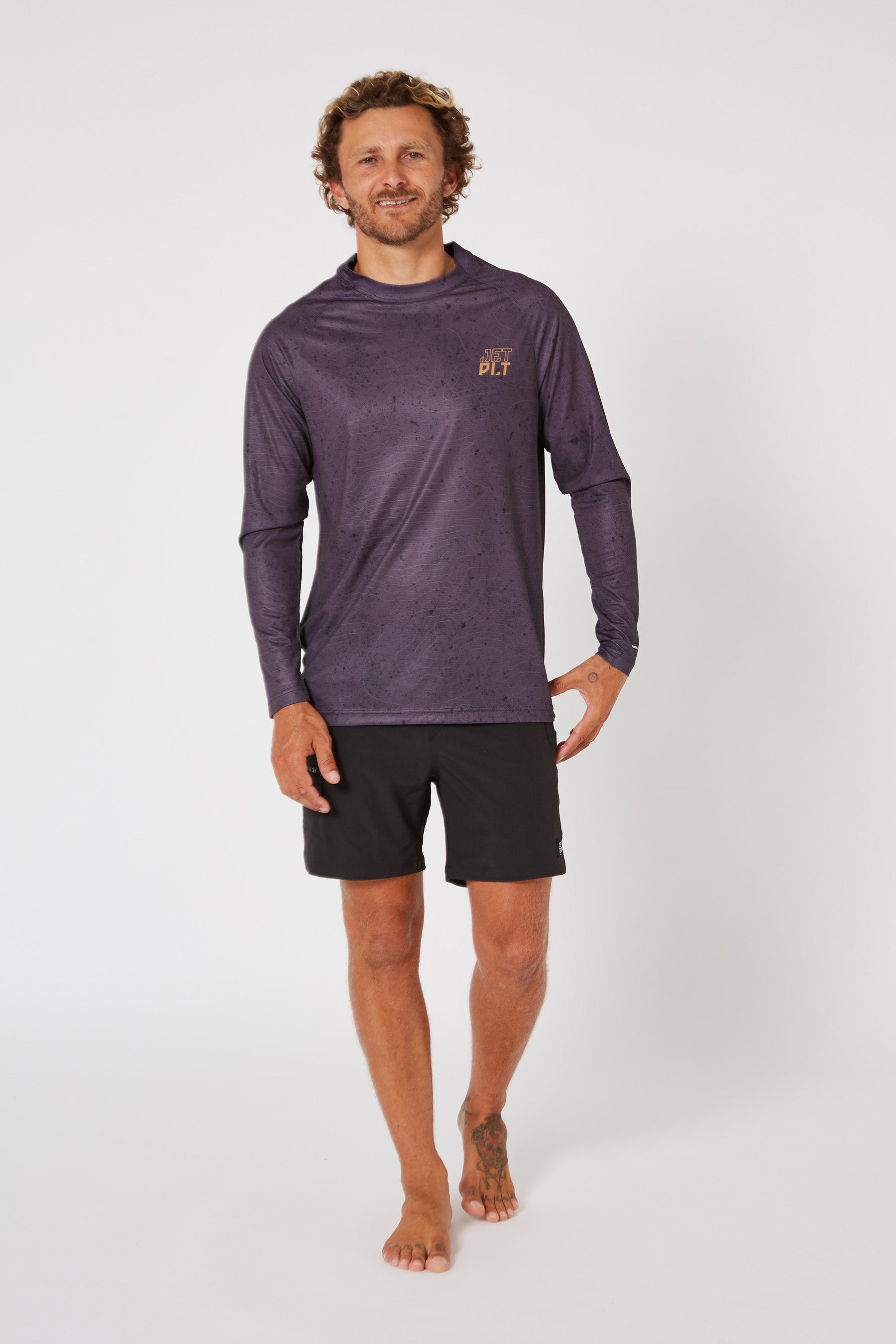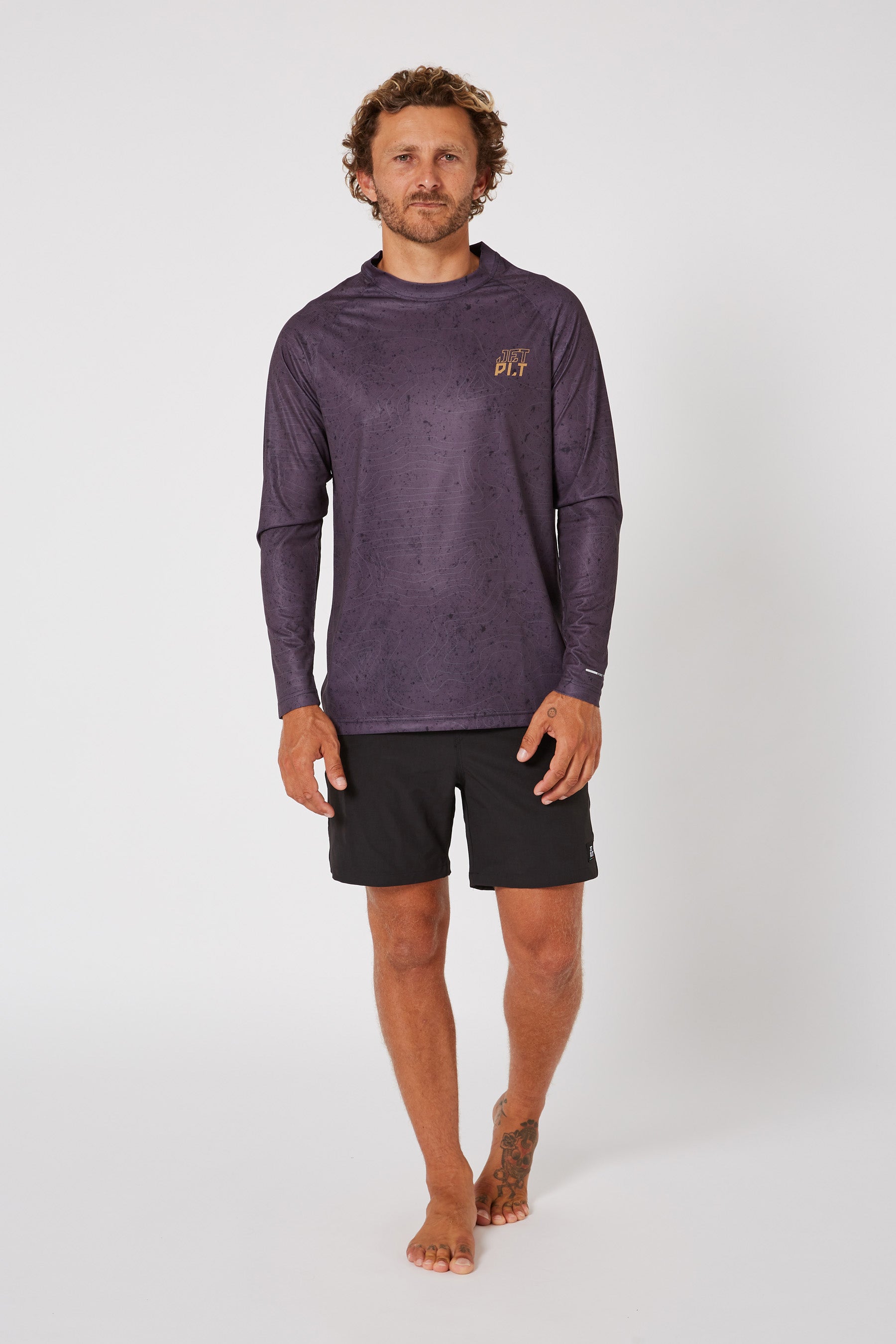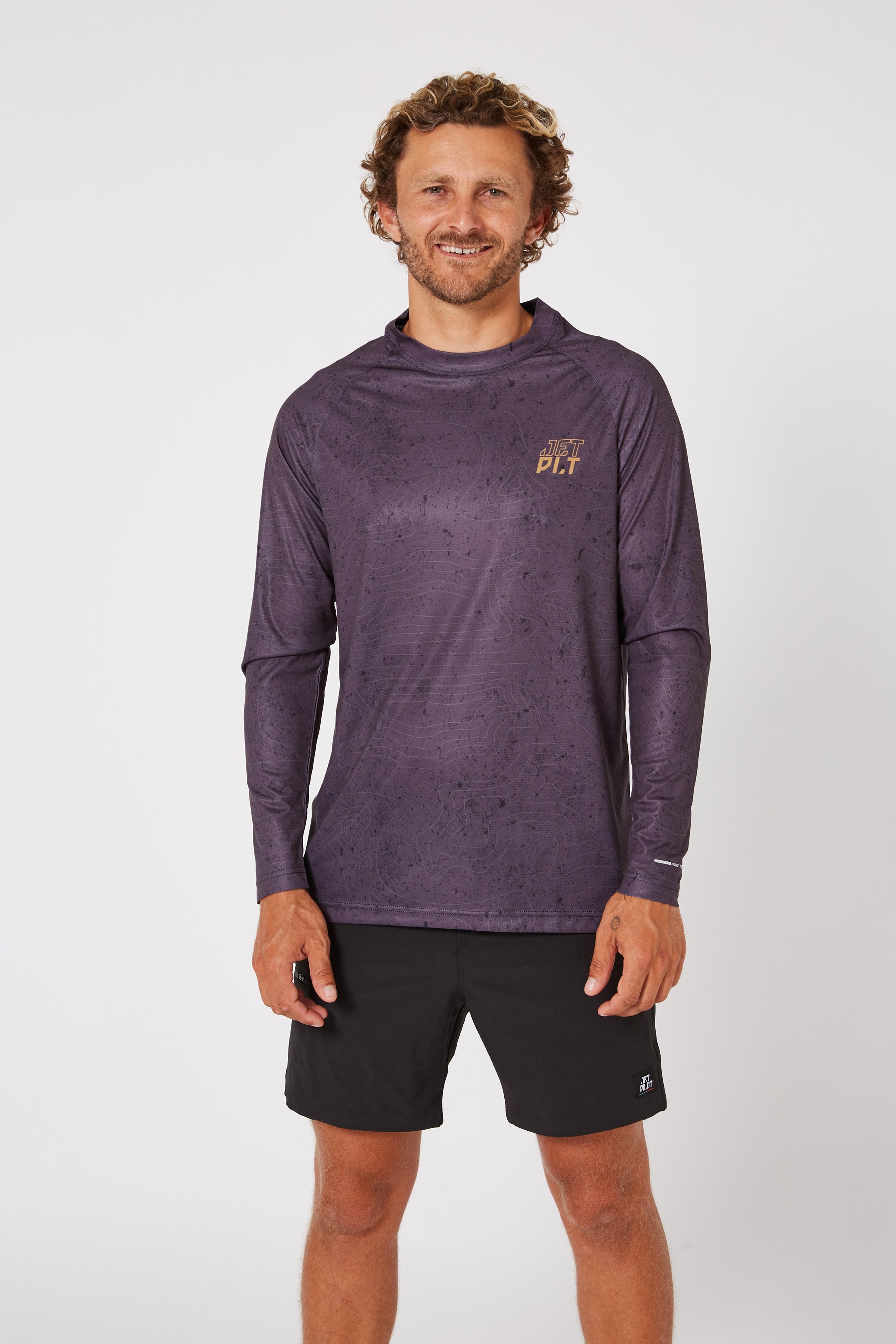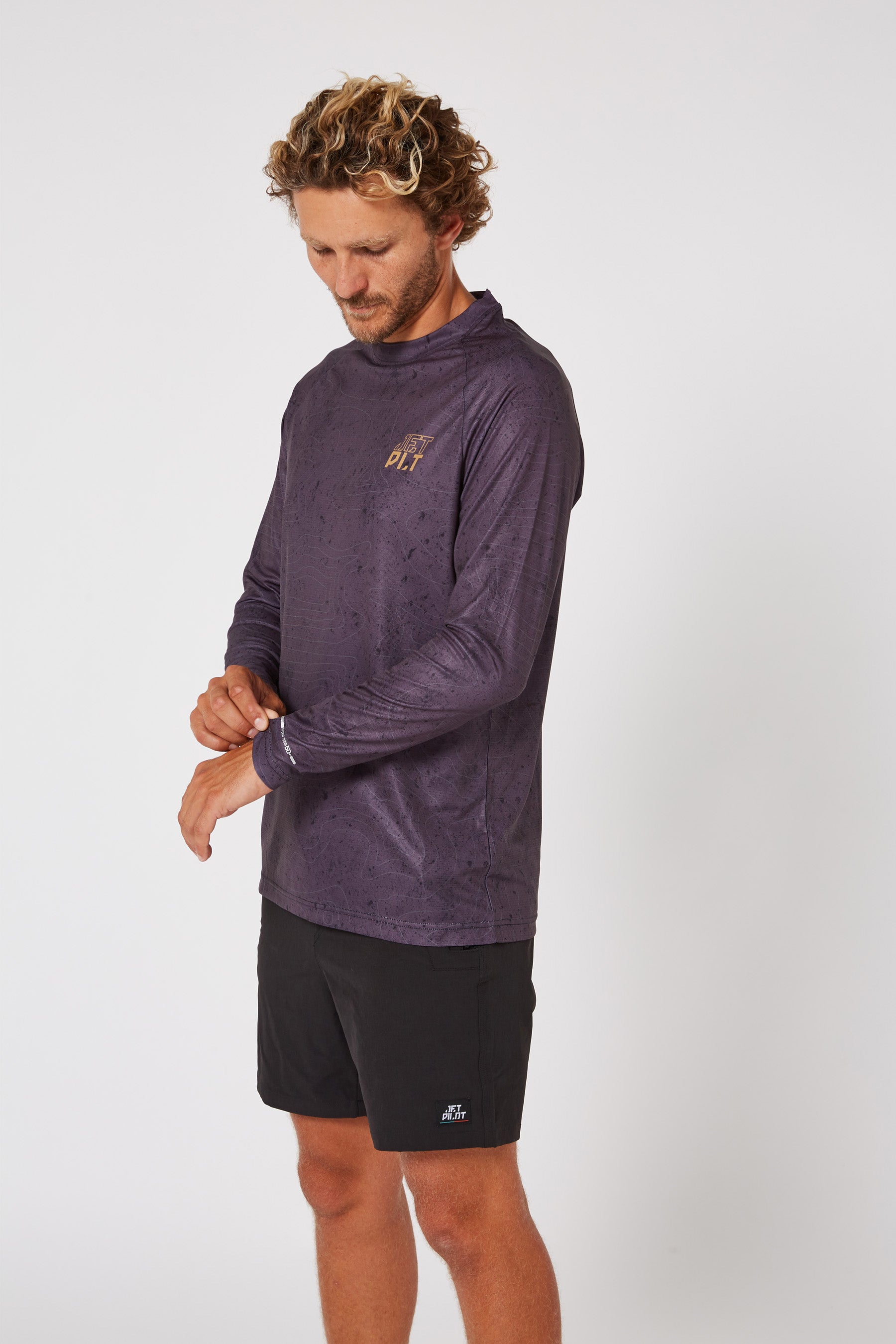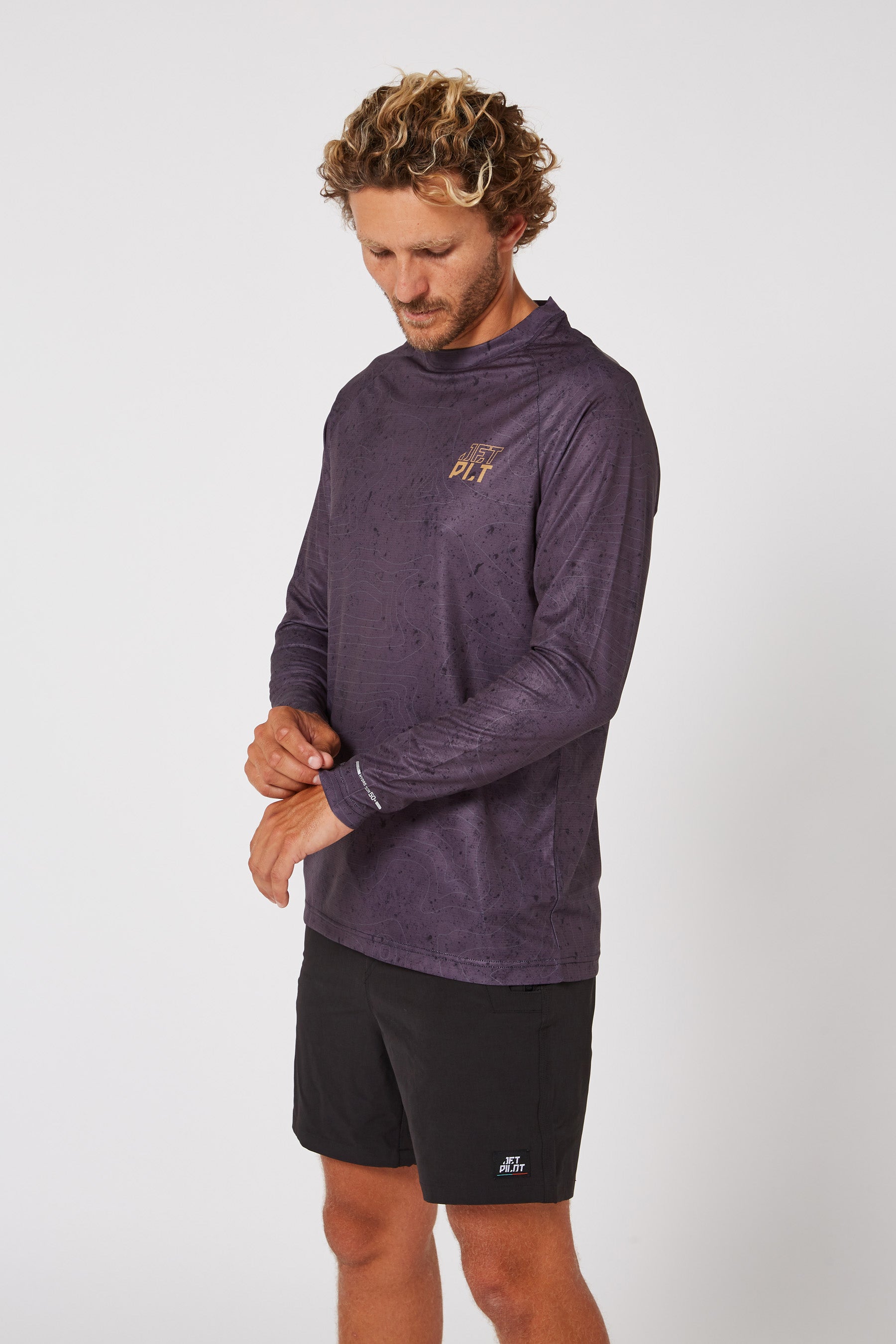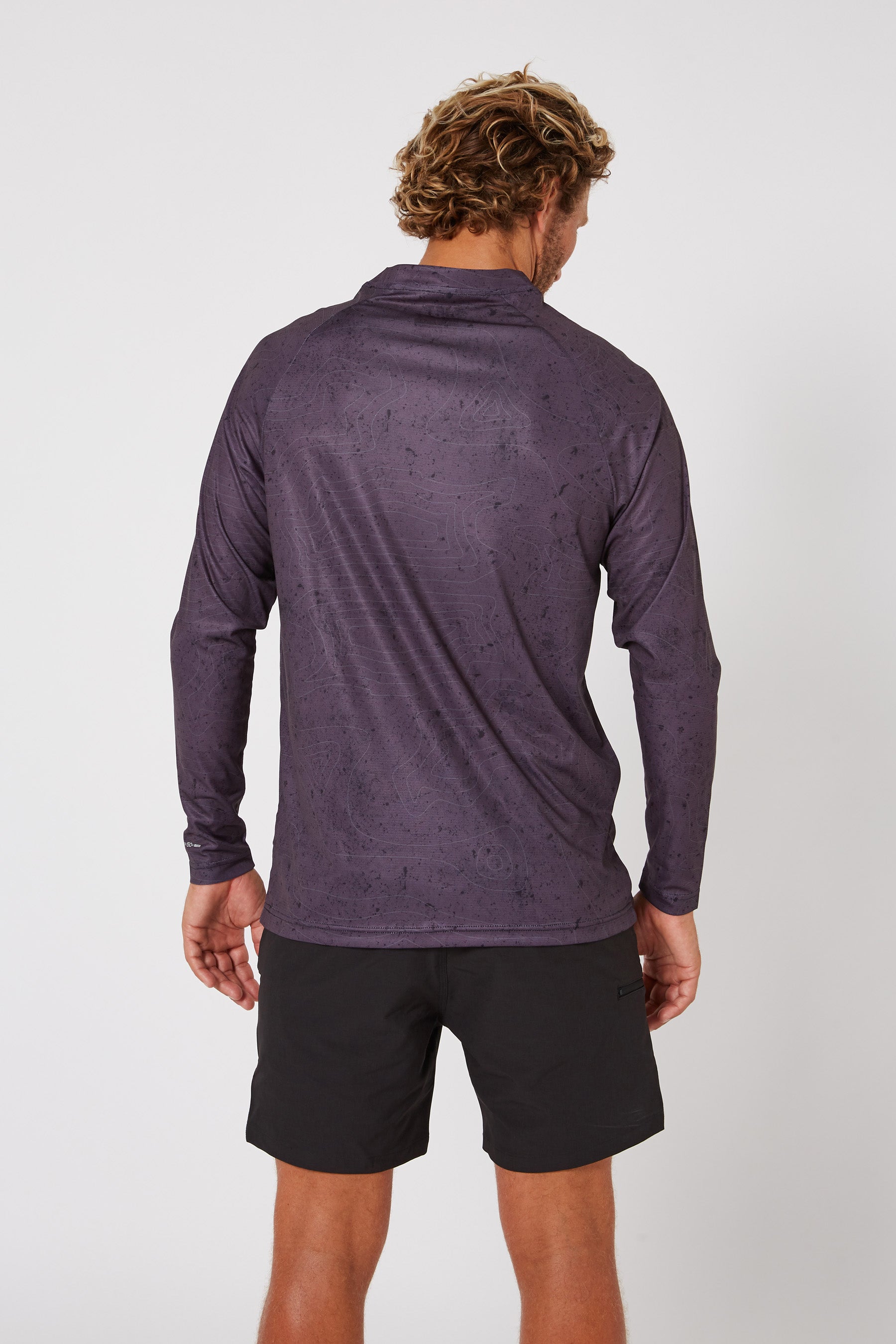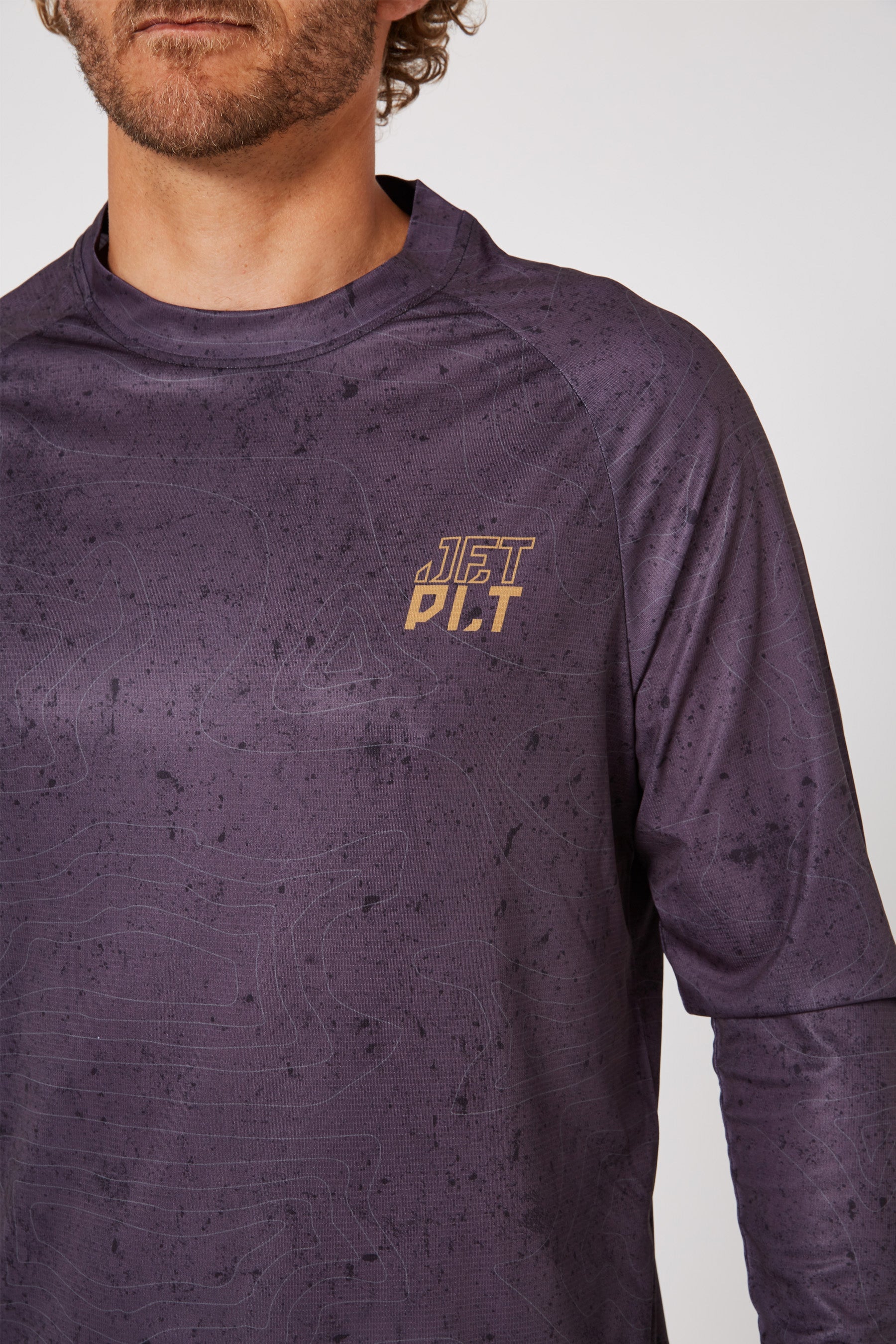 Jetpilot Venture LS Hydro Mens Tee - Black
---
The Jetpilot Venture LS Hydro Men's Tee in Black—a must-have for anyone who takes their time on the water seriously. Specifically designed for outdoor enthusiasts and water sports aficionados, this tee combines style, comfort, and high functionality to bring you an unparalleled experience.

Features:

☀️ UPF50+ Sun Protection:
Never cut your day short because of the sun again. With UPF50+ sun protection, this tee lets you make the most of your time outdoors, from sunrise to sunset, without the worry of harmful UV rays.

👚 100% Polyester Micromesh:
Made with premium 100% polyester micromesh, this tee is not only durable but also stands up to the elements. Rest assured, this is a tee that's built to last.

👕 Tailored for a Slim Fit:
No more loose or baggy outdoor wear. This tee is tailored for a slim fit, ensuring you look as good as you feel while engaged in your favorite water activities.

💨 Quick Dry, Lightweight & Breathable:
Your comfort is our priority. The quick-drying, lightweight, and breathable fabric means you'll stay cool and dry, even during the most strenuous activities.

Experience the unique benefits of the Jetpilot Venture LS Hydro Men's Tee in Black. Whether you're into jet skiing, fishing, or just enjoying a day at the lake, this tee ensures you do it in comfort and style.

Make the most of your outdoor adventures in a tee designed for both performance and comfort. Order your Jetpilot Venture LS Hydro Men's Tee in Black today!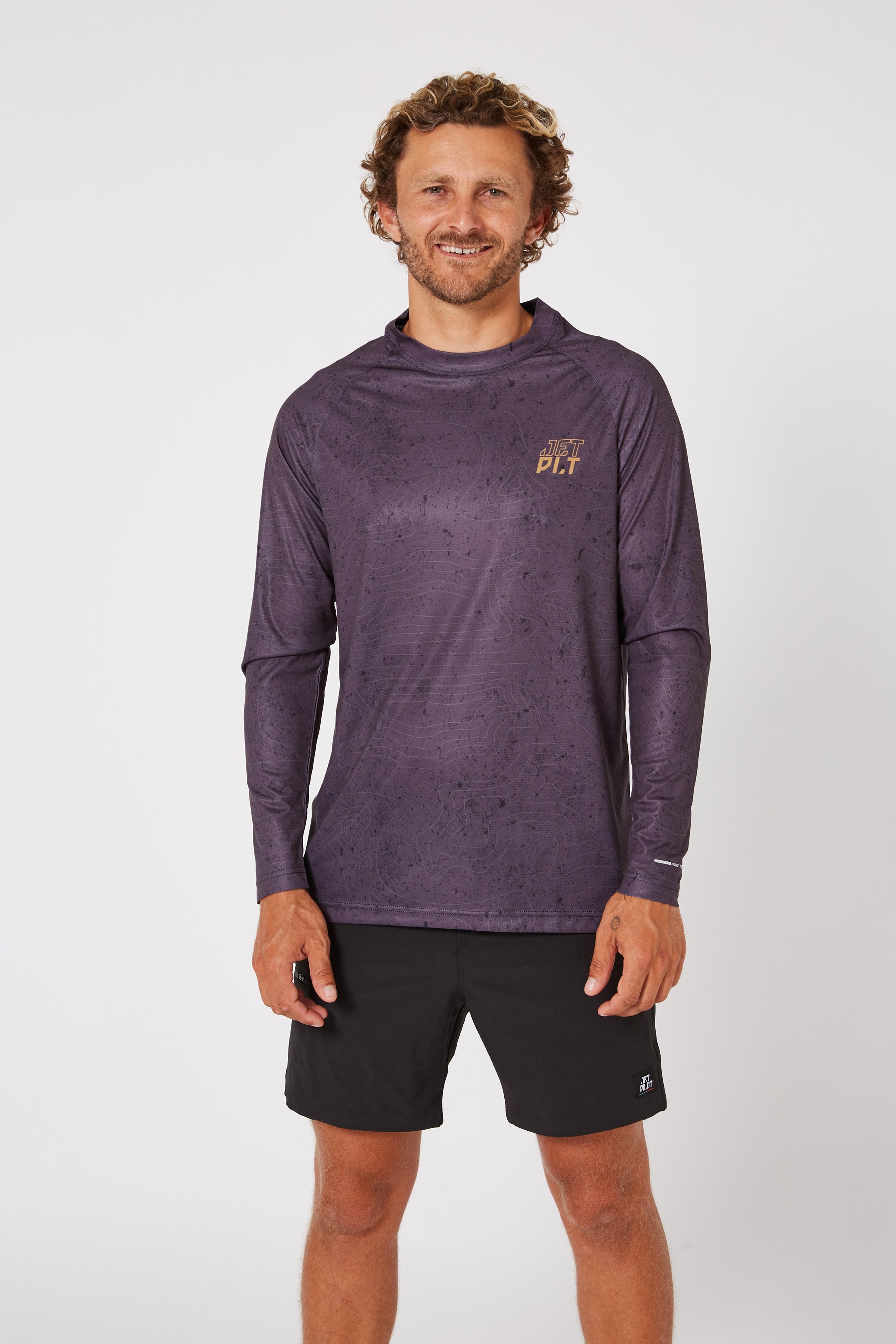 This product has no reviews yet.