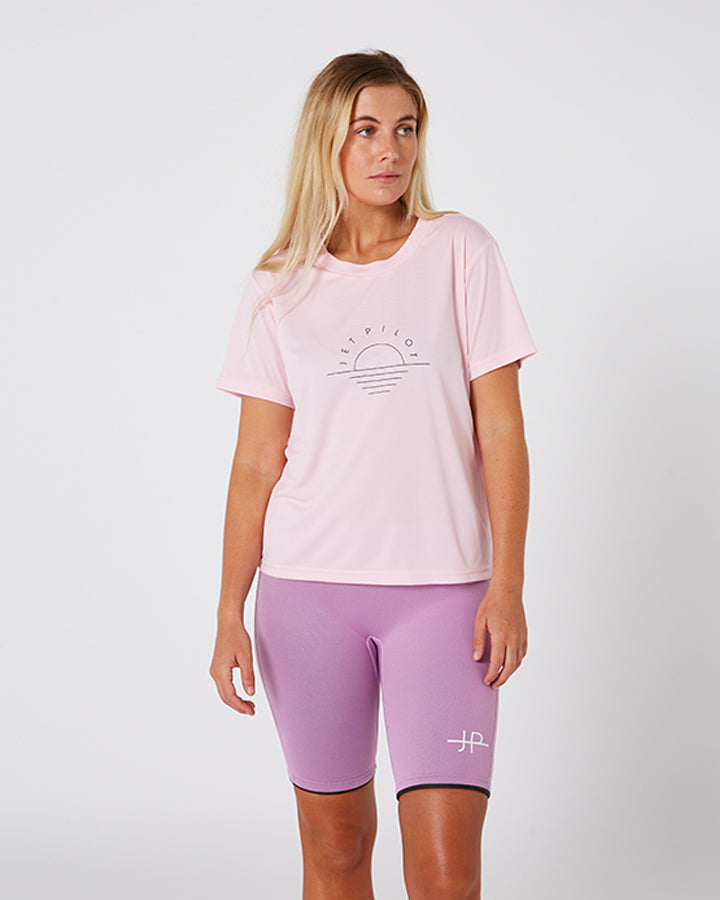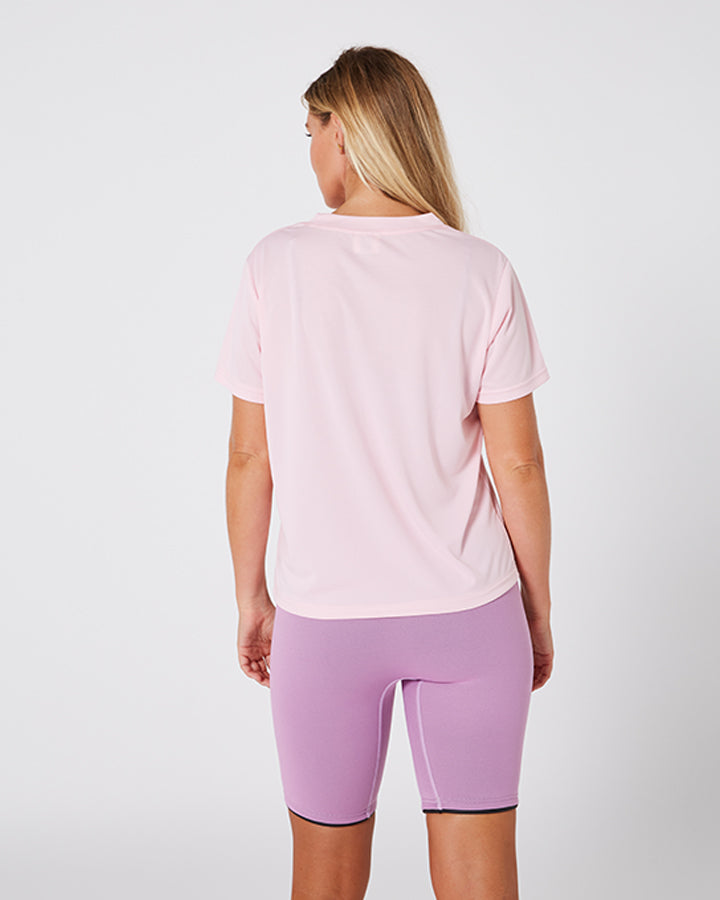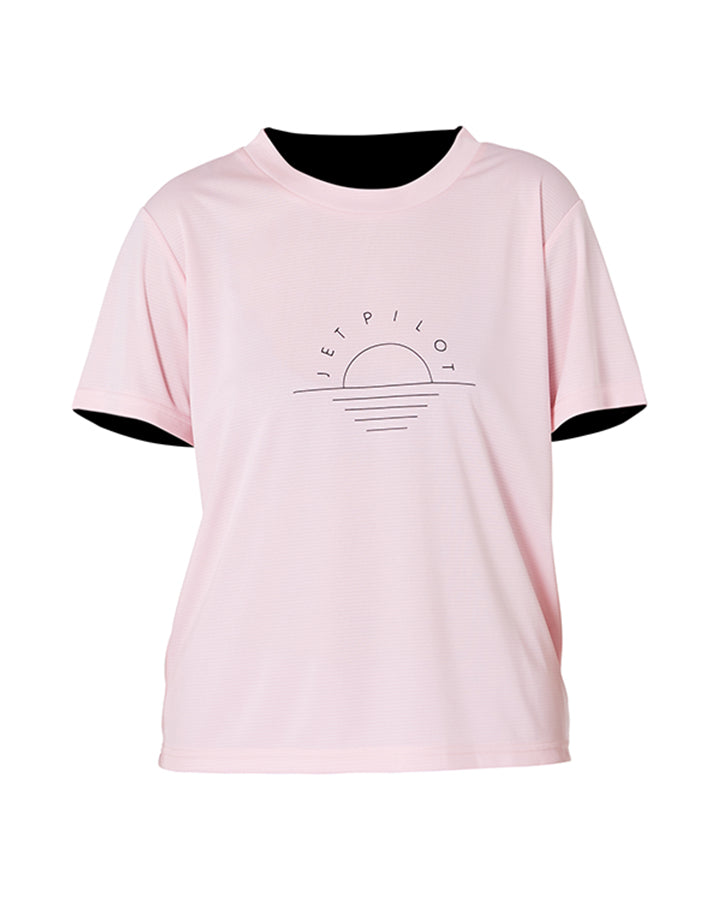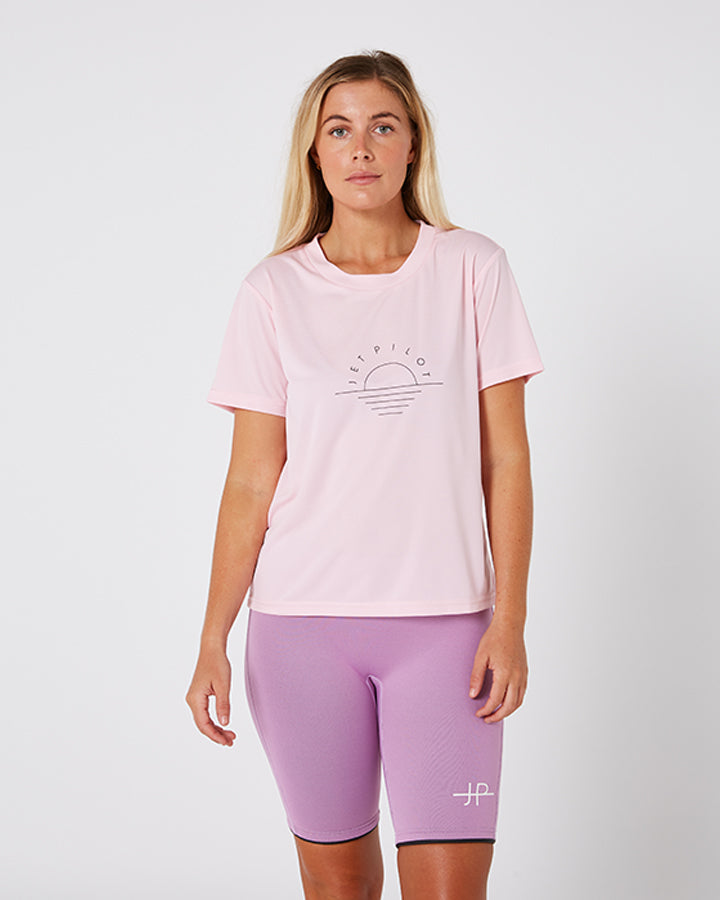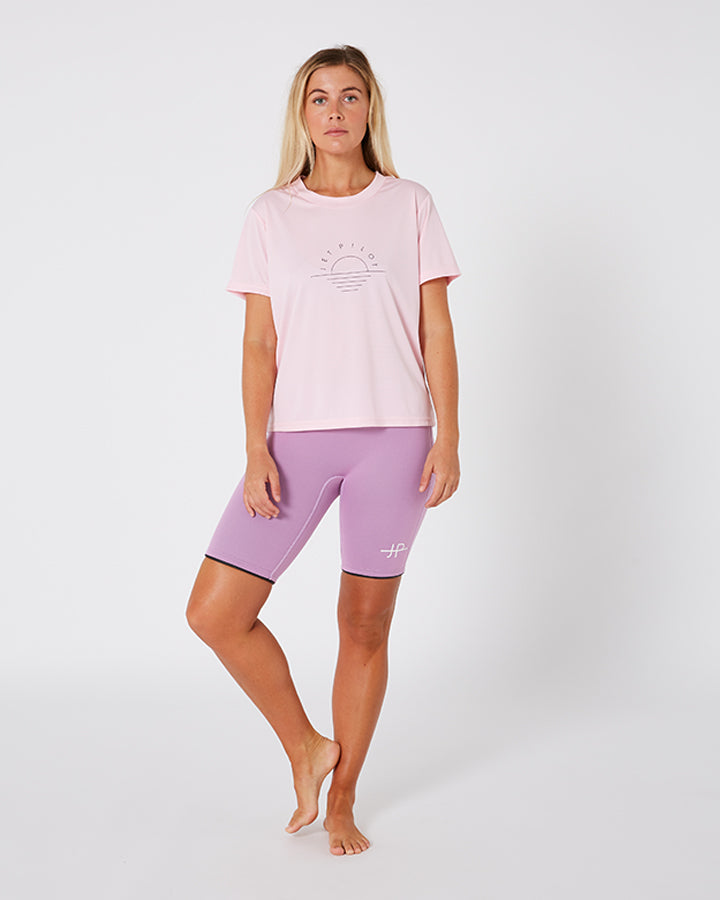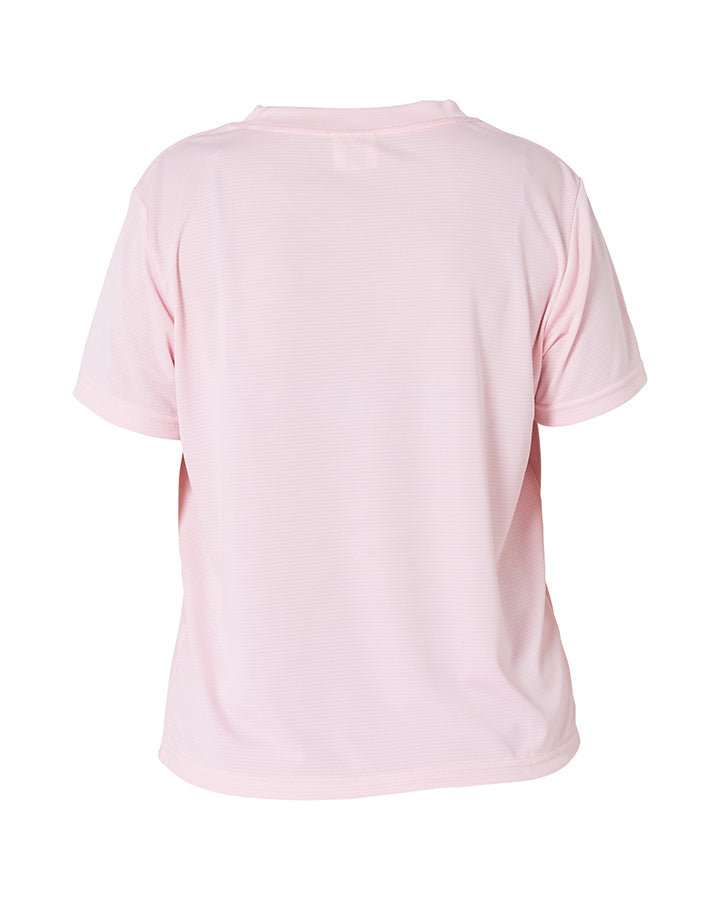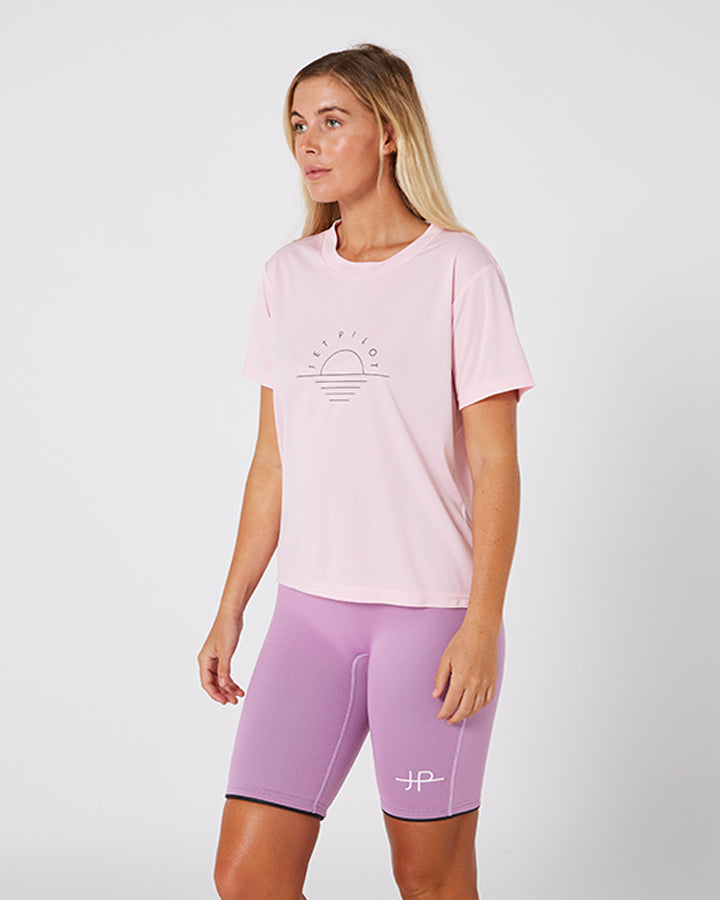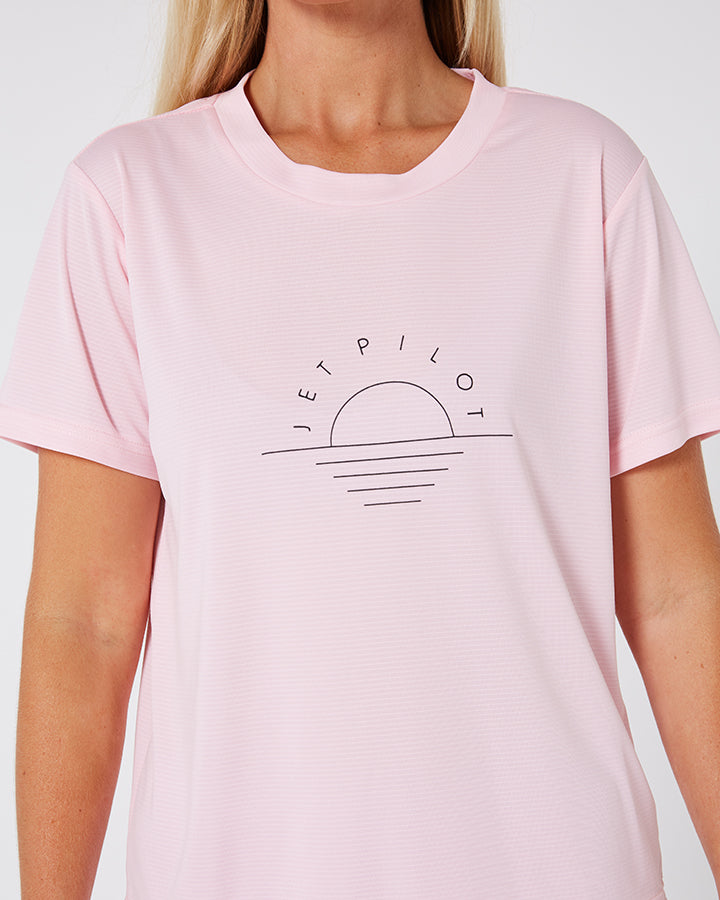 Jetpilot Pacer Dri Fit Ladies Tee - Pink
---
Revolutionize your outdoor experience with the Jetpilot Pacer Dri Fit Ladies Tee in Pink. Specifically engineered for the adventurous woman, this tee goes beyond just looking great—it offers premium functionality and ultimate comfort to help you seize the day.

🌸 Why the Pacer Dri Fit Tee is a Game-Changer:

☀️ Unbeatable Sun Protection: Boasting a UPF 50+ UV Sun Protection rating, this tee ensures you can adventure safely under the sun. No more sacrificing style for safety!

💨 Optimal Comfort & Breathability: Constructed with 100% polyester micromesh, this tee is quick-drying, lightweight, and breathable. The high-quality fabric wicks away sweat and moisture, keeping you comfortable in the most challenging conditions.

🎽 Tailored Fit: The slim fit cut ensures you not only look your best but also have the unrestricted movement needed for high-octane activities. This tee is tailored to be as dynamic as you are!

With the Jetpilot Pacer Dri Fit Ladies Tee in Pink, you're not just participating in the adventure—you're leading it. Feel confident, protected, and effortlessly stylish as you take on whatever challenges come your way!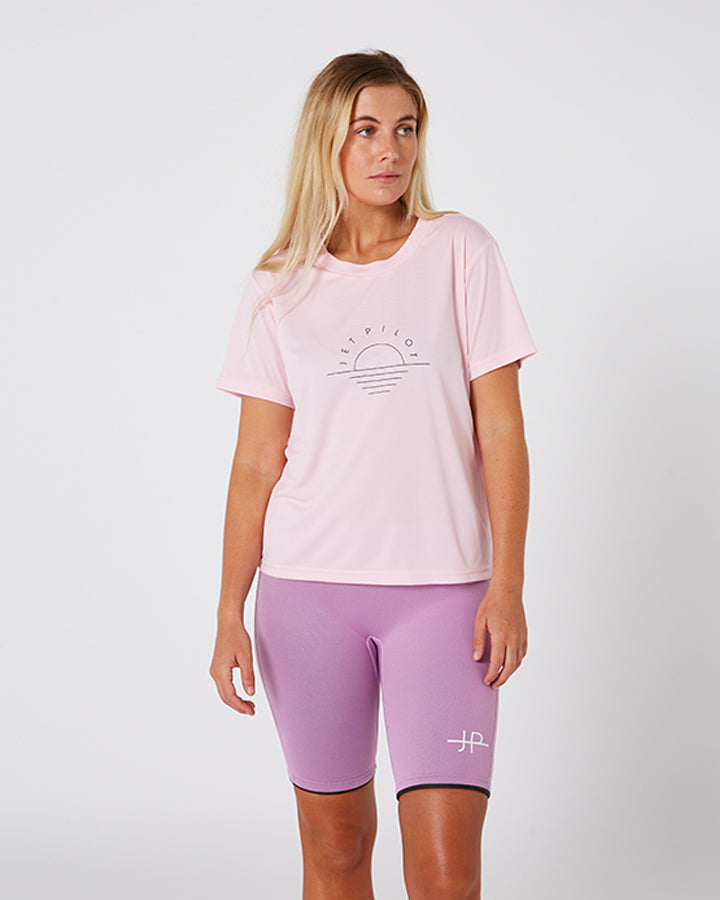 This product has no reviews yet.