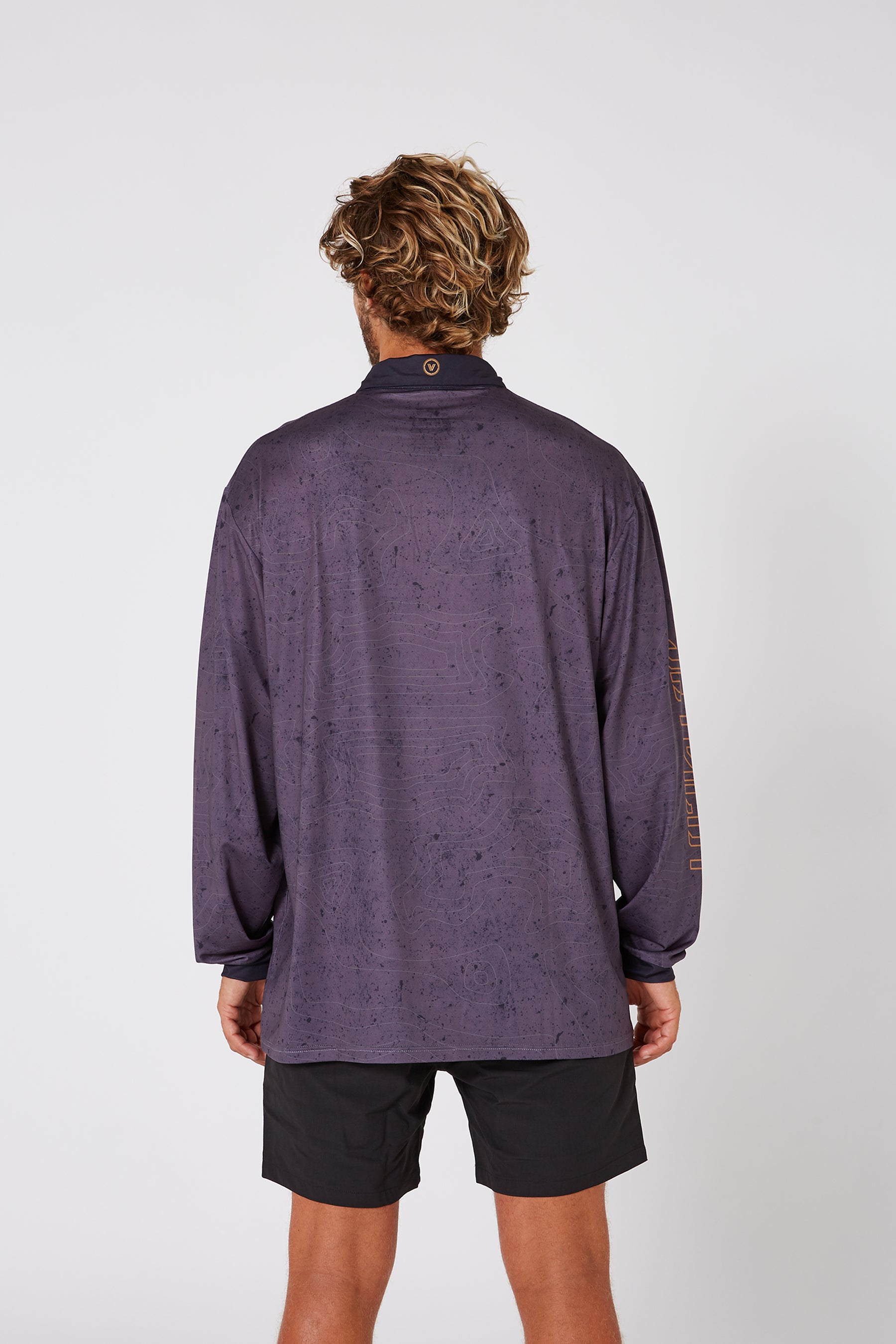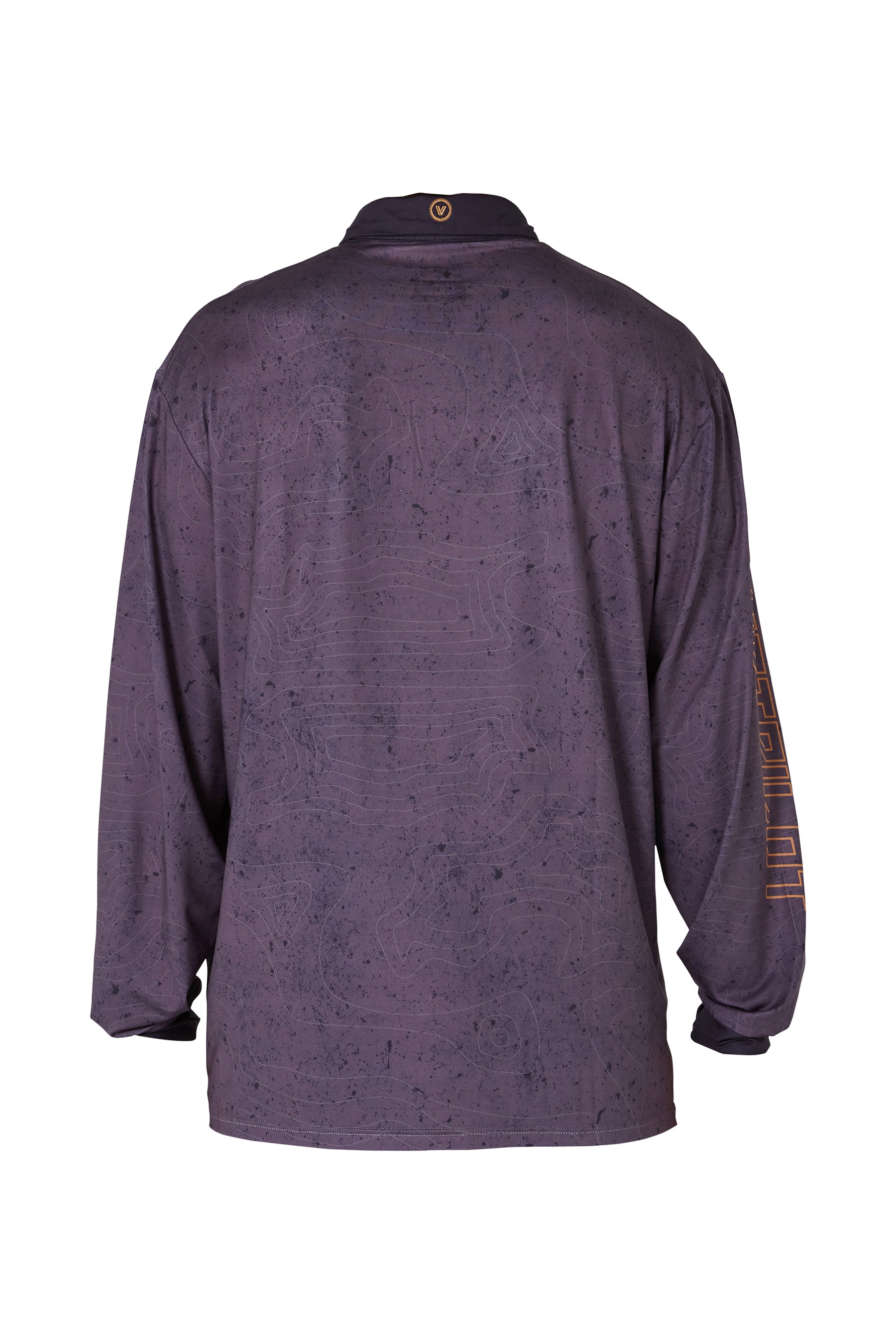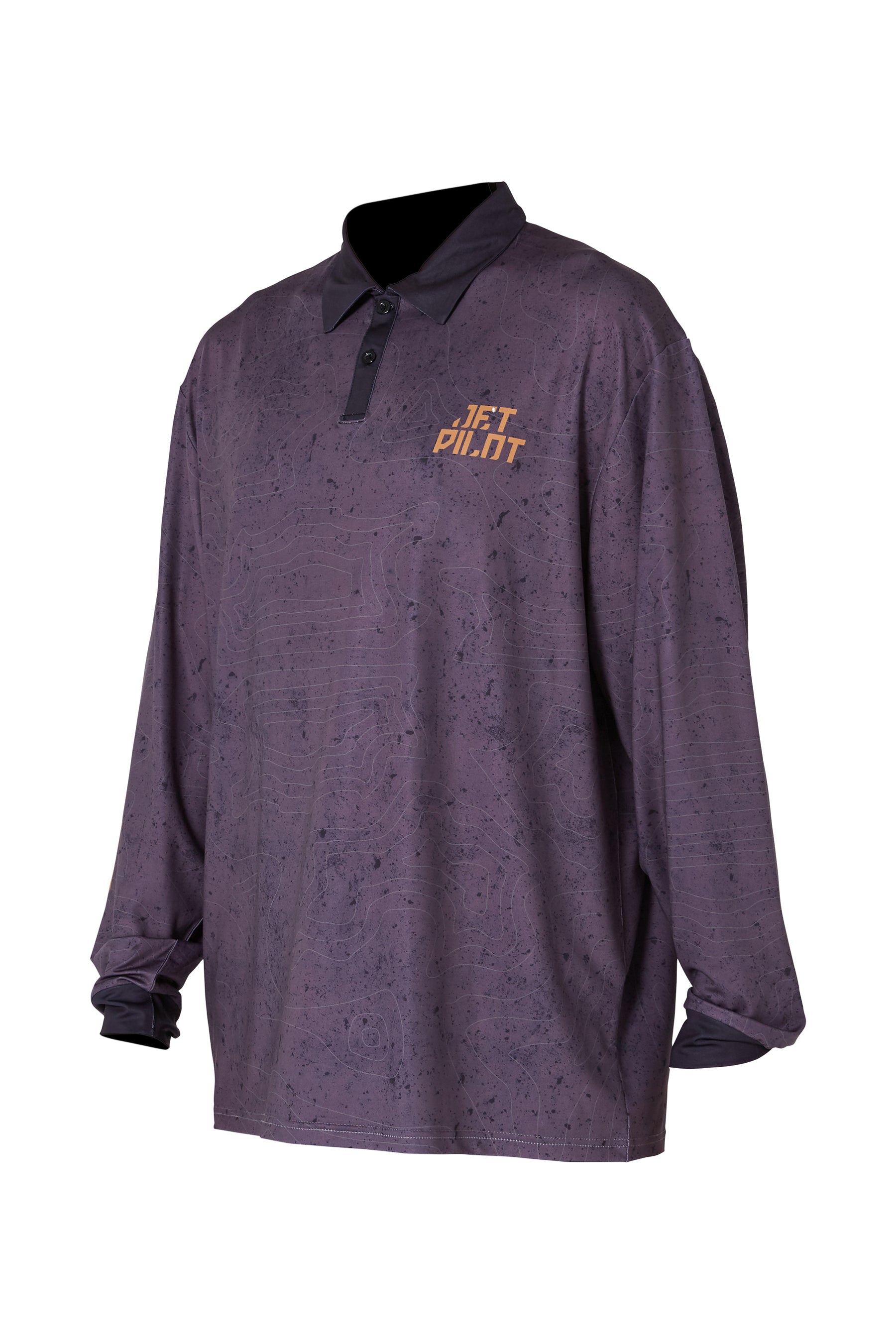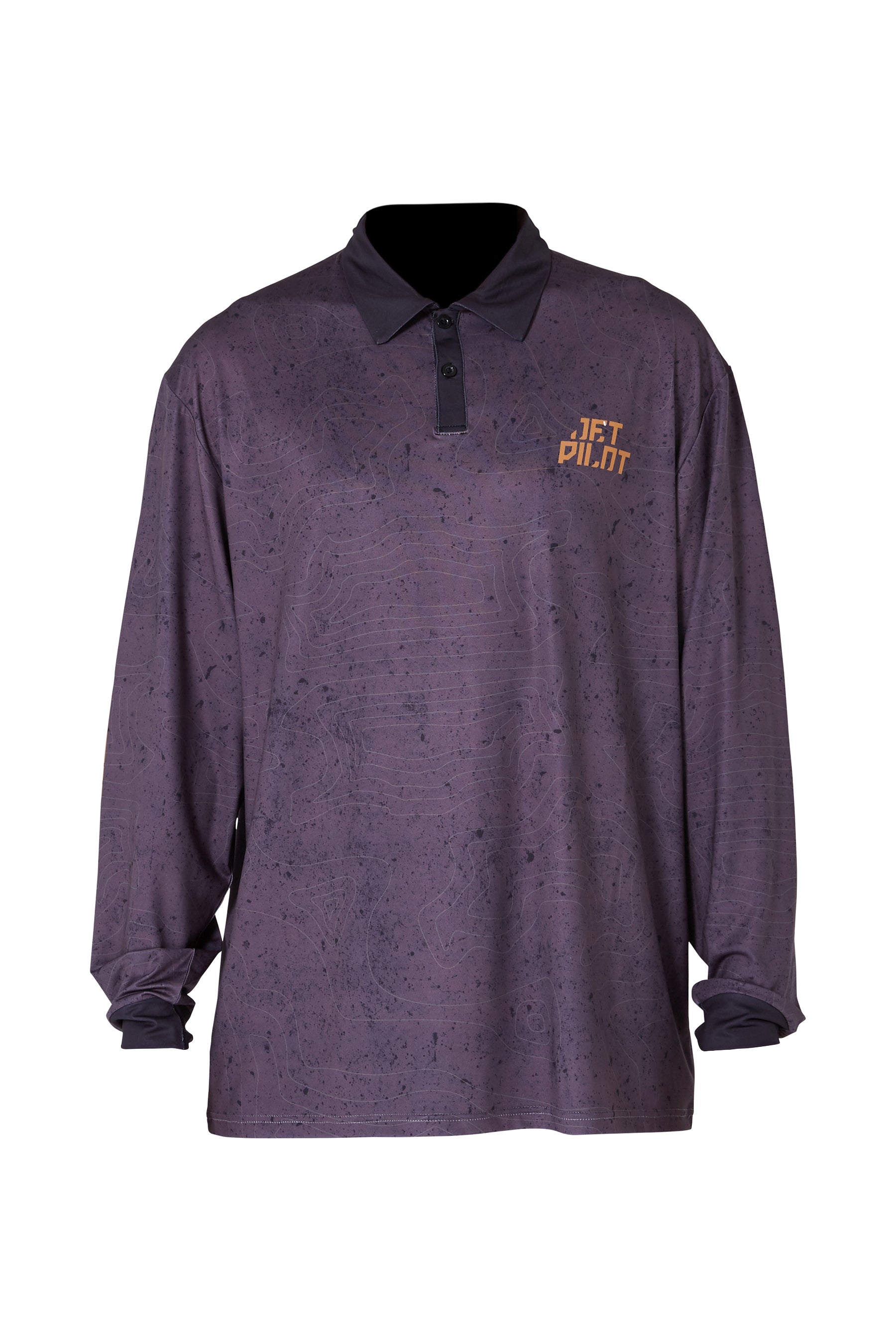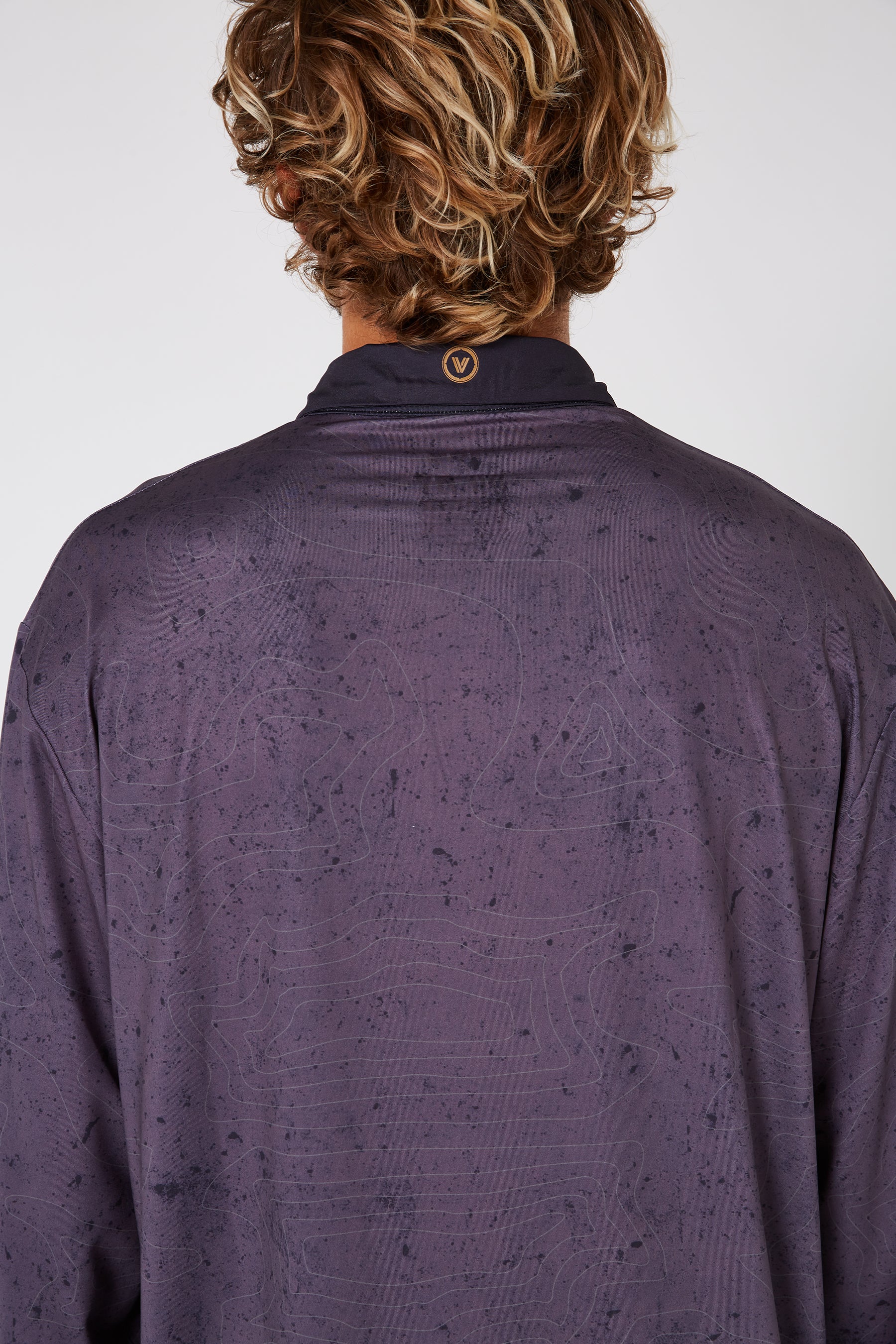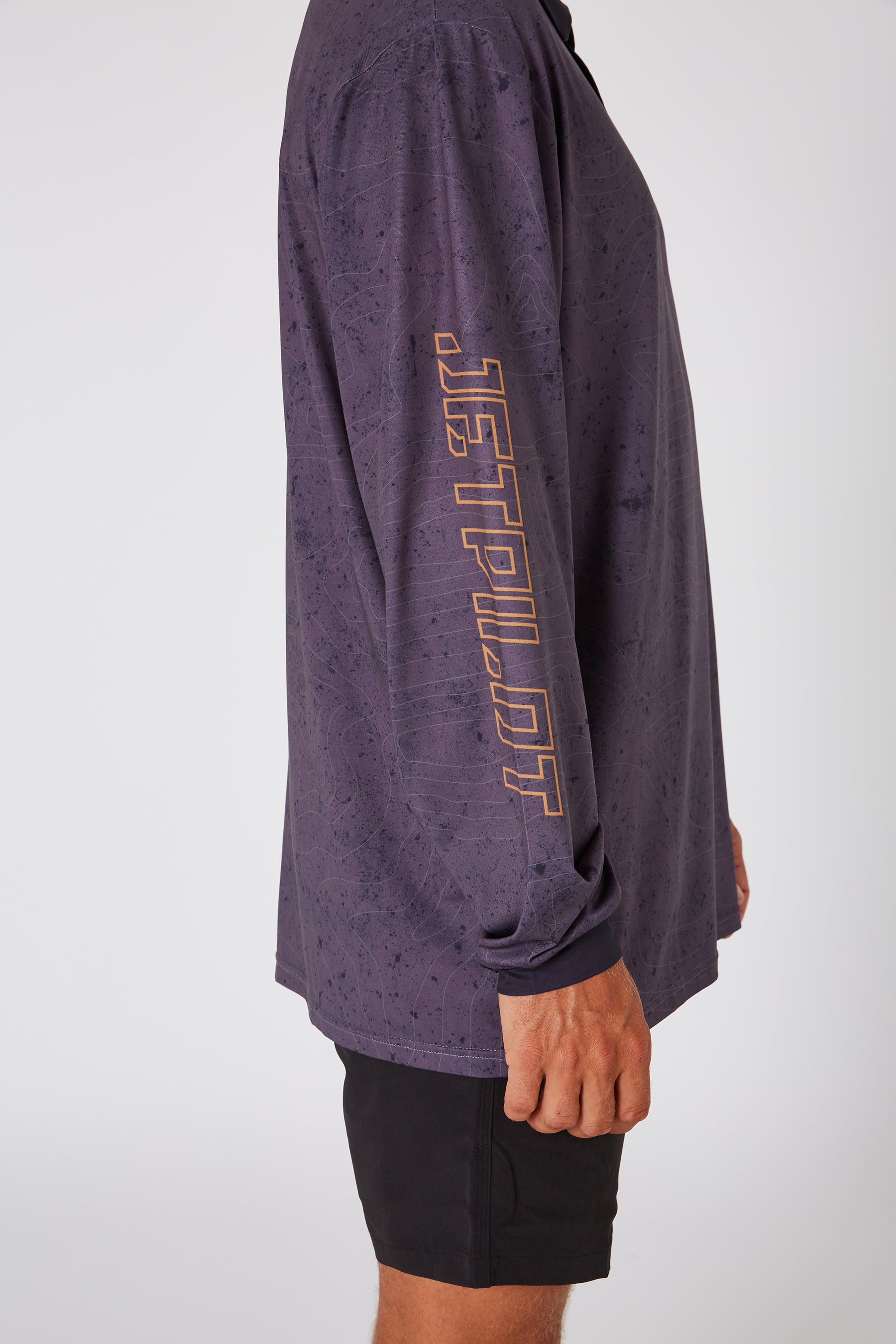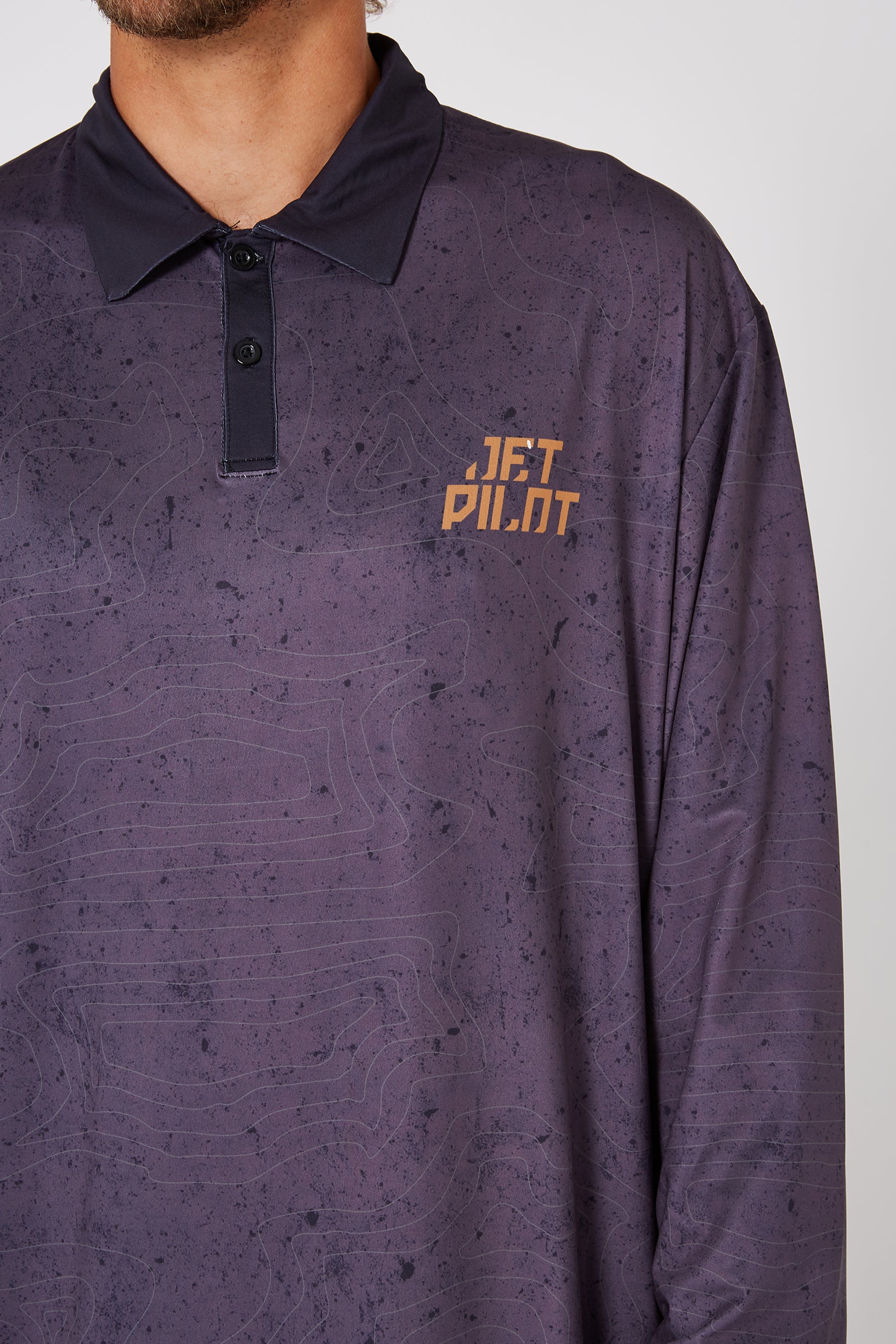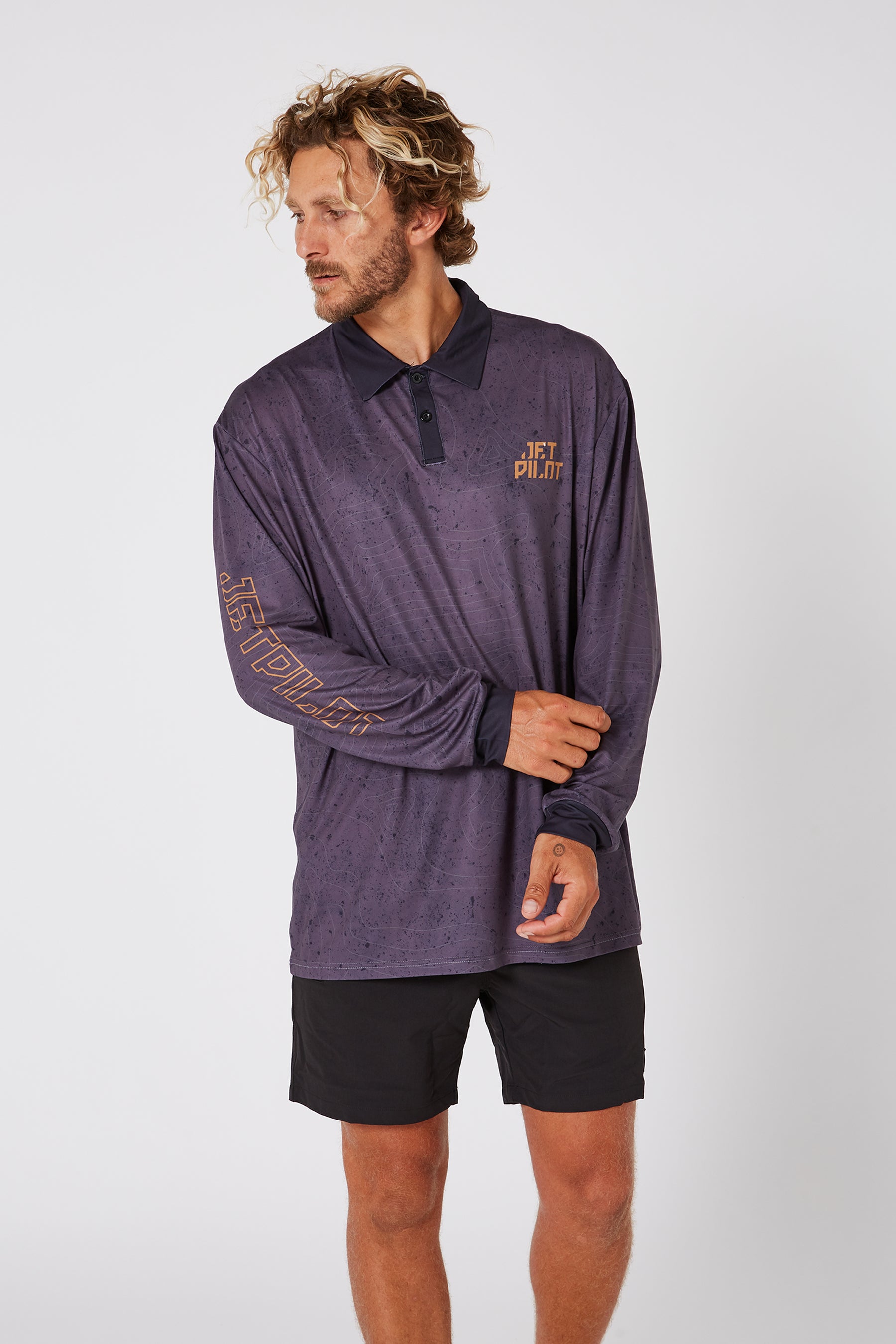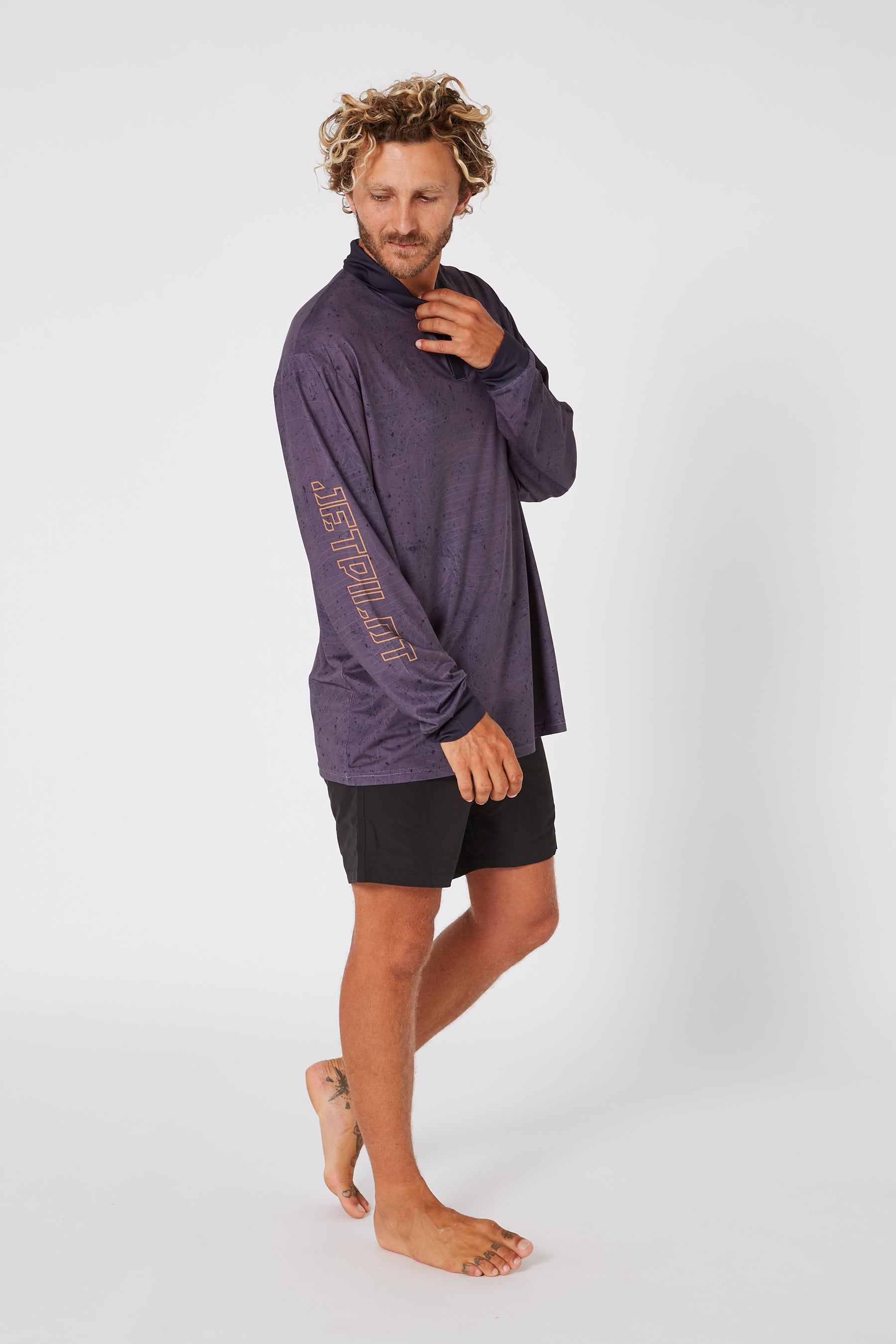 Jetpilot Venture LS Fishing Mens Polo - Black
---
The Jetpilot Venture LS Fishing Men's Polo in Black—the ultimate fusion of style, comfort, and functionality for the modern angler. Specifically designed to elevate your fishing experience, this polo offers an array of features that focus on enhancing your comfort and protecting you during your time on the water.

Features:

☀️ UPF50+ Sun Protection:
Why let the sun dictate your fishing hours? Equipped with UPF50+ sun protection, you can freely enjoy your time from sunrise to sunset without worrying about harmful UV rays.

👚 100% Polyester Micromesh:
Made from high-quality 100% polyester micromesh, this polo is designed for durability. It stands up to the elements, ensuring that you have a long-lasting and reliable shirt for all your fishing adventures.

👕 Round Neck with Collar:
Featuring a round neck with a collar, this polo offers a perfect blend of casual and professional, giving you added sun protection without sacrificing style.

💨 Quick Dry, Lightweight & Breathable:
Fish in ultimate comfort! Thanks to its quick-drying, lightweight, and breathable material, you can move freely and stay fresh all day long.

Explore the advantages of choosing the Jetpilot Venture LS Fishing Men's Polo in Black. Created for the avid fisherman, this polo shirt not only satisfies your need for comfort but also ticks off all the boxes when it comes to performance.

Cast your line in ultimate comfort and protection—order your Venture LS Fishing Polo in Black today!
This product has no reviews yet.