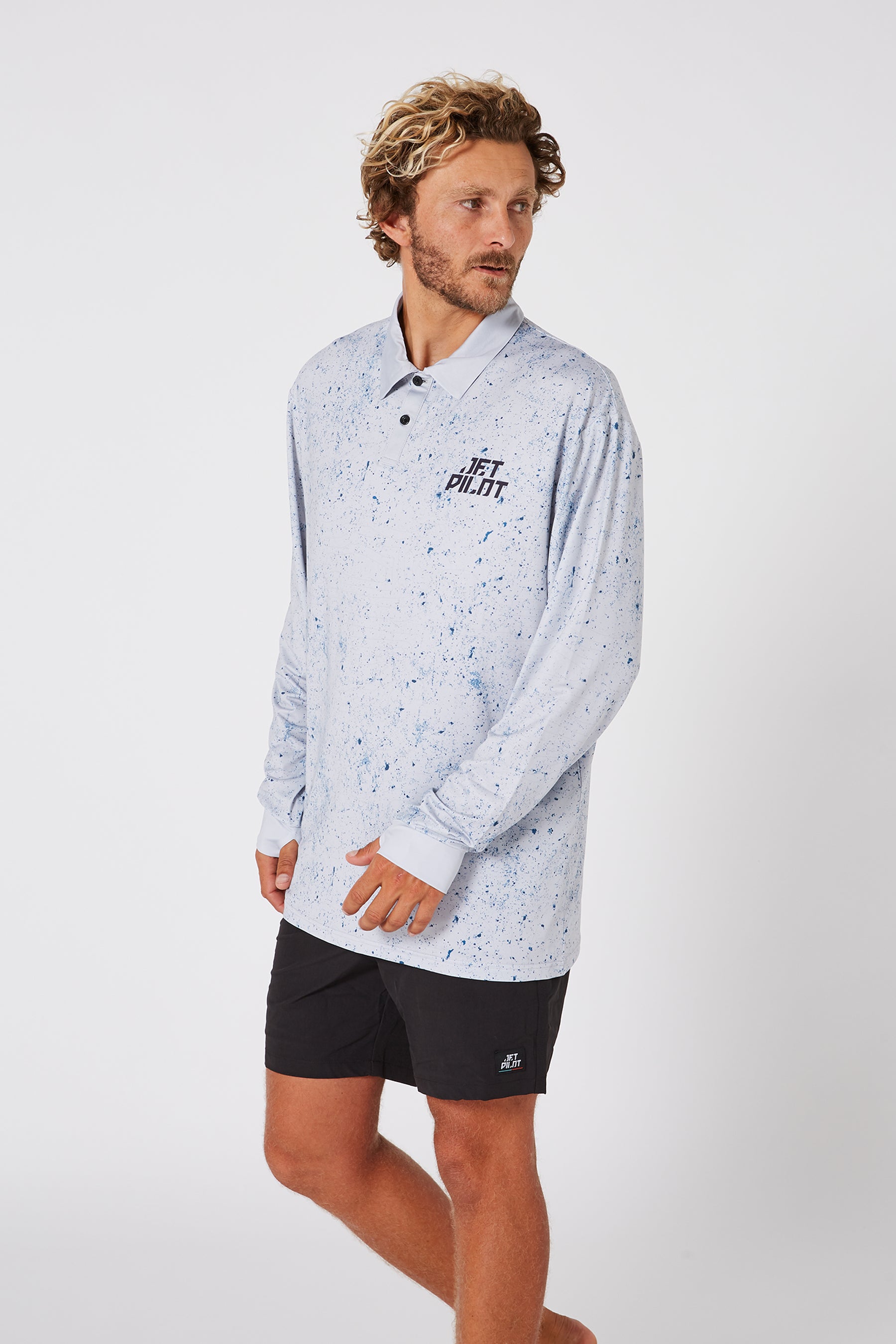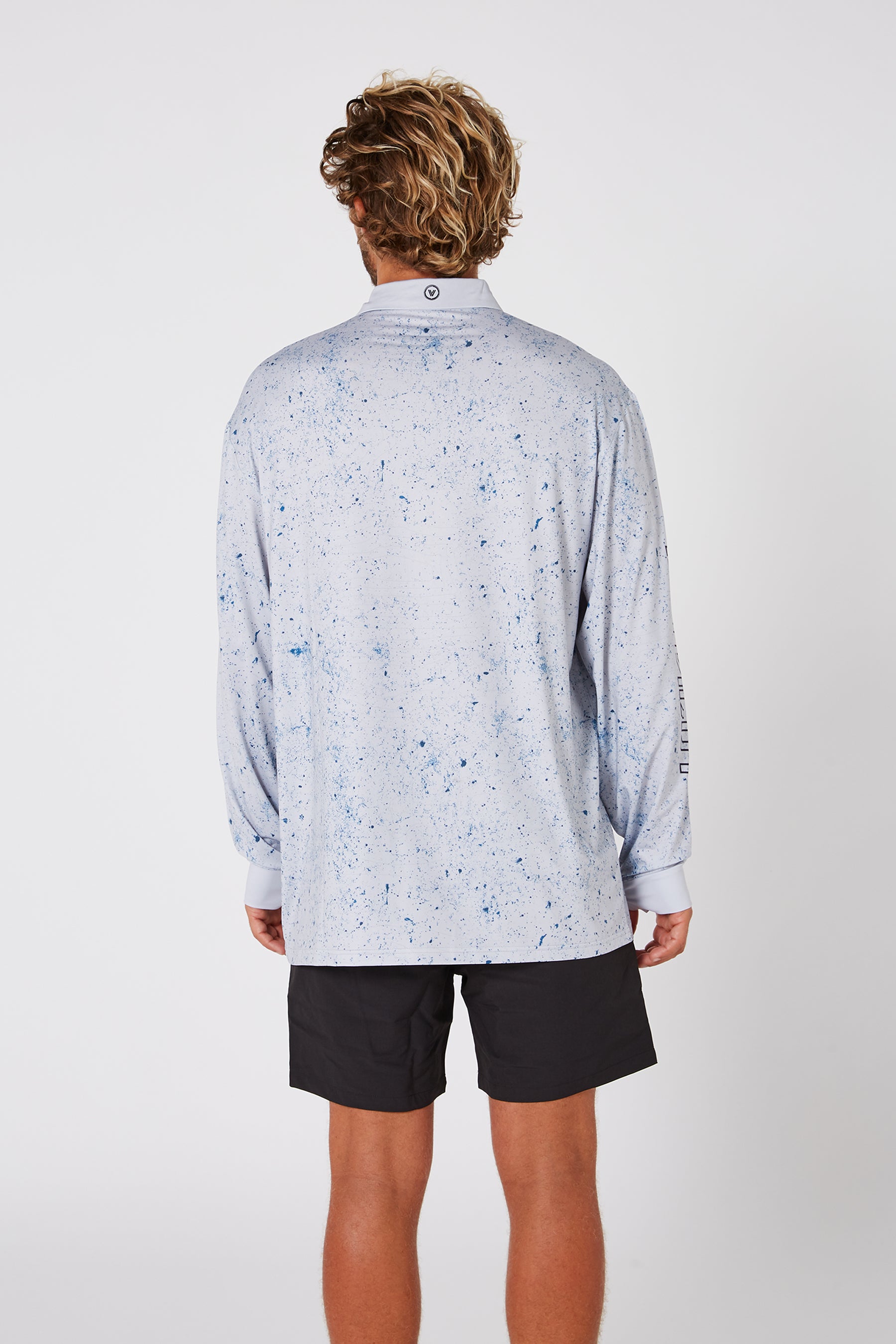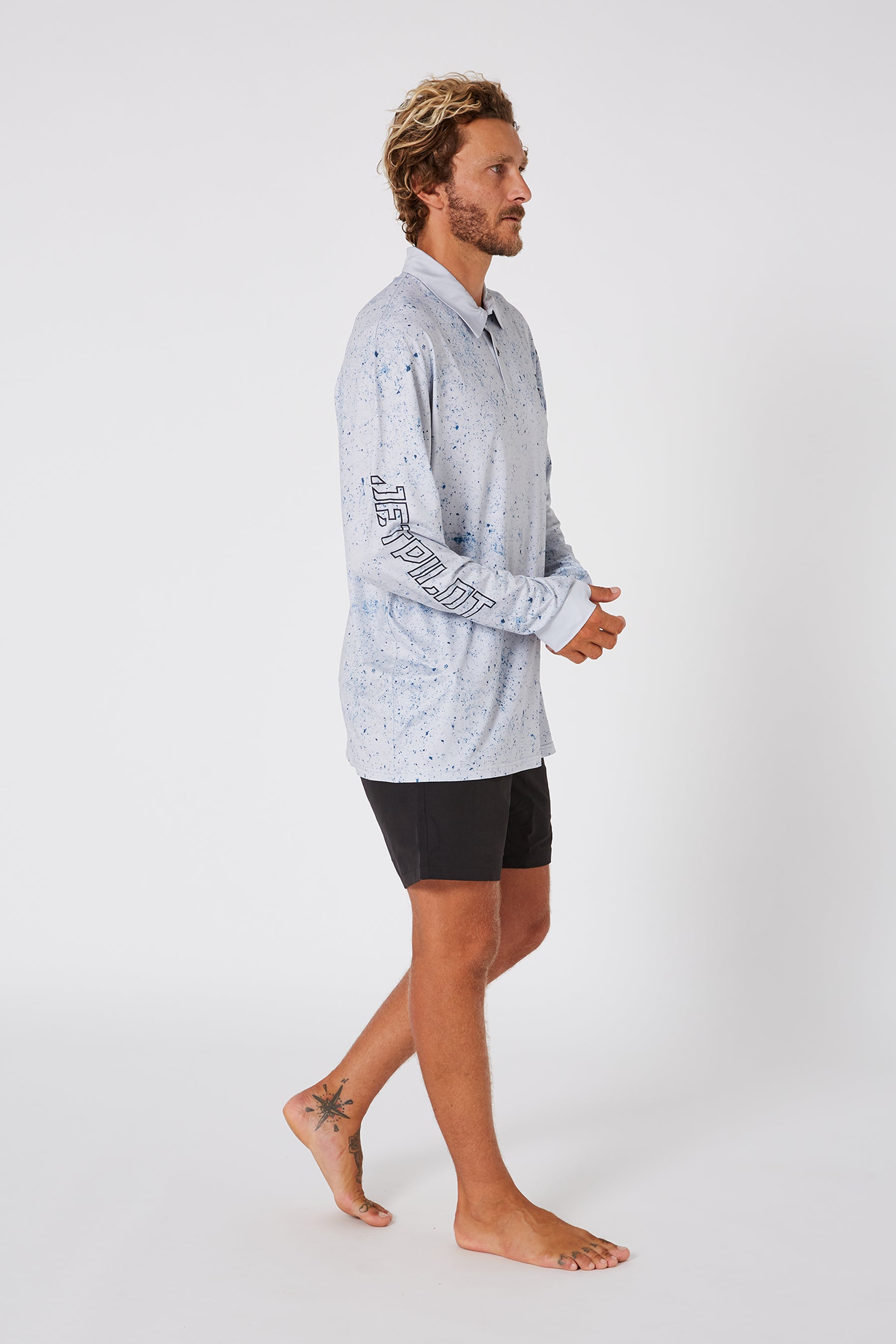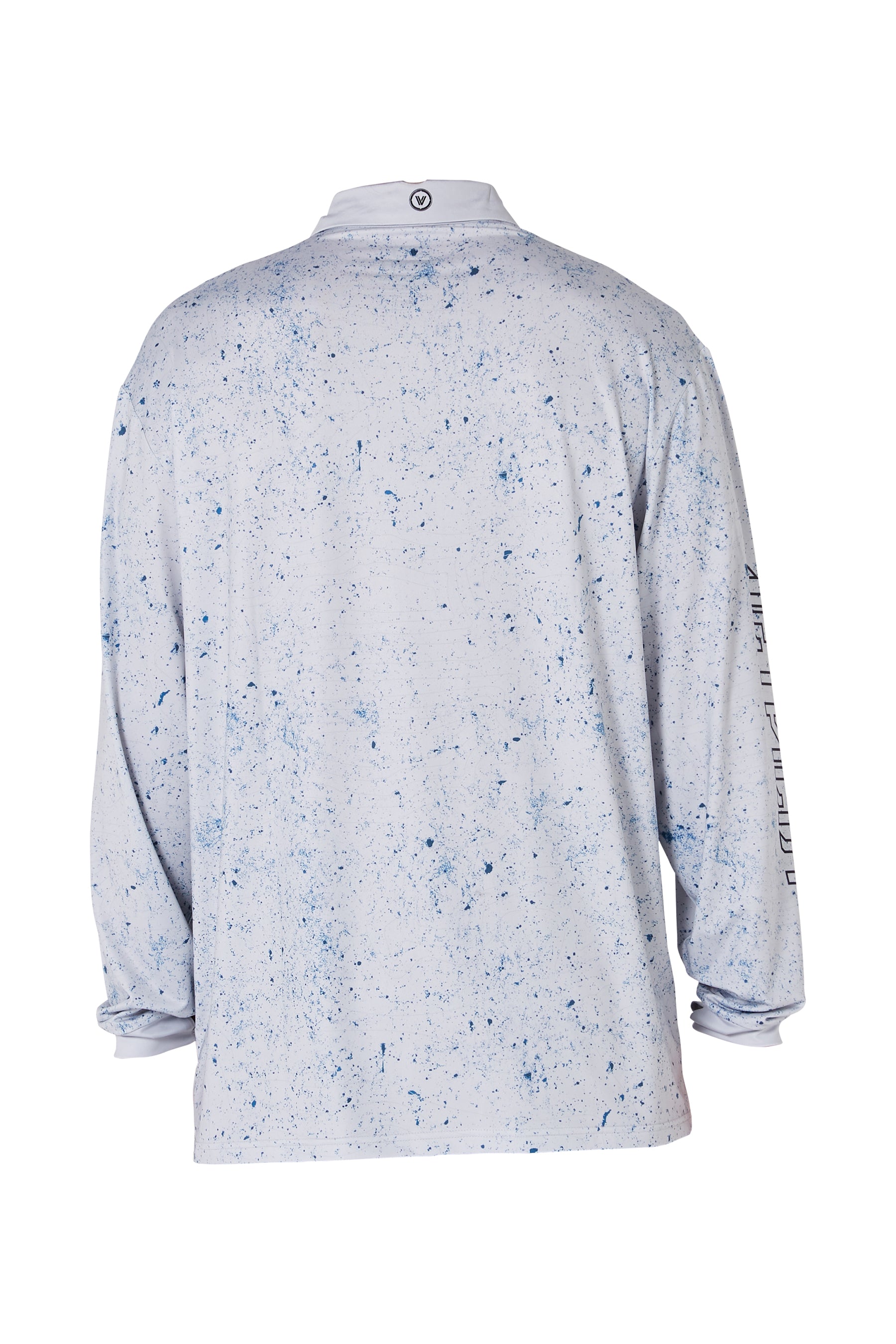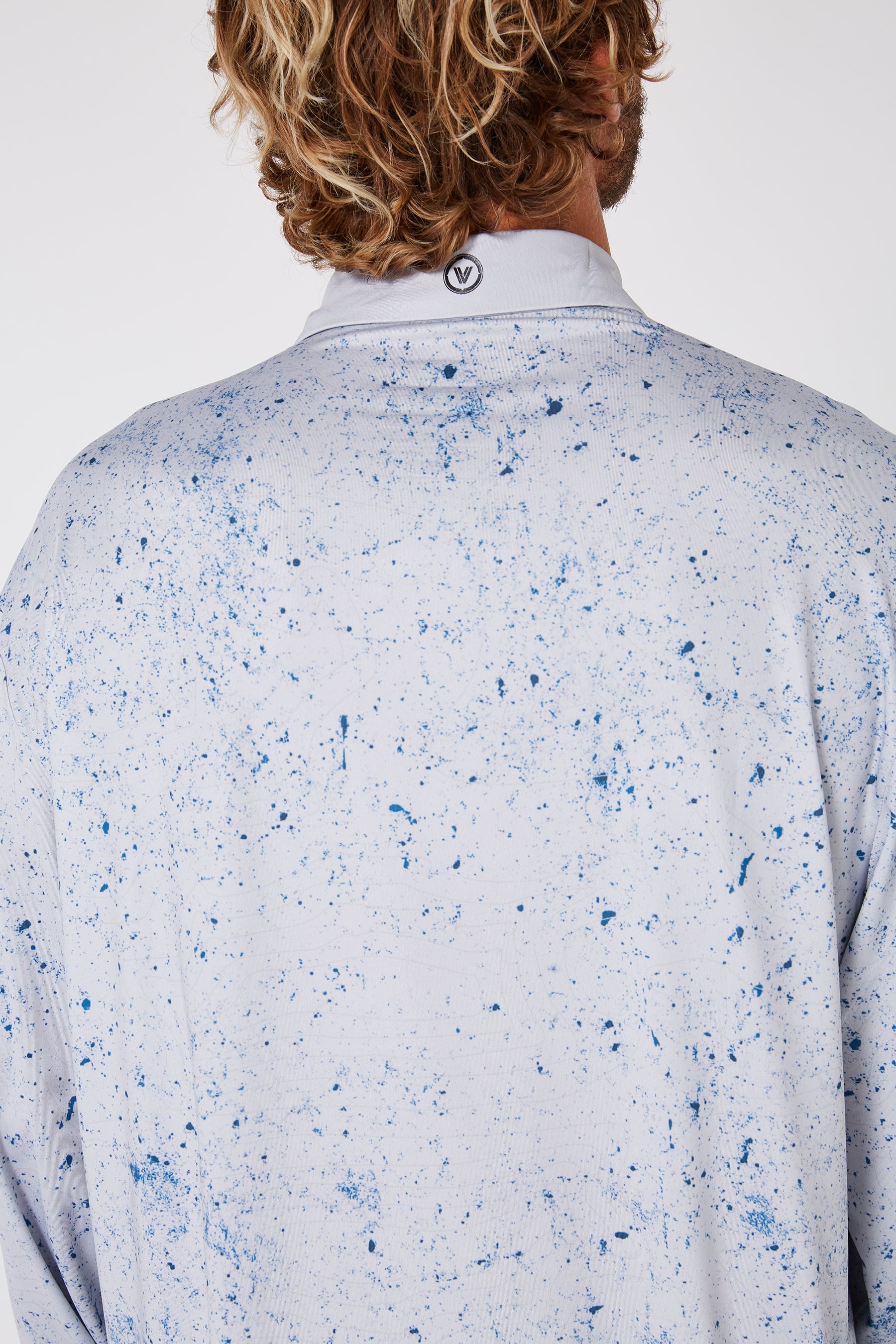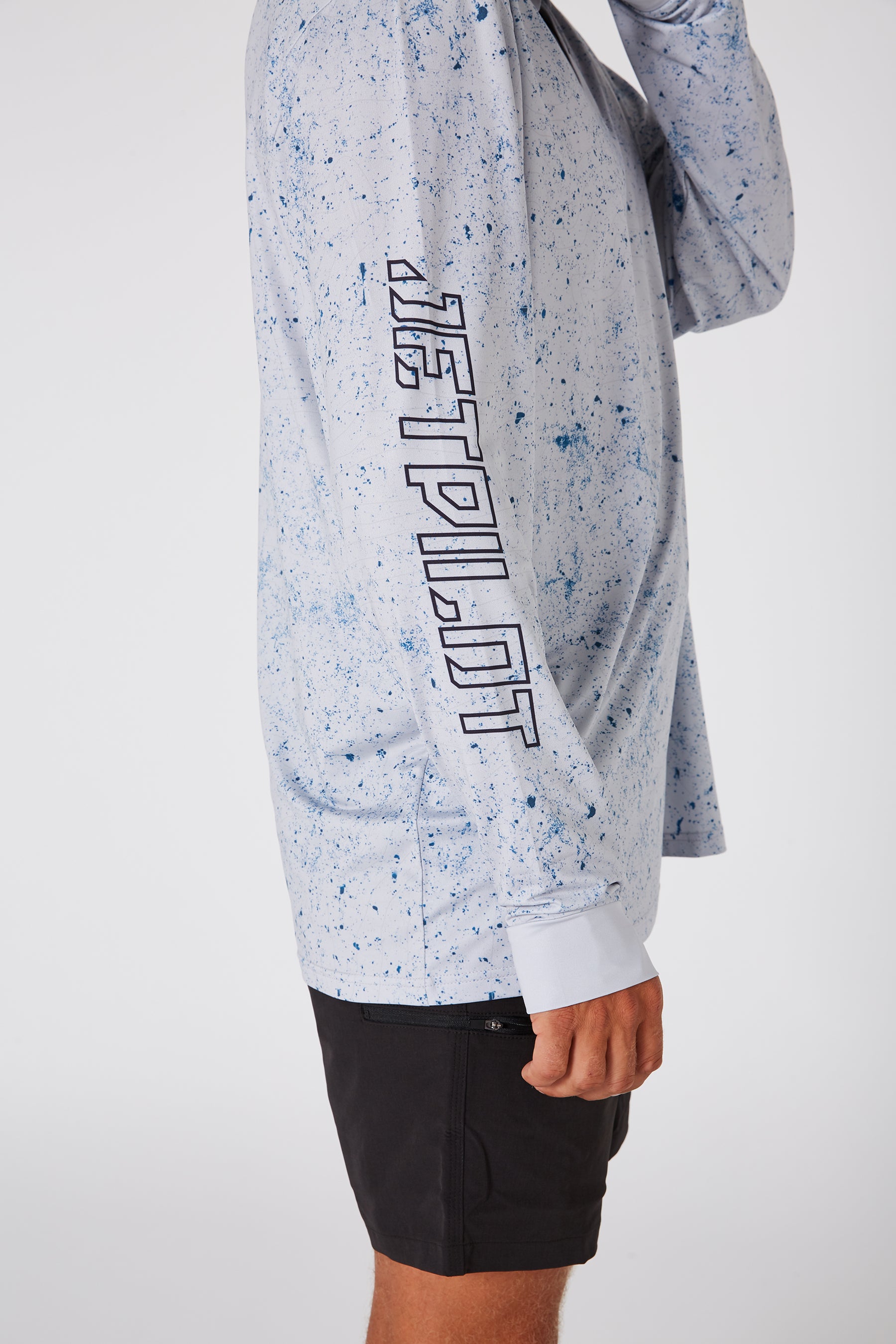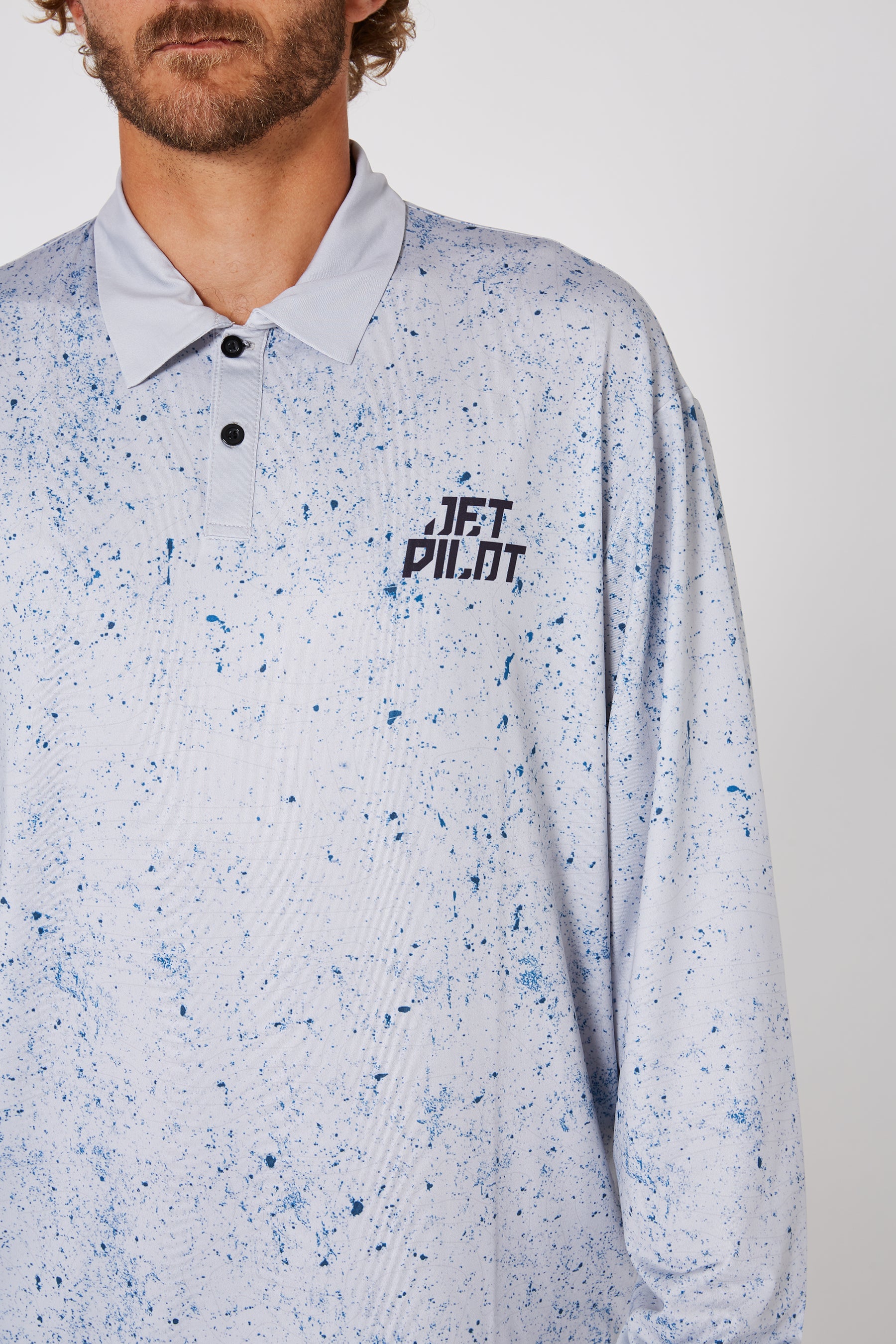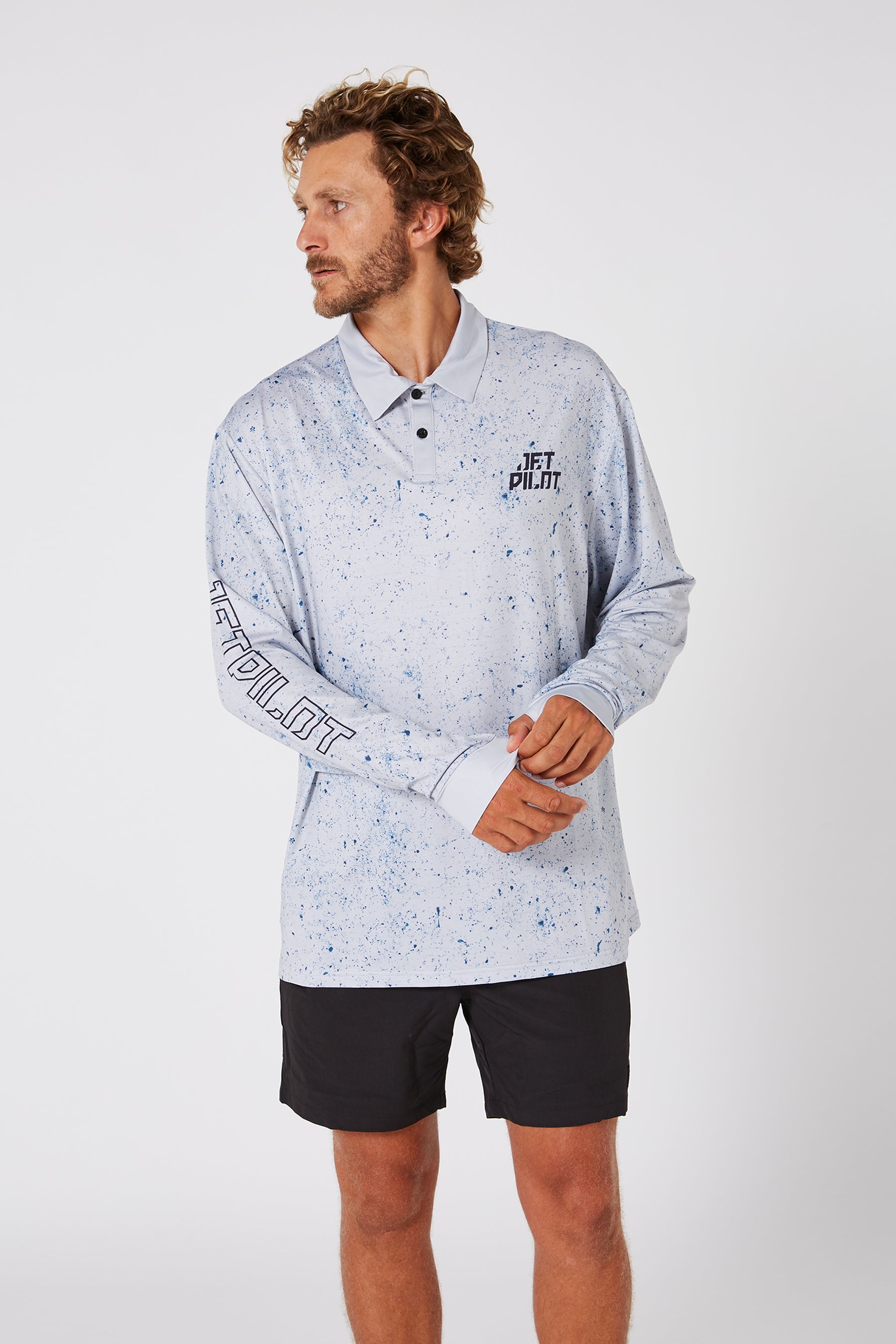 Jetpilot Venture LS Fishing Mens Polo - Grey
---
Welcome to the Jetpilot Venture LS Fishing Men's Polo in Grey—a top-tier choice for anglers who refuse to compromise on comfort or functionality. Tailored for your fishing trips and other outdoor pursuits, this polo is packed with features designed to make your aquatic adventures as enjoyable as possible.

Features:

☀️ UPF50+ Sun Protection:
Why limit your fishing to certain hours? With UPF50+ sun protection, this polo lets you cast your line from dawn till dusk, free from the worry of harmful UV rays.

👚 100% Polyester Micromesh:
Crafted using premium 100% polyester micromesh, this polo ensures durability and longevity, standing up to the elements and your active lifestyle.

👕 Round Neck with Collar:
The rounded neck and collar design offer a versatile look that's both casual and polished, all while giving you that extra bit of sun protection.

💨 Quick Dry, Lightweight & Breathable:
Feel light and airy throughout your fishing trip. The fabric's quick-drying, lightweight, and breathable characteristics ensure you remain comfortable, whether you're actively casting or patiently waiting for that big catch.

Discover the unique perks of wearing the Jetpilot Venture LS Fishing Men's Polo in Grey. Built with the dedicated angler in mind, this polo meets all your comfort and performance needs, so you can focus on what really matters—the catch of the day!

Level up your fishing experience in both comfort and safety—secure your Venture LS Fishing Polo in Grey now!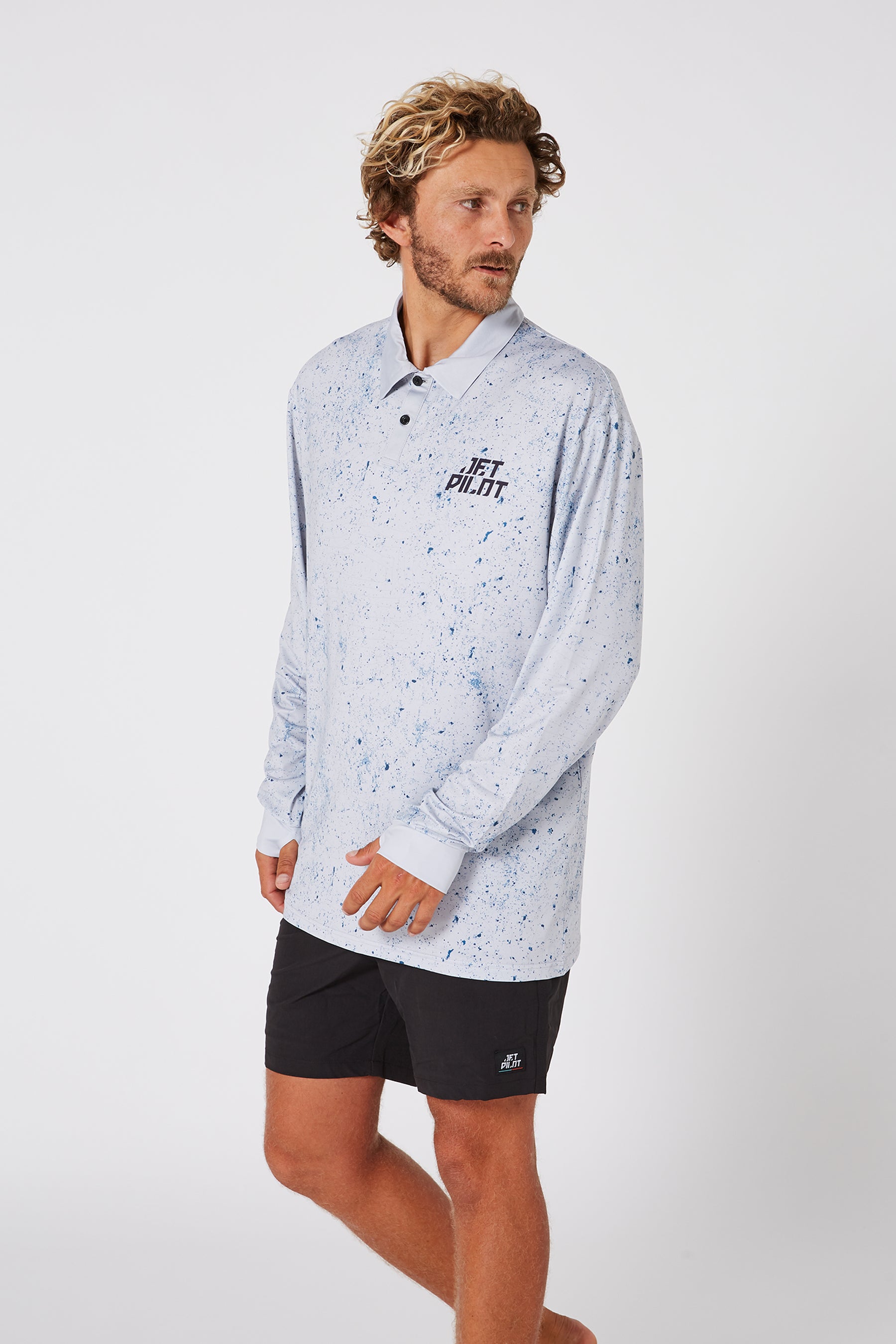 This product has no reviews yet.