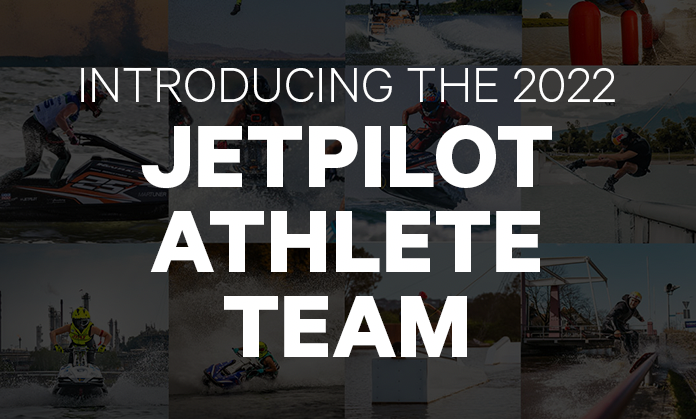 Made for Water Seekers and Work Makers our global team of riders is made up ofinnovative and progressive athletes unified with a passion for watersports.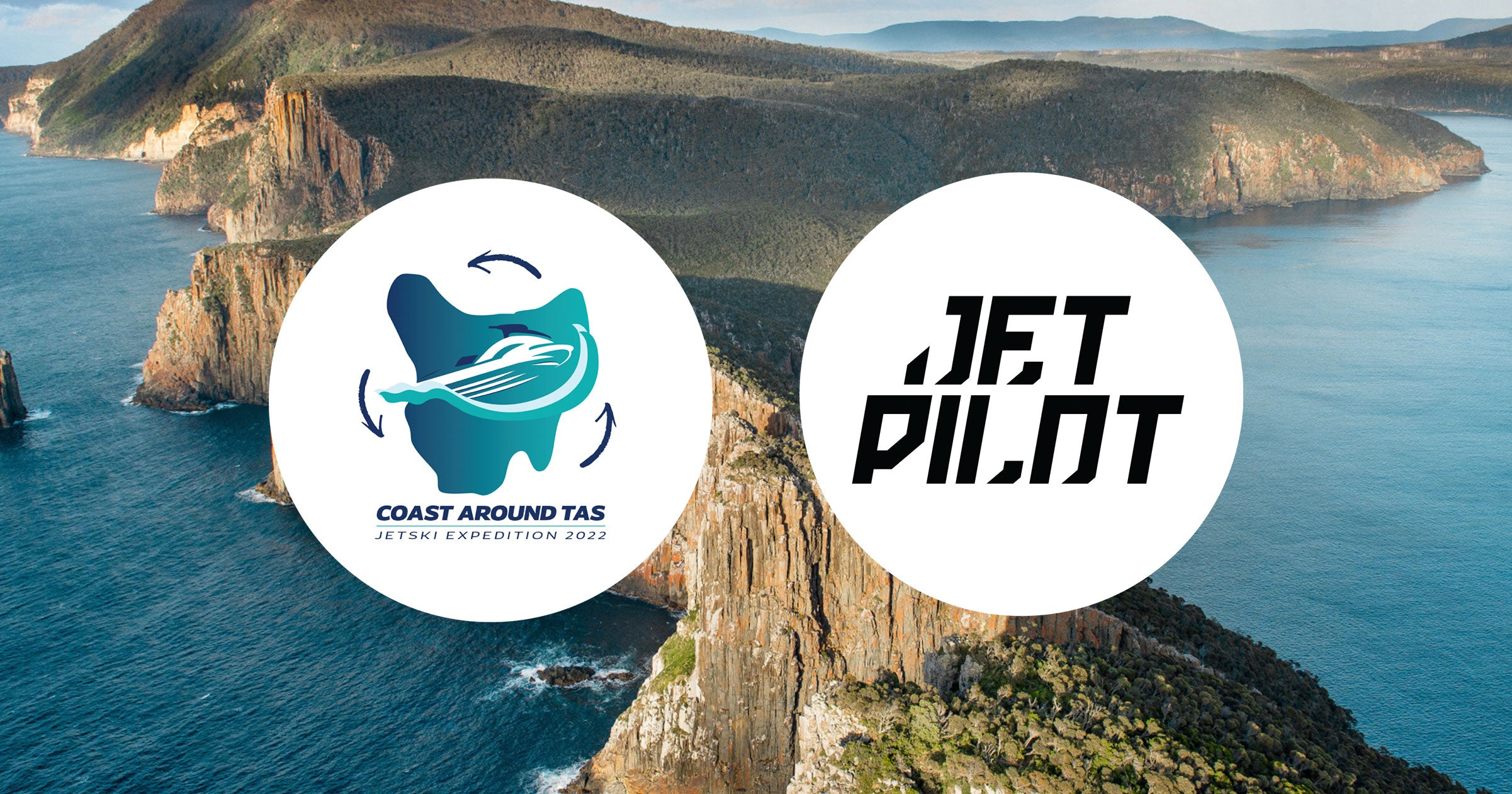 Jetpilot Australia has teamed up with Coast Around Tasmania as their major equipment sponsor as they take on a unique jetski expedition for charity. The project is an epic 1500km ocean adventure sp...
From October 5th to the 10th the keen eyes of PWC sport enthusiasts across the globe were locked solely on one place – the 2021 IJSBA World Finals at Lake Havasu, Arizona.Centering around the spor...
QLD PWC State Titles Event Recap
Snap lockdowns, event restrictions and event rescheduling has had the racing community chomping at the bit to get out there and get racing again.The QLD PWC crew worked very hard and had some key t...
Boscche Wins Grand Prix of Poland
 Jetpilot team riders were primed and ready to race the Grand Prix of Poland.  This event marked the 1st round of the Jet Ski World Cup Triple Crown.   The Pro Ski Grand Prix was headlined by our v...